Do you want to be up to date with current trends? Are you looking for inspiration to create stylish clothing, accessories or home decor? Download free lookbook to see, how to dress this upcoming autumn.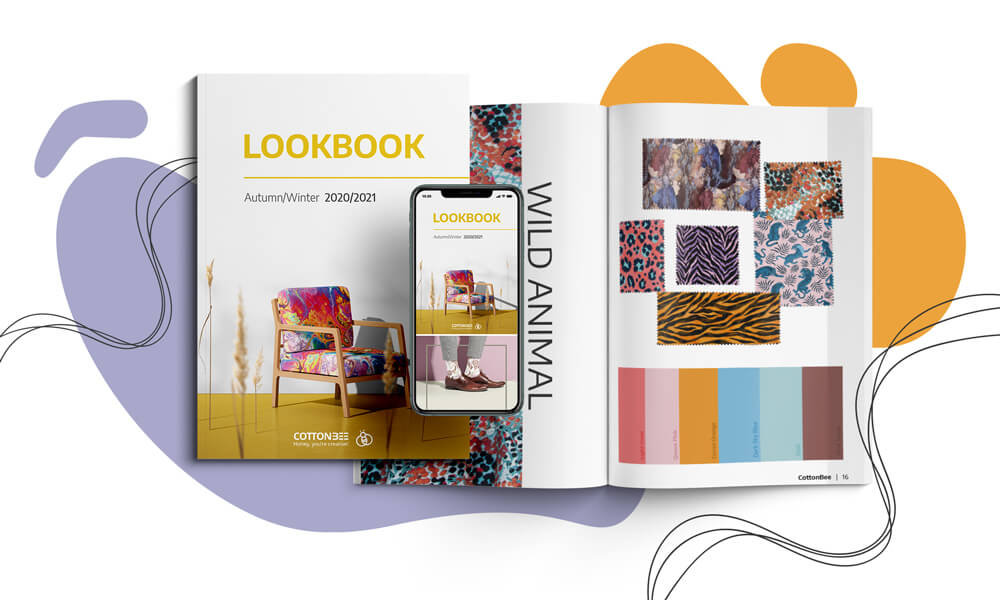 Our newest lookbook consist of the most trendy prints for autumn/winter 2020/2021 season which can be used in garment making as well as for stunning living room or bedroom makeovers. Mix the prints together or create an all over look using one single pattern.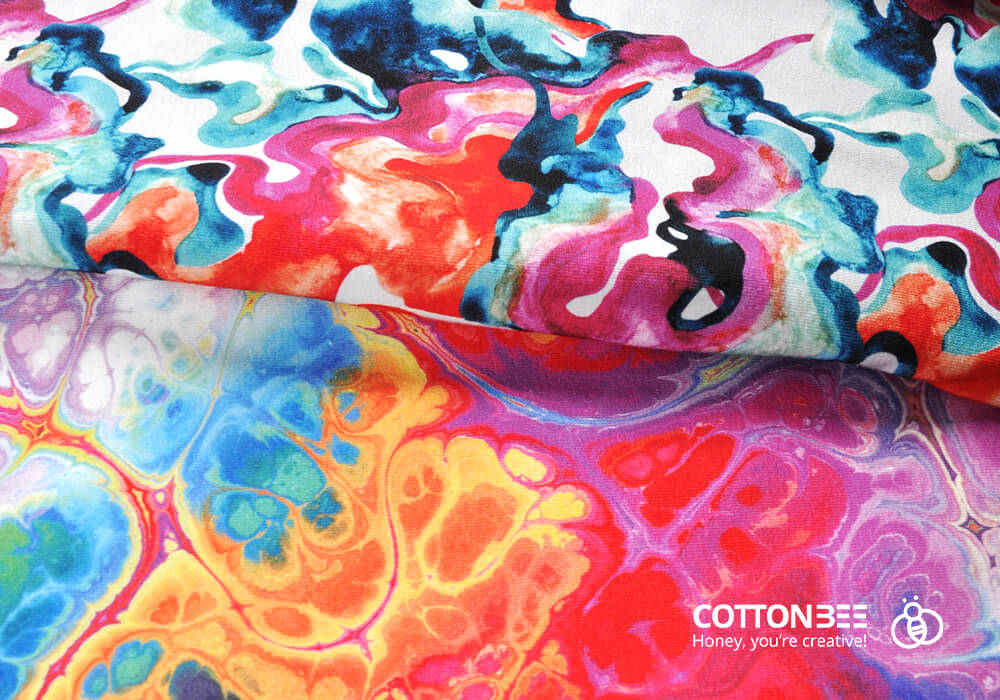 You can print the hottest designs for the season on cotton woven and jersey fabrics with OEKO-TEX certification. Choose from 12 different fabrics that give you a variety of different creative and original applications.
Did you find a print that you particularly liked in our lookbook? For your conveniance every design used in the catalogue is linked directly to a file on our website, so you can print it in a matter of few clicks.