Is there a better moment to make some resolutions than the beginning of the new year? With a set list of goals, it is much easier to focus on achieving them. Though statistically, only 8% of people fulfil their New Year's resolutions, we encourage you to make your list of New Year's sewing resolutions. 
Why do I need a list of New Year's sewing resolutions? 
Is sewing a new thing for you and you need a challenge? Or maybe you have years of practice and you feel like nothing can surprise you anymore? A list of New Year's sewing resolutions for a brand new year can bring some novelty to your sewing routine. Try something different, something completely out of your comfort zone. Do you need some ideas to inspire you? Below is our list of New Year's sewing resolutions. Have a look and create your own!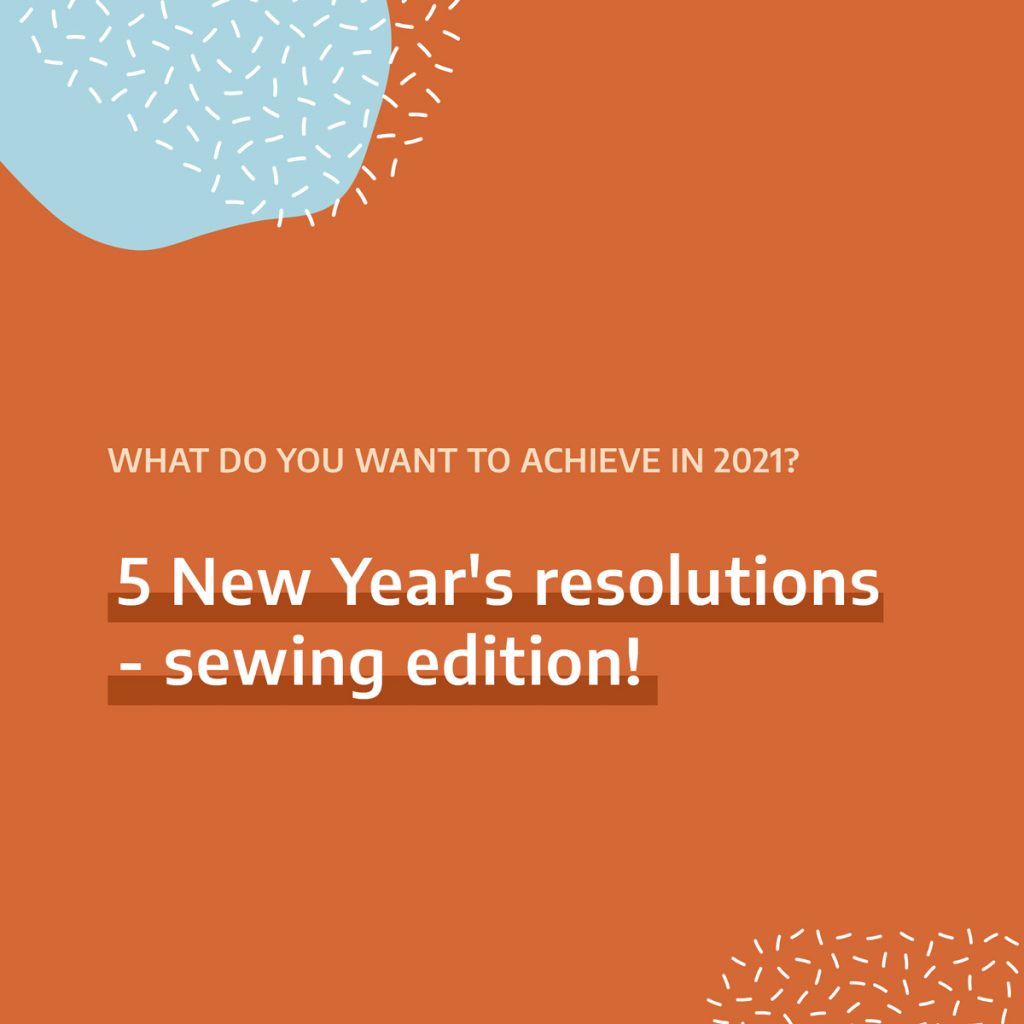 I will tackle a new type of sewing project
Plushie, backpack or maybe a bed for your furry friend? If you typically sew clothing then projects such as these will be a nice alternative. A plushie makes for an excellent gift for the youngest family members even if it is not ideal and some stuffing sticks out here and there. To create a bed for your cat or a dog you can use scraps from your previous projects – your pet won't judge your creation based on looks, as long as it's soft and comfy.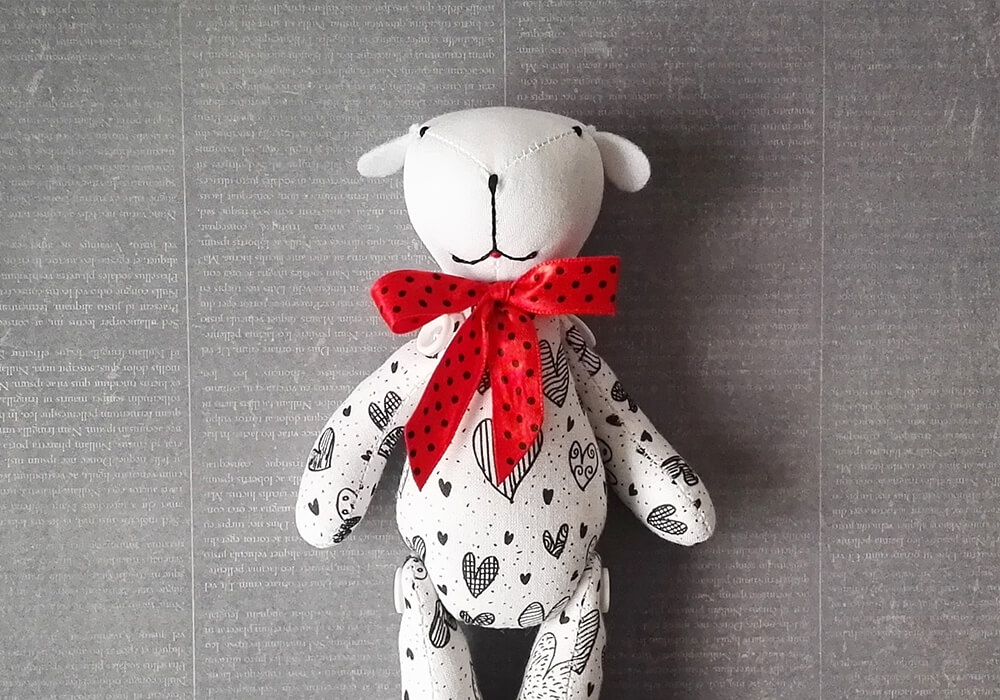 I will choose a complicated sewing pattern
Complex sewing patters will allow you to bring your sewing to the next level. You should definately add a jacket, coat or jeans to your list of sewing related resolutions. You will probably use your seam ripper a lot and you might get frustrated, but you can gain a lot of sewing knowledge from a project like this. 
I will revive an old piece of clothing
Do you have an old jacket in your wardrobe that desperately needs some repairs and alterations? Do you have a stubborn stain on your favourite sweatshirt? Take those old clothes to your sewing room and turn it into something you will again wear proudly.
I will sew something using fabric with a print
Do you have a minimalistic wardrobe that needs a bit of flare? Make a garment out of printed fabric! Fabric with a print will add colour and fun to your outfits. Sweatshirts and hoodies with a print can be paired with a pair of jeans for a timeless look and a sweatshirt dress can bring your otherwise casual outfit to a completely new level!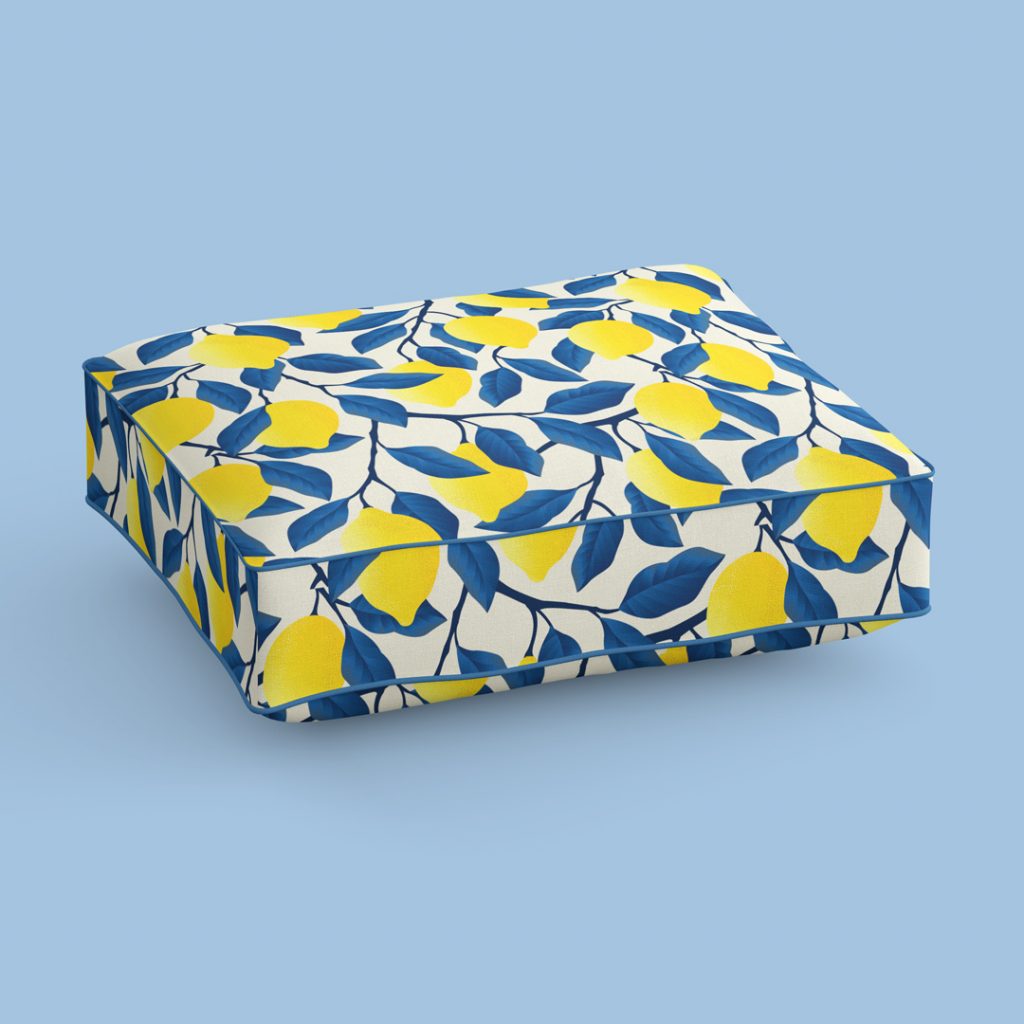 I will perfectly align the print on my garment
If you have ever sewn a garment using fabric with a print then you know that aligning the print on the seams is probably the biggest challenge. Though it's not necessary to align your print and it does not influence the wearability of the garment, it is definitely an amazing challenge to add to your New Year's sewing resolutions list.