When arranging a room for a little boy, you are surely looking for decorative accessories that will not only be consistent with each other but will also refer to the interests of your son. In a growing boy's room, there should be not only practical furnishings but also comfortable textiles. Bed linen is one of the most important things worth taking care of. Bed linen fabric should be soft and feel pleasant on the skin, especially for one that is allergic. Currently, in our shop, you can find various fabrics for a boy that can be used to prepare bed linen or decorative pillowcases.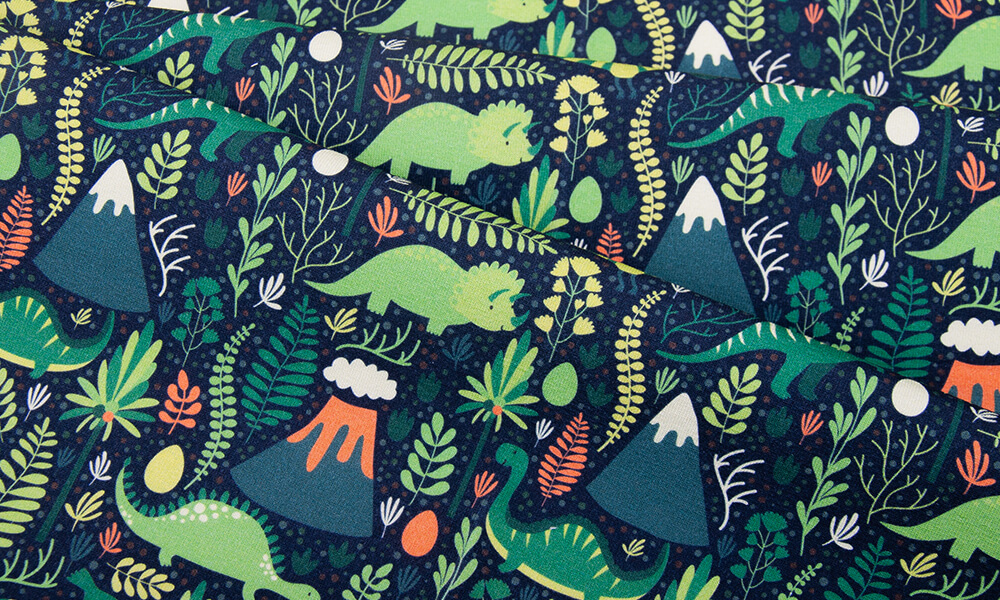 Bed linen for a boy – what fabric?
Sewing bed linen by hand provides you with much vaster flexibility of choosing materials. Our CottonBee store offers a variety of patterns and colours, as well as fabrics in slightly cooler and more subdued shades that older boys will surely enjoy. For a little boy, car, rocket or animal fabrics are the most popular choices. The colour scheme of these fabrics is vivid, unique and will emphasise the character of your little explorer perfectly. A prime example of such is fabric for boy bed linen with dinosaur print.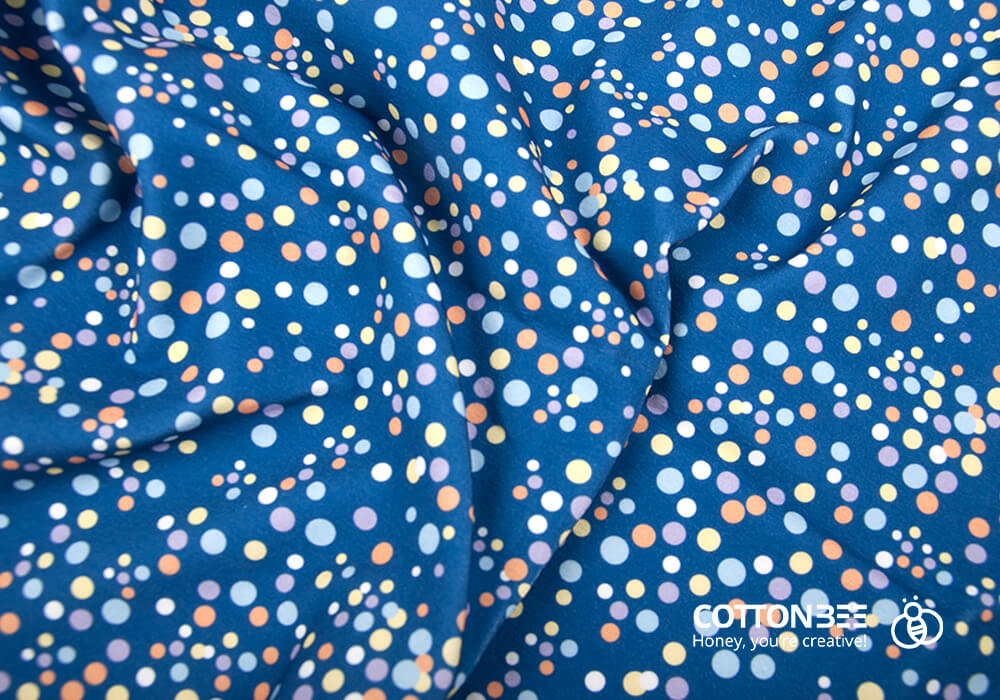 Fabric for boy bed linen doesn't need to have a fun and cartoony print on it. You can always spice up your kid's room with geometric patterns to which you can add crazy decorations.

How to sew bed linen for a boy?
When deciding on a fabric for boy bed linen, you should focus on the size of the bed and mattress. Bed linen for a kid will certainly require less textile than that for a teenager. Hence, there are at least three sizes of bed linen for children. The smallest size is 100 × 135 with pillowcases measuring 40 × 60. Bed linen measuring 140 × 200 with standard 70 × 80 pillowcases is the best option for a kid.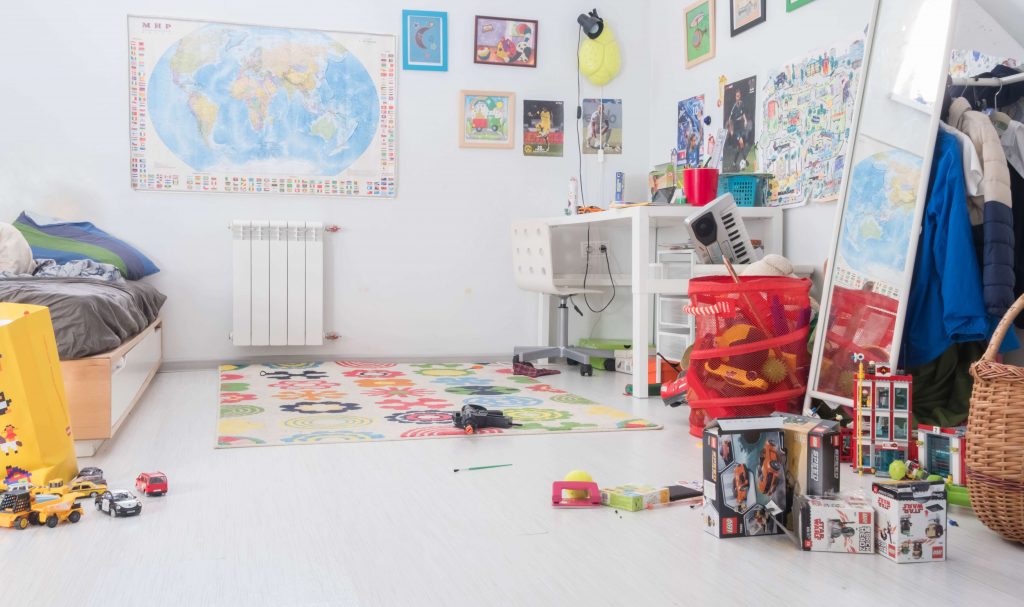 The third type of size is for teenagers who need bed linen in the adult size, i.e. 160 × 200 with 70 × 80 pillowcases. The choice of bed linen fabric for a boy is not all. It is equally vital to fill the duvet. On the market, you can find down or feather-filled bedding, which is recommended especially for the youngest. How to sew bed linen for a boy? Above all, you should pay attention to the child's fabric preference and the dimensions of the duvet. Most customers decide to buy more fabric, being aware of the margin of error while sewing.