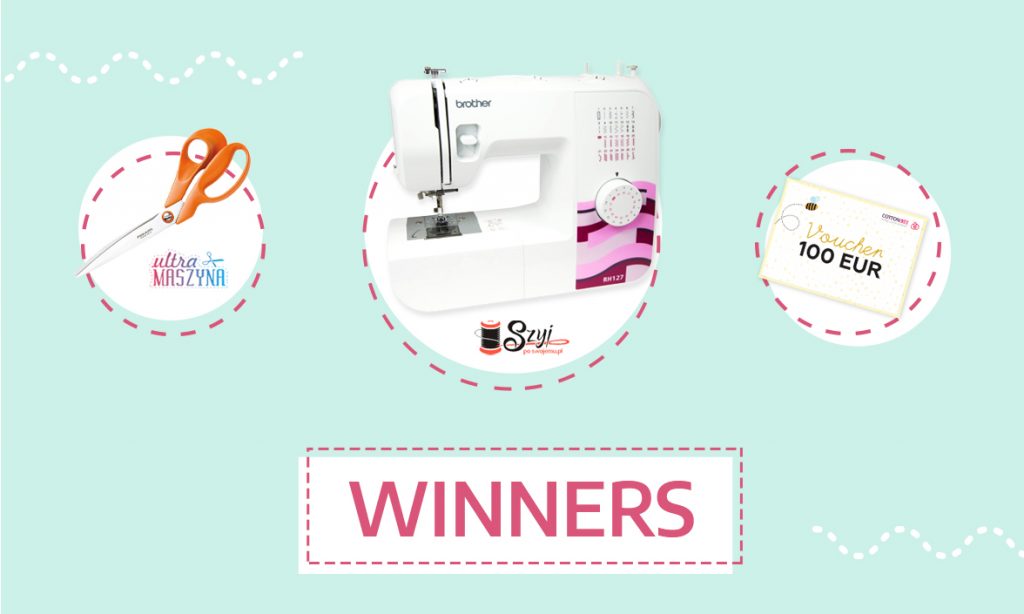 Dears, we had a real hard desisions to make here – cause you just overwhelmed us with amount of answers! After long and stormy discussions, we were able to choose best 3 answers and reward them accordingly. Thank you all for taking part in the fun and of course we invite you to take part in the next giveaways that we are already planning to throw. This is not the last sewing machine we will give away, we promise!
The winners will be contacted via email regarding the shipment of prizes, which are:
2 prize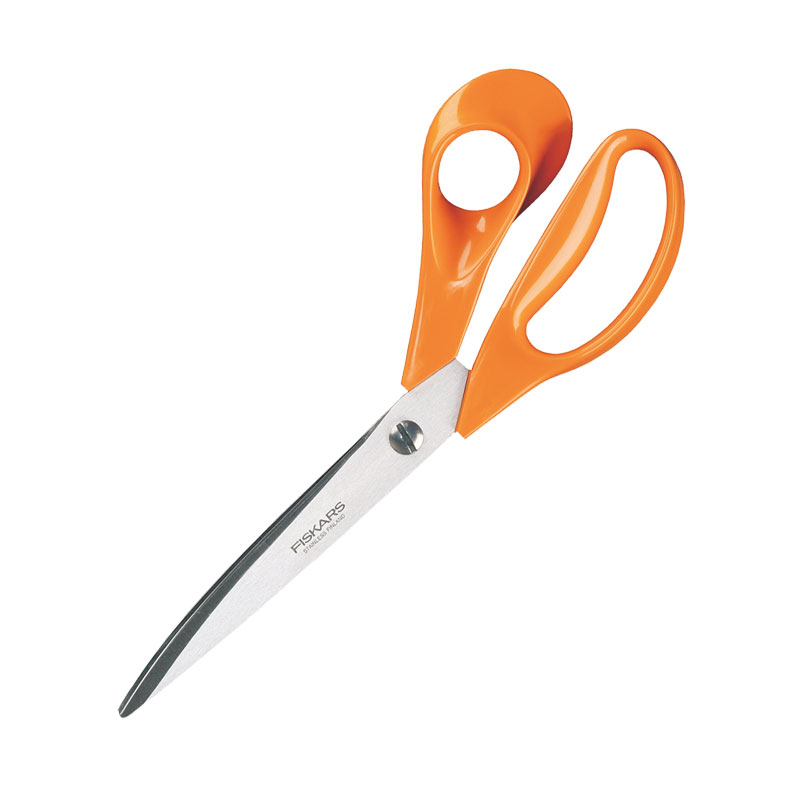 MAIN PRIZE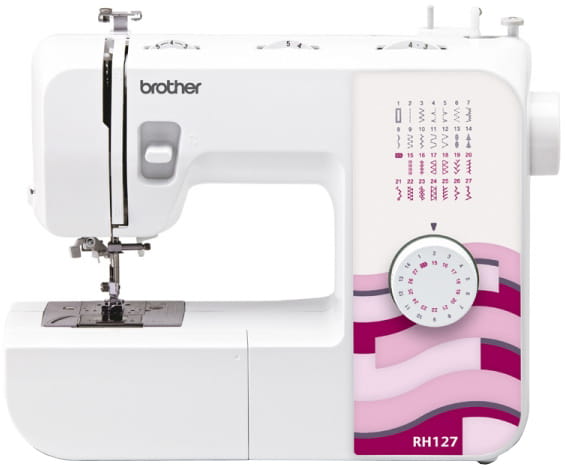 3 prize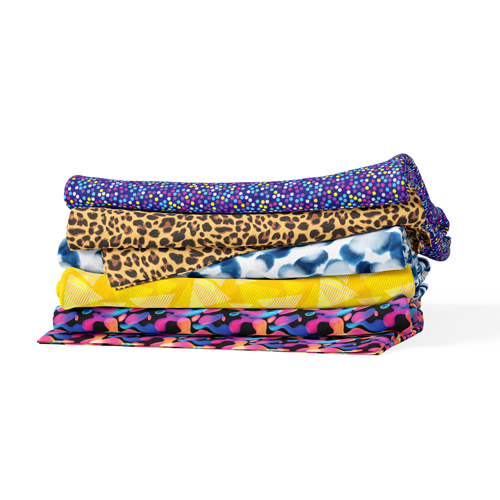 We remind you that we asked why fabric printing is better than buying pre-made fabrics, and after all we announce the winners:
MAIN PRIZE, which is sewing machine –  Brother RH127 with a bag goes to Miroslawa, with her answear:
"I'm 62 years old and I'm a tailor and furrier by profession. I remember the time – I worked so many years – when only few and most often repulsively ugly designs of materials were available in stores, but we sewn from them, because there was nothing else.
I think custom printed materials are the perfect way to make up for those gray, gloomy years!
And someone my age no longer has time to waste on sewing ugly, cliché and boring designs. It's a shame to wear anything boring now! You have to live and sew your own way – in your style and from fabrics ideally suited to your dreams, tastes and needs! That's the way to live your life. And sew! Always."
Second prize, which is professional Fiskars tailor scissors, goes to Felicity:
"Fabric printing has infinite potential and possibilities, if it can be imagined it can be printed compared to pre-made fabrics where the only options are limited to whatever is in stock at the time. Through fabric printing you can fulfil your wildest dreams, for example if said dream was to cover a building in a patchwork or tartan pattern with enough blank fabric and ink this could one day be achieved through fabric printing or if you wanted a marquee styles after the Sistine chapel then really fabric printing is the only option, I can't say I've ever been to a local fabric supplier and requisitioned a roll of some of Michelangelo's finest work. Fabric printing is the future of creativity."
The third prize and 100 EUR voucher for fabric printing at CottonBee goes to Claire:
"Designing and printing fabric is the only way to truly put yourself into a product. It's like the old saying "if you can't find the book you want to read, you have to write it". I feel the same way about fabric printing"
Thank you for all the fun we had here and see you in the next competition!
CottonBee team