Normally, when you buy clothes or sewing fabrics, you pay attention to their composition or country of origin. Whether the textile you are going to buy has any certificate of quality is just as important as its composition. Nowadays, you can find the certificate symbols in other places than solely on the labels of ready-made clothes. Certificate logos are visible on bolts of fabric available at textile manufacturers or in shops and wholesalers. What exactly are certified fabrics? We have prepared an overview of the most common textile certificates with an explanation of what they mean to you as a user.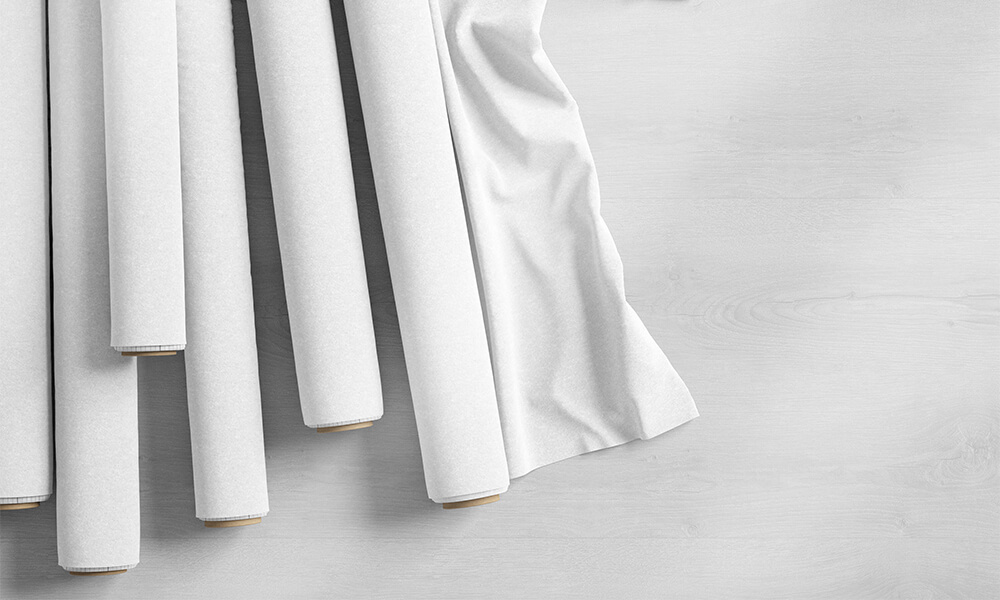 OEKO-TEX certified fabrics
Most often, sewing fabrics or ready-made clothing have a type of OEKO-TEX certification. Although there are many kinds of this certificate, issued both for the textile product itself and the manufacturing process (OEKO-TEX STeP), the most popular one on the market is OEKO-TEXt. This certificate informs the consumer about a fabric free of harmful chemicals. OEKO-TEX certificates are also issued for leather products (OEKO-TEX Lether Standard) and chemicals, including pigments and finishing agents used in dyeing (Eco Passport).
We have OEKO-TEX® Standard 100 certificate for conventional and organic cotton fabrics.
When printing fabrics in CottonBee, you can be sure that the final product meets all the stringent requirements of OEKO-TEX® and GOTS standards. Our printed fabrics made of conventional cotton have been subjected to a series of tests for the presence of harmful substances.
See also: How do I print a pattern on a woven or knitted fabric?
Organic sewing fabrics
Organic fabrics have been conquering the textile market for several years now, becoming the perfect framework for brands that care about the environment and ecological stability. Among the organic fabrics, you will also find certified ones. The GOTS certificate, or Global Organic Textile Standard, covers all stages of textile production, from raw material to finished product. Such a certificate guarantees that the products labelled with it have been produced with respect to the rights of the employees and the natural environment.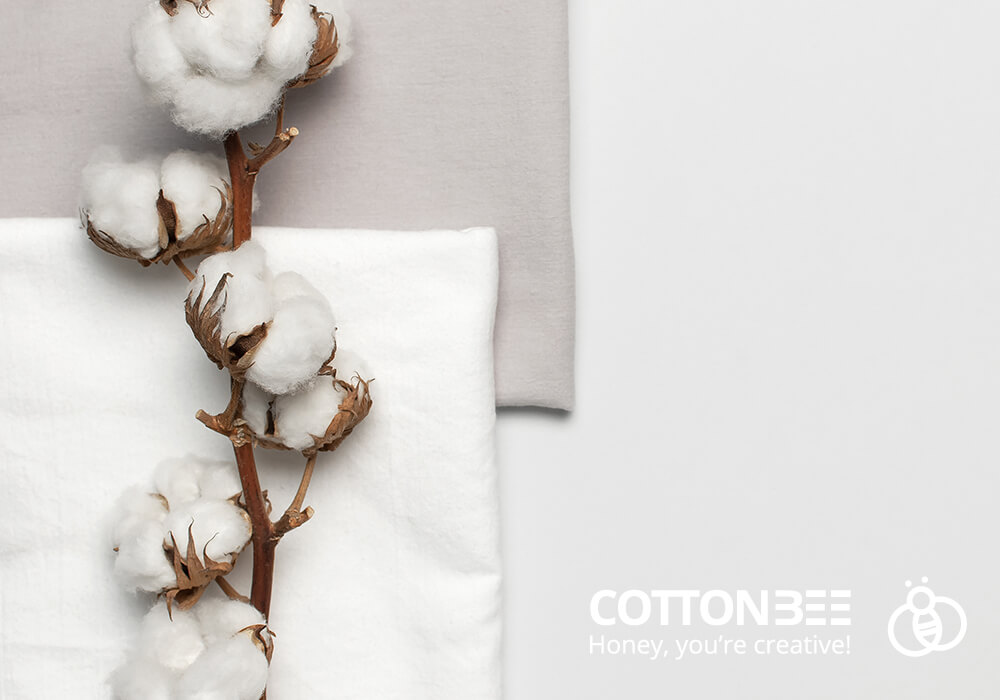 See also: Fabrics – what to take into consideration when choosing them?
GOTS certificate – categories
The GOTS certificate is divided into two main categories.
Organic, for products that consist of at least 95% fibres certified as organic.
Made with (x%) organic, for products that consist of at least 70% organic fibres and no more than 10% synthetic fibres.
In the case of sportswear, socks and leggings, the products are allowed to consist of 25% synthetic fibres.
We've got GOTS certificate!
Our printed organic cotton fabrics are GOTS certified, which proves that we comply with environmental standards at every stage of their production.
Recycled sewing fabrics
Textiles made with recycled materials are a product of attempts to reduce textile waste. Although only a small percentage of textile waste is recycled, this type of fabric can also be certified. There are two main certifications available on the textile market that concern recycled products.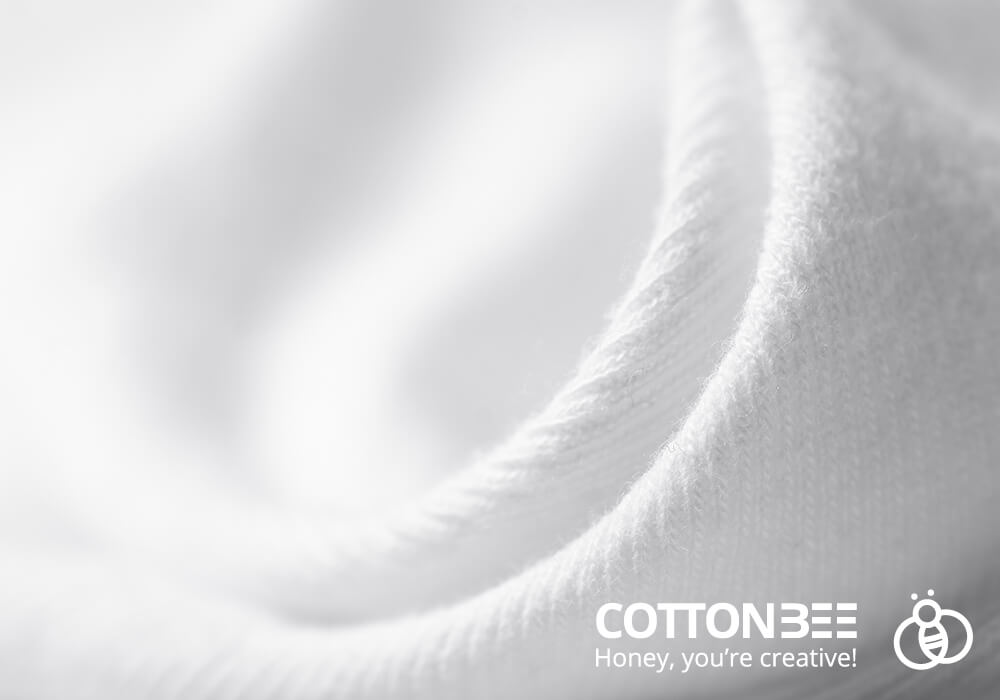 GRS-certified fabrics
The GRS certification, or Global Recycled Standard, sets specific requirements for recycled fibres. Products that consist of at least 20% recycled materials can be GRS-certified. However, a minimum of 50% is required to mark the product with an official logo. For the final product to boast the certification, the GRS requirements must be observed at every stage of sourcing and processing of the materials. Recycled materials must come from trusted sources. The fabric manufacturer must meet the criteria concerning chemicals, environment and even social requirements. The GRS certification covers textiles and paper.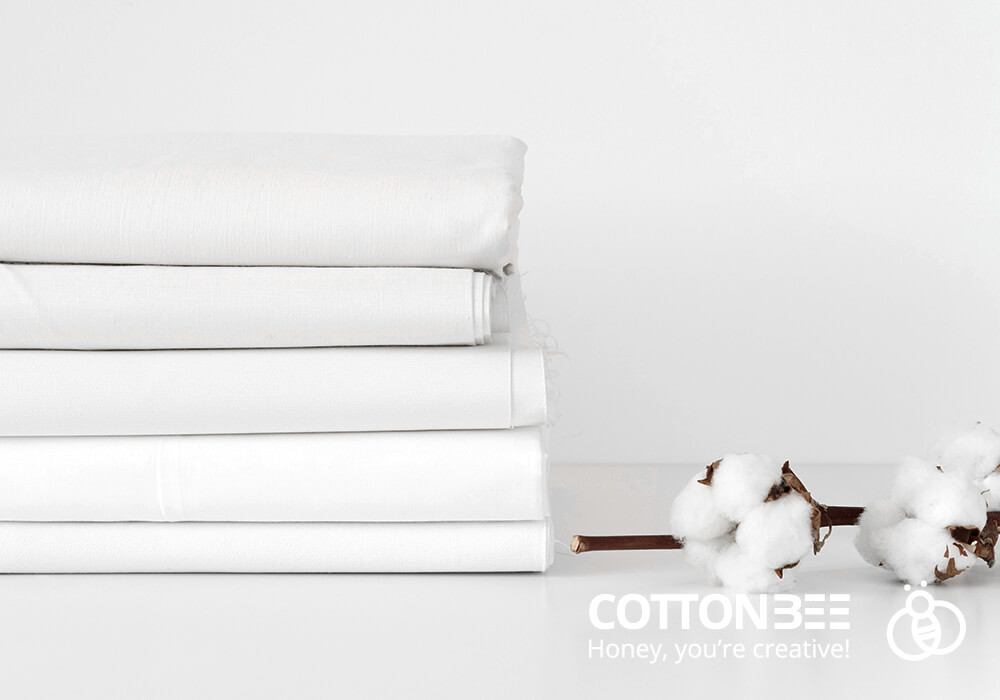 RCS-certified sewing fabrics
The RCS (Recycled Claim Standard) certificate verifies the content of recycled fibres in the final product. The certificate is granted when two conditions are met. First, the product must contain at least 5% recycled fibre. Subsequently, it is then verified whether the RCS requirements are met at every stage of material sourcing and processing. Compared to the GRS certificate, however, RCS does not cover environmental issues or criteria concerning the use of chemicals during the production process.
Special-purpose fabrics
Not only sewing materials manufactured without chemical substances or those consisting of recycled fibres hide under the banner of certified fabrics. Apart from fabrics that are certified safe for contact with human skin, there are also those certified due to their special purpose. Textile manufacturers offer certified fabrics for specialist applications, that is, textiles intended for health care clothing, fabrics of a specific colour for uniforms, as well as acid and fire-resistant materials intended for protective clothing.