Cotton canvas is a durable, tightly woven fabric that you can use in your studio in several different and even surprising ways. Organic cotton canvas will fit perfectly into a wardrobe or a store's offer that is built on the foundation of care for the natural environment. What are the properties of cotton canvas and what is it best for?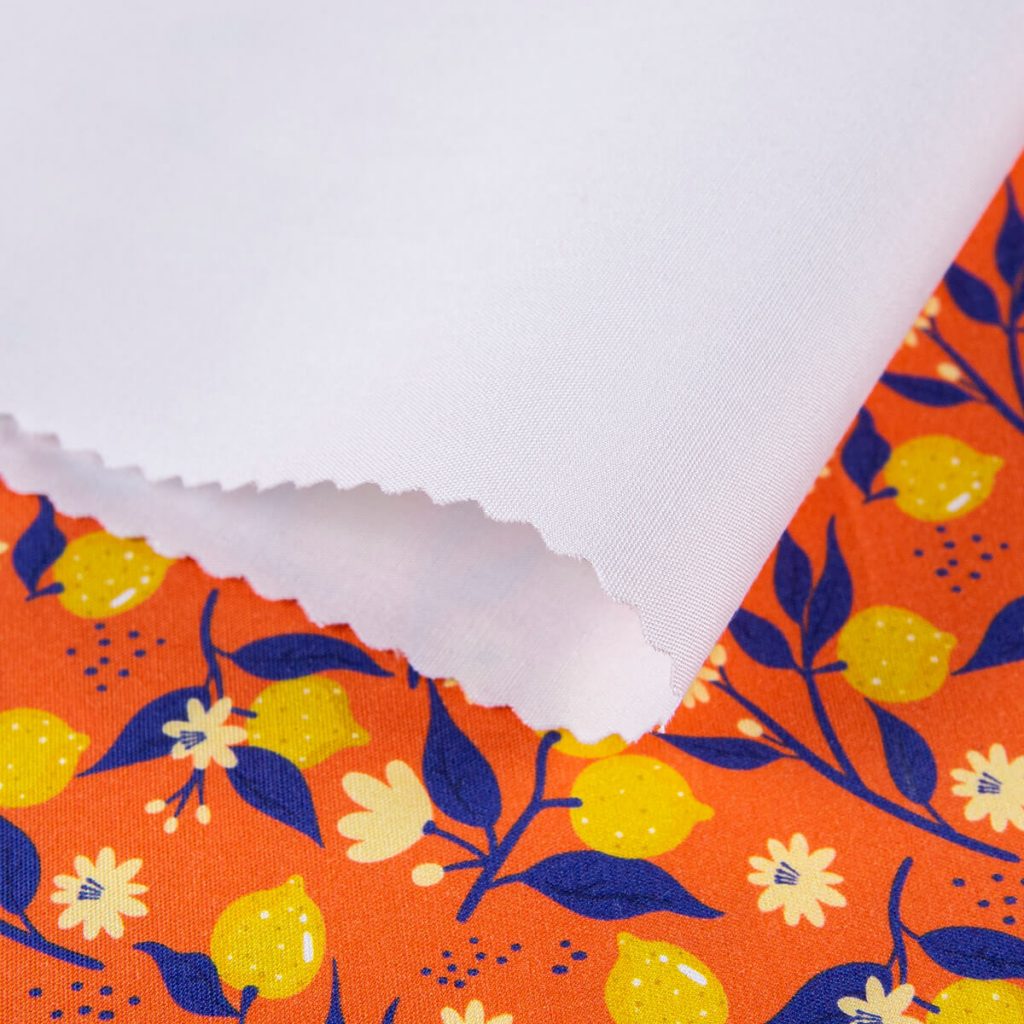 Cotton canvas is a solid cotton material with a distinct plain weave. It is a tightly woven and durable fabric that is not hard to sew. Medium-weight cotton canvas, even on thicker seams made of several layers of fabric, shouldn't be difficult to work with, even on an inexpensive home sewing machine. The plain weave of the material makes it easy to define straight-cut lines and makes for a great guide to follow when hemming.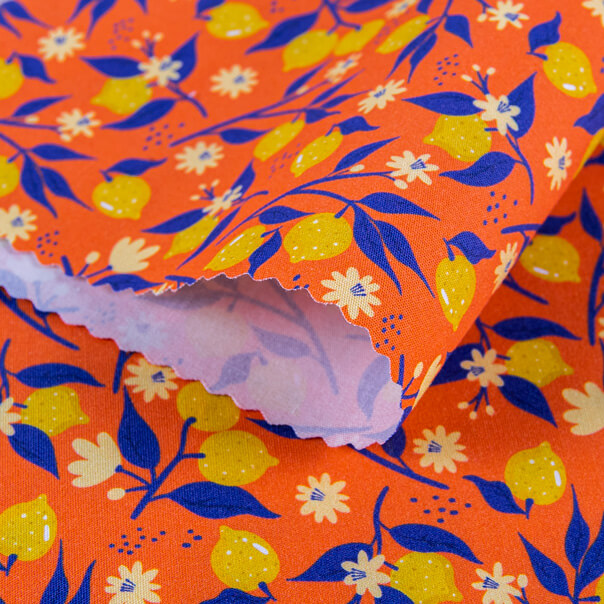 What projects will cotton canvas work in?
Organic cotton canvas can be used wherever you need a material with higher strength, which still remains breathable and safe in contact with the skin. Cotton canvas is an excellent base material for reusable shopping bags, drawstring backpacks, lightweight curtains or decorative pillowcases or furniture covers. But the applications for organic cotton canvas do not end there.
How to care for an organic cotton canvas?
Cotton canvas is a durable material that does not rub or tear easily, but requires proper care. For the print on the surface to not lose its saturation and its detail, dry clean only your organic cotton canvas. Washing printed cotton canvas in the washing machine can lead to light discolouration where the fabric gets creased.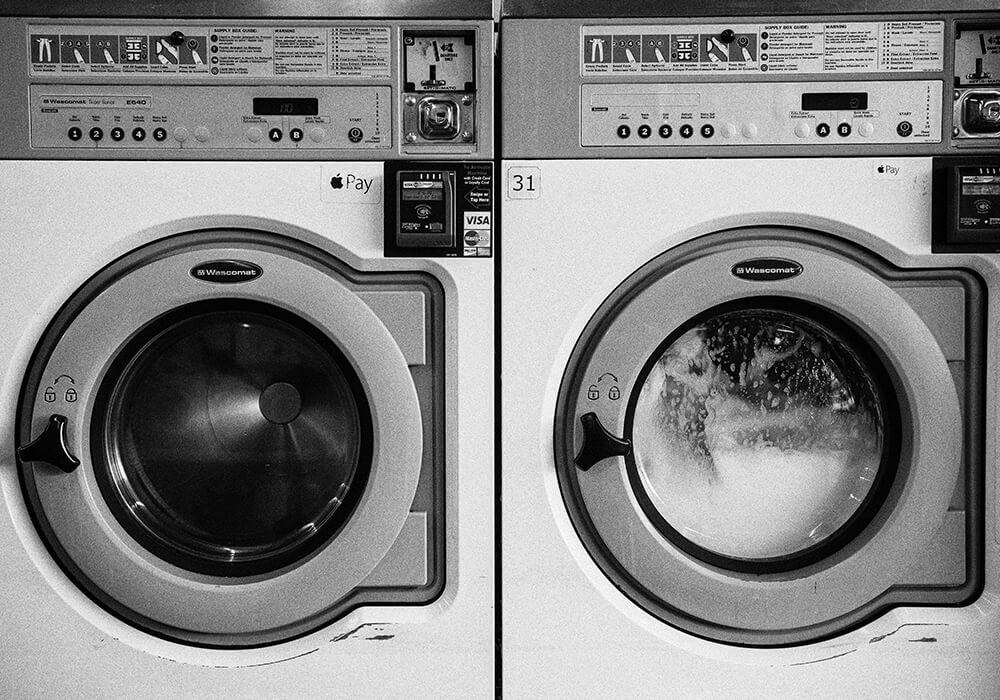 1. Accessories and toys for children
Our printed organic cotton canvas is not only GOTS certified but also OEKO-TEX® Standard 100 Class I. This means that the printed fabric has been tested for the presence of 100 chemicals that are most harmful to humans. The OEKO-TEX® Standard 100 (Class I) certificate is issued for textile products that are completely safe in contact with the skin and saliva of infants and children below 3 years of age. From this durable and safe material, you can create a beautiful sensory book or plushie. You can print all graphics and decorative elements on the fabric, which will significantly speed up the process of creating a book and make its graphic design more attractive. Such a book will be used for years – the canvas is a durable material, so even after many years a book or a plush can be a great piece of memorabilia from childhood.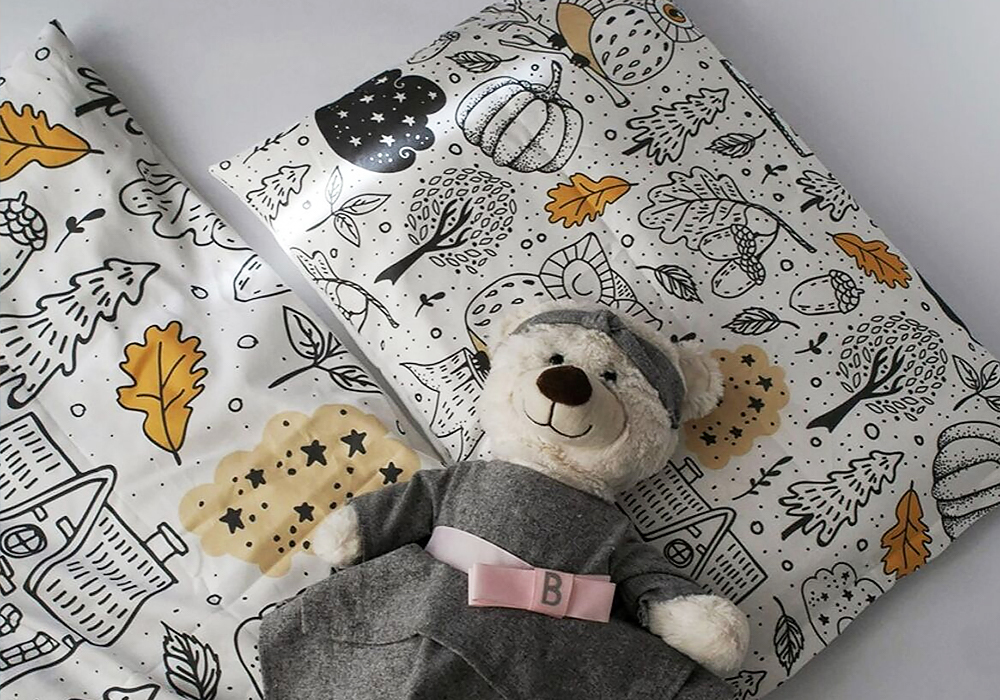 2. Picnic blanket
In summer, relaxing in the park or by the water is a pure pleasure. Comfort during such outings will only be ensured by a soft and, of course, aesthetic picnic blanket. You can stuff the printed cotton canvas with a pillow filling and create a soft, quilted pike blanket that you can use at home as an additional bedspread in the winter. Just remember not to spot clean
the blanket by hand or throw it into the washing machine when it gets dirty.
3. A mat or a bed for a pet
Organic cotton canvas can be perfect for a light pet bed or a cat play mat. The materials left over from creating cubes or sensory books can be used to make an interesting mat for your cat. Divide it into four sections, in one of them, insert cellophane between the layers of fabric to make the mat rustle, fill the next element with pillow filling and add a little catnip to it, and sew ribbons and strings on the edges. Cats love such toys, and when they get tired, they can take a nap on the mat.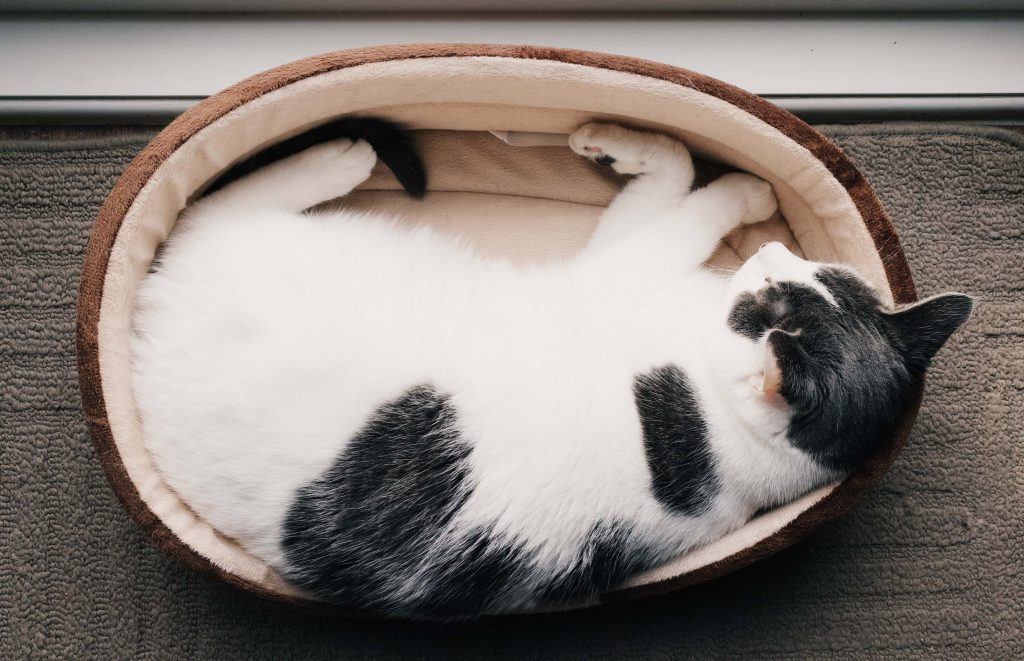 4. Book or planner cover
Do you have a small bookbinding workshop at home and you are looking for new solutions for creating covers? You can use printed cotton canvas as a book cloth for hardcover notebooks or a soft, stitched organizer with elastic bands for carrying notebooks or books. You can also use the canvas to create a textile, sewn book cover with an eraser to protect the volume from creases and dirt in a bag or backpack. The cover can be made of two materials with a different pattern, then you can change its side whenever you want.
5. Custom painting
Do you love digital art, create your digital paintings in Procreate, or maybe you are inspired by the paintings of old brush masters? On cotton canvas, you can print any illustration, digital art, typography, digitized engravings or a reproduction of a work by Klimt, Van Gogh or Monet. The work printed on canvas can be stretched over a wooden frame or you can create a fabric tunnel for the poles on the upper and lower edges and hang the work on the wall with a bit of string.