Are you studying art or textile-related fields and are you looking for a place where you can print something on a fabric? Do you have the impression that the prices of fabric printing companies are not for your student's pocket? At CottonBee you can print on fabrics with student discounts! Print on fabric with a 20% discount!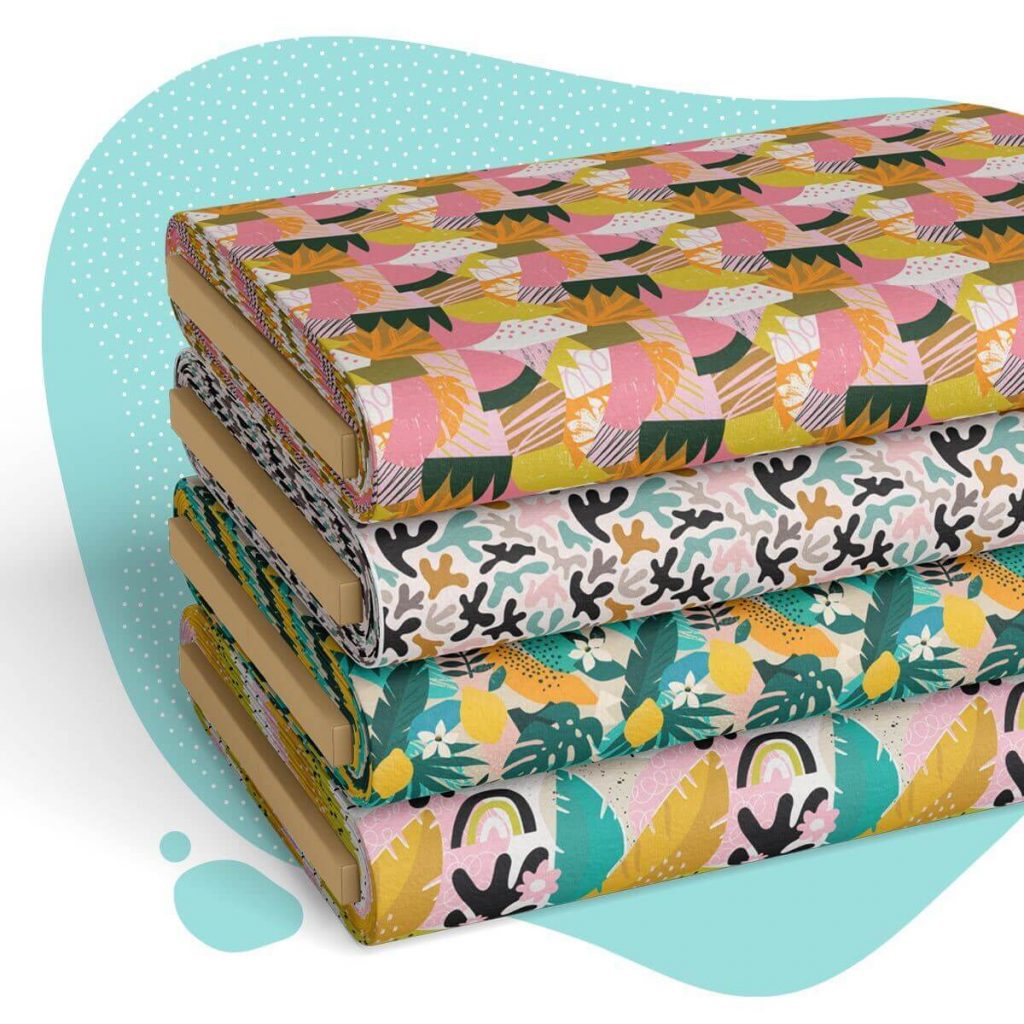 Discounts for art students
Do you need a material with an unusual pattern for your finals? Are you studying interior design and you have a vision in your head that you cannot finalize with the materials available in stores? Or maybe you want to print a reproduction of your work on fabric? The fabric printing company will allow you to transfer any design to the surface of the material – from sketches, through photos to seamless patterns.
What can you use printing on fabrics for?
Printing on fabrics will work in a wide range of creative applications. Imagine that everything you can print on paper can be transferred to woven fabric or knit fabric. What does this mean in practice? Are you dreaming of a reproduction of your artwork that you can frame and display? Or maybe you are looking for a way to create unusual interior decorations? Find your own unique way of printing materials and complete every project you had in mind!
Costumes and casual clothing
Needless to say, cotton is woven and knit fabrics can be used to create clothes. But what is the biggest advantage of custom-printed sewing materials? First of all, if you are working on your own clothing collection or want to start your clothing brand, with custom-printed materials you can stand out and create one-of-a-kind clothes with any prints, patterns, and colors. Printed fabrics will allow you to perfectly recreate any stylization or create a costume 100% compatible with your sketches.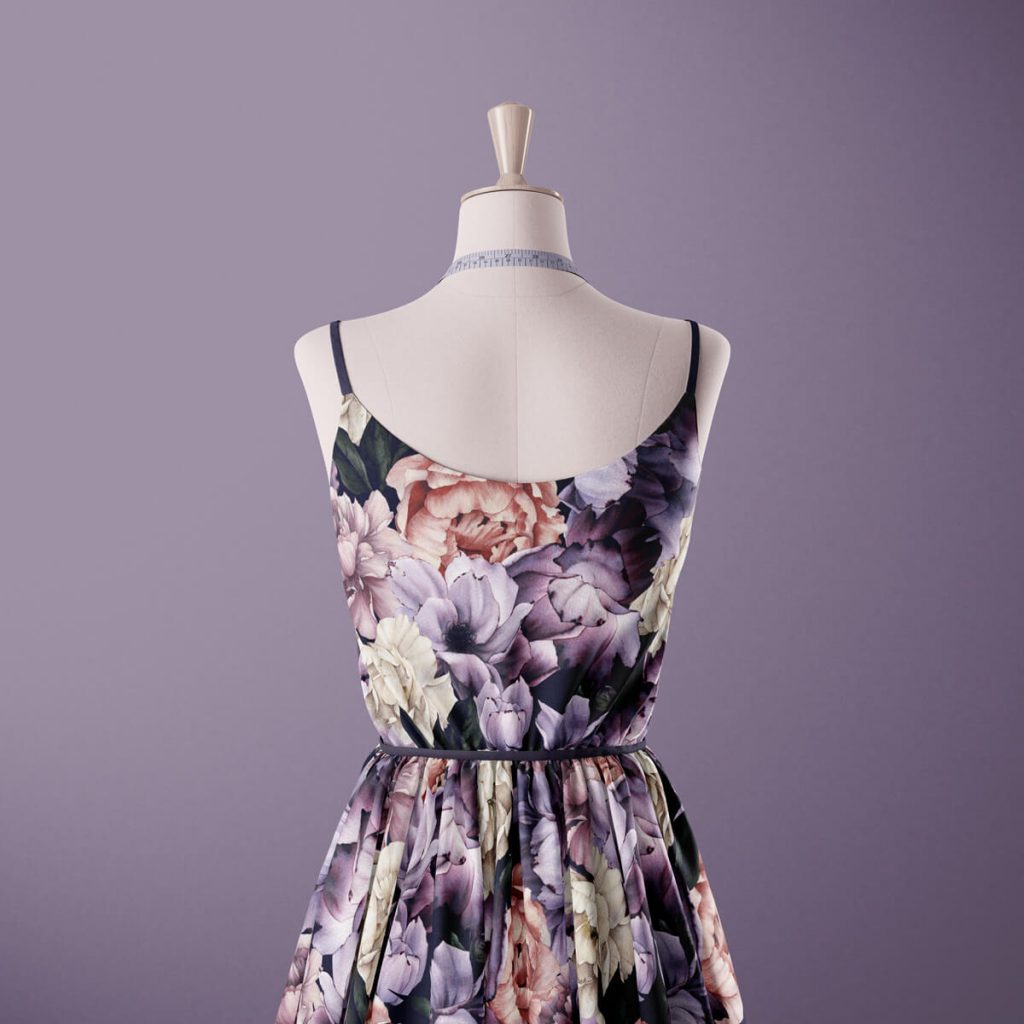 Accessories of all sorts
Do you want to start designing extraordinary accessories that no one has thought of? Do you dream of bags and backpacks with beautiful designs and various gadgets that make life easier? With printing on fabrics, you can create a collection of wonderful accessories that are impossible to miss. Create your collection and stand out from the crowd by giving it a unique character and your hallmark. Create textiles in line with your visual identity and build your brand recognition.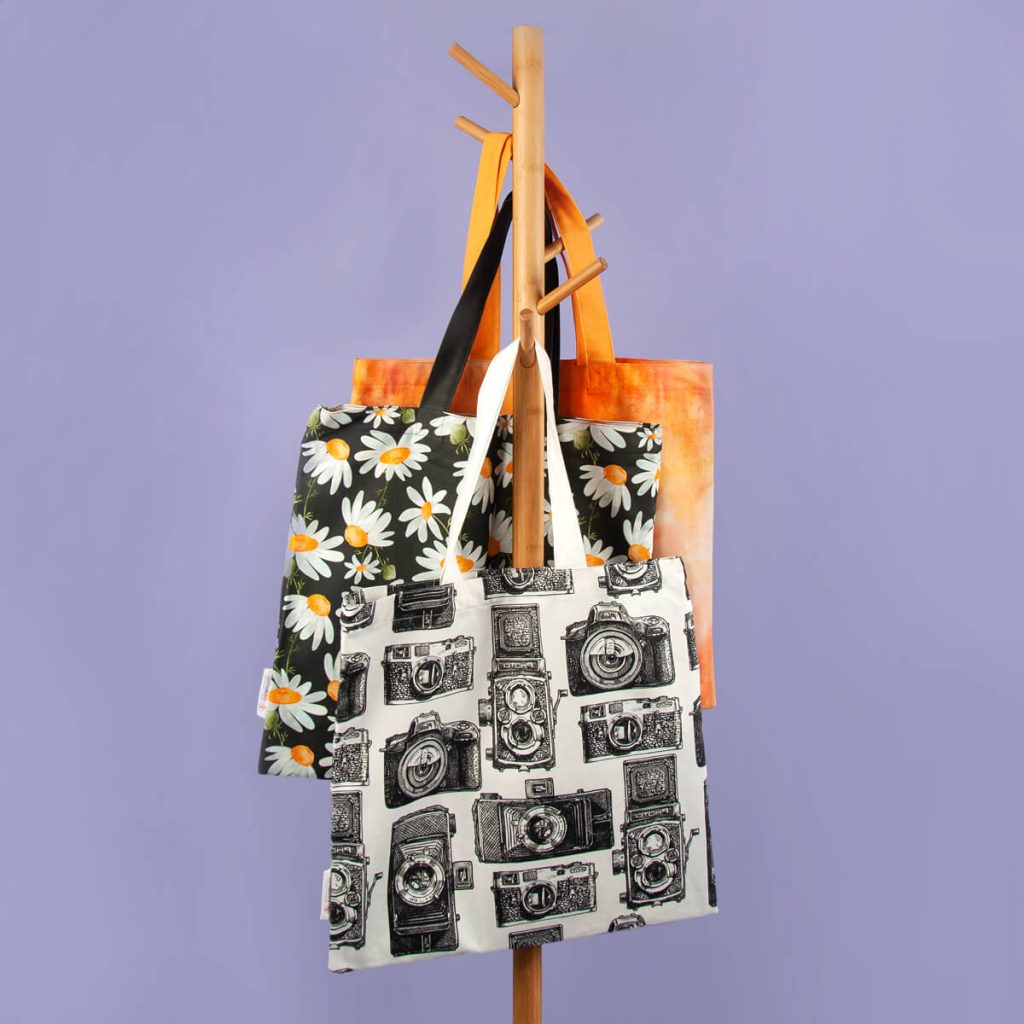 Interior decorations
If you study design and interior design and want to create a project that will catch the eye of lecturers, design your own fabric with which you will create unique decorations and furniture. Print any pattern and color on cotton fabrics and arrange a cohesive living or utility space. Complement the arrangement with pictures, curtains, and small fabric decorations that perfectly match the atmosphere, thanks to which you will give the room a unique character.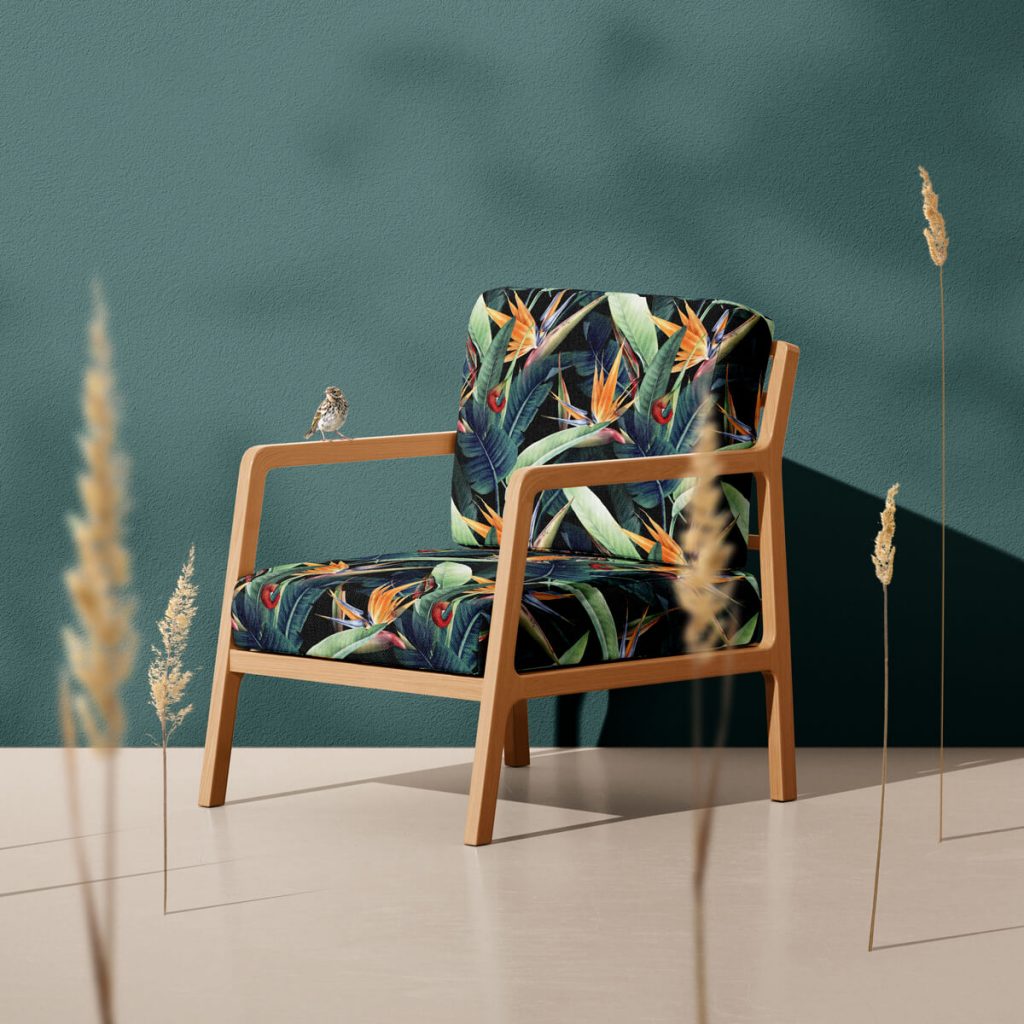 Reproductions of works on fabric
Are you preparing an exhibition of your works and you want to present them as best as possible? Think about printing your graphics and images onto fabric. You can stretch the printed artwork on a frame, like a painting canvas, frame it in a decorative frame, or hang it on a bar on the wall. You can make the exhibition in the spirit of zero waste and afterward use the works presented there to sew commemorative bags or interior decorations that will serve you for many years.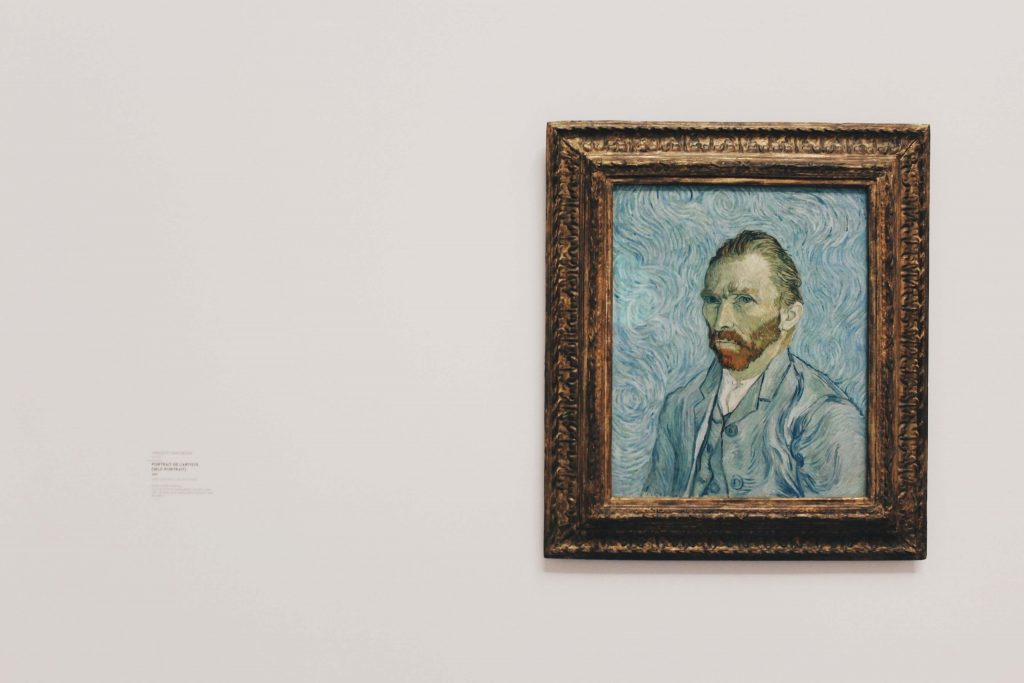 Student discounts on printing on materials!
It doesn't matter if you are studying interior design, art, or fashion design. Students of all artistic faculties can print their original fabrics 20% cheaper! If you are starting your adventure with design and want to promote your work, original project, or an independent brand, send us photos of your work and we will share them with our community on social media.