Is digital art your creative outlet of choice? Do you also have a knack for interior design and do you truly want to make a space your own? Go ahead, print your digital art on cotton canvas! Fabric art print makes for a stunning decoration that will elevate a space. Forget about boring paper posters that rip easily. Art print on quality fabric will look expensive and won't get damaged easily if you have to store it somewhere or pack it for a move. Have a look at how you can use your fabric art print.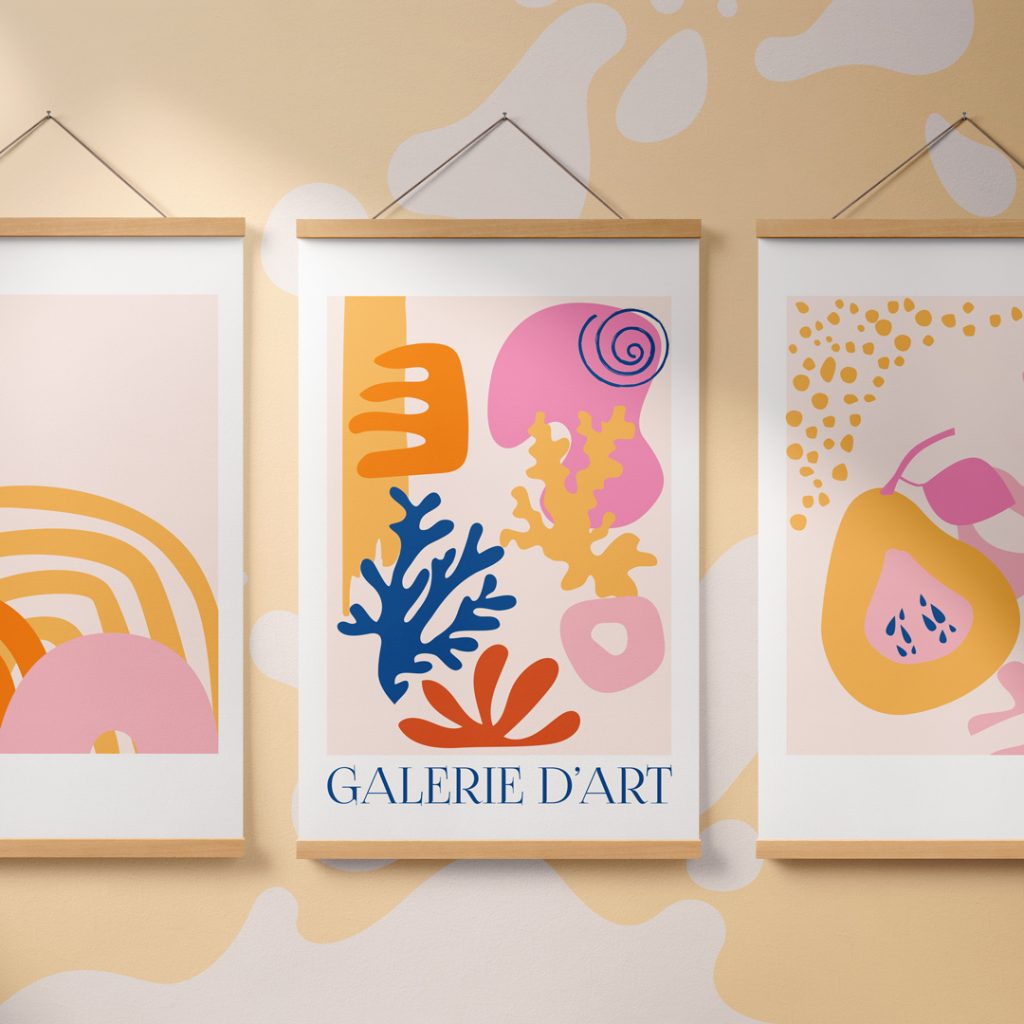 Why print art on fabric?
If you've been printing your digital art for a long time on quality paper you may be wondering, why would you even consider making a switch to printing on fabric. But if you're a creative mind, buzzing with ideas 24/7, then you need little to no convincing why fabric art print can be an amazing endeavour. Here are some of the biggest benefits of canvas wall art prints!
More durable than paper
Yes, paper art prints are amazing and can look great. Especially artwork printed on heavyweight cardboard or thick, textured paper can look very fine in more elegant interiors. But even heavy cardstock can easily get ripped and if you get any fold or crease you won't be able to bring the print back to its former glory.
Can be reused for another creative project
Did you get bored with your cotton canvas print and want to switch it up for something else? Guess what, you can use that print to spice up your clothing! Maybe decorate the back of your jean jacket with it or with some more fabric you can turn it into a tote bag or a drawstring bag.
Not just for the walls
Speaking of fun, creative projects, canvas prints can be used for more than just wall decor. Your printed artwork can become a decorative pillow, stunning duvet cover or one-of-a-kind bed linen. Printed waterproof fabric with your custom art can make for a unique shower curtain.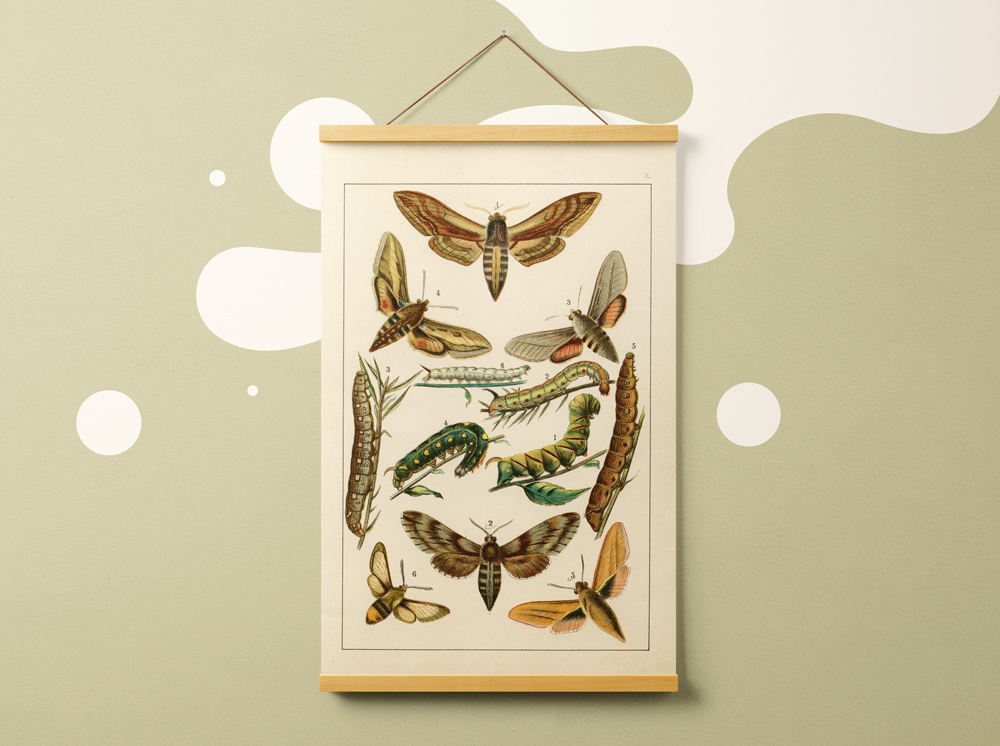 Easy to store
Have you ever tried to take down a paper poster off the wall and store it somewhere, because you wanted to change things around? Paper posters are great and all, but they easily get rips and creases. If you want to store it you have to roll it up and put it somewhere, preferably in a cardboard tube to protect it. With canvas wall art print you can just fold it any way you want and hide it in a drawer or a closet.
Cleaning won't ruin it
Let's be honest, accidents happen. Especially if you're the one to host a lot of parties. Sometimes things don't go according to plan or get out of hand. Spots and stains can completely ruin your paper poster. On the other hand, cotton canvas print can be cleaned to look brand new, if anything happens to it.
What material to choose for fabric art print?
The choice of fabric depends on the type of project you have in mind. If you plan on hanging it as wall art better opt for heavier-weight fabrics, such as gabardine, panama or cotton canvas. Canvas wall art print will work best when stretched on a wooden frame, just like any canvas painting. The canvas print can also be mounted onto two wooden dowels for a more boho look. With prints on panama or gabardine, you can get a premium look for your art prints.
How to clean canvas print?
Canvas print, printed gabardine or panama with printed artwork all require dry cleaning. Never try to spot clean stains on your canvas print, as rubbing prints when wet can smudge the ink and ruin your print. Can you clean it in the washing machine? We wouldn't recommend it, as machine washing can result in
How to prepare a file for a cotton canvas print?
Once you've decided to print your artwork on canvas, just remember to save your file in the right format. To print your digital art on our canvas, ensure your image has at least 150 DPI and is saved in .tiff format. We accept files in .jpg and.png but since we print only from TIFF all files get converted to that specific file format. While saving your artwork in TIFF make sure to toggle the LZW compression and switch your colour space to CMYK, U.S. Web Coated (SWOP) v2 profile.