This time of the year is here again – Valentine's Day, yay! It's quite controversial, but whether you care for it or not, it is always so cool to prepare personalised gifts for your loved ones. Handmade is best made, right? So why not to use some DIY Valentine's Day gifts ideas? Fabric printing is best for this type of handmades – you can use some scraps or pretty swatches printed for 2,49 EUR/GBP!
So if you are plotting to make some last-minute DIY Valentine's Day gifts, we digged the Internet to find four best tutorials – and they are easy, fast and looking awesome. Perfect for breaking the cliché traditions at least just a little bit.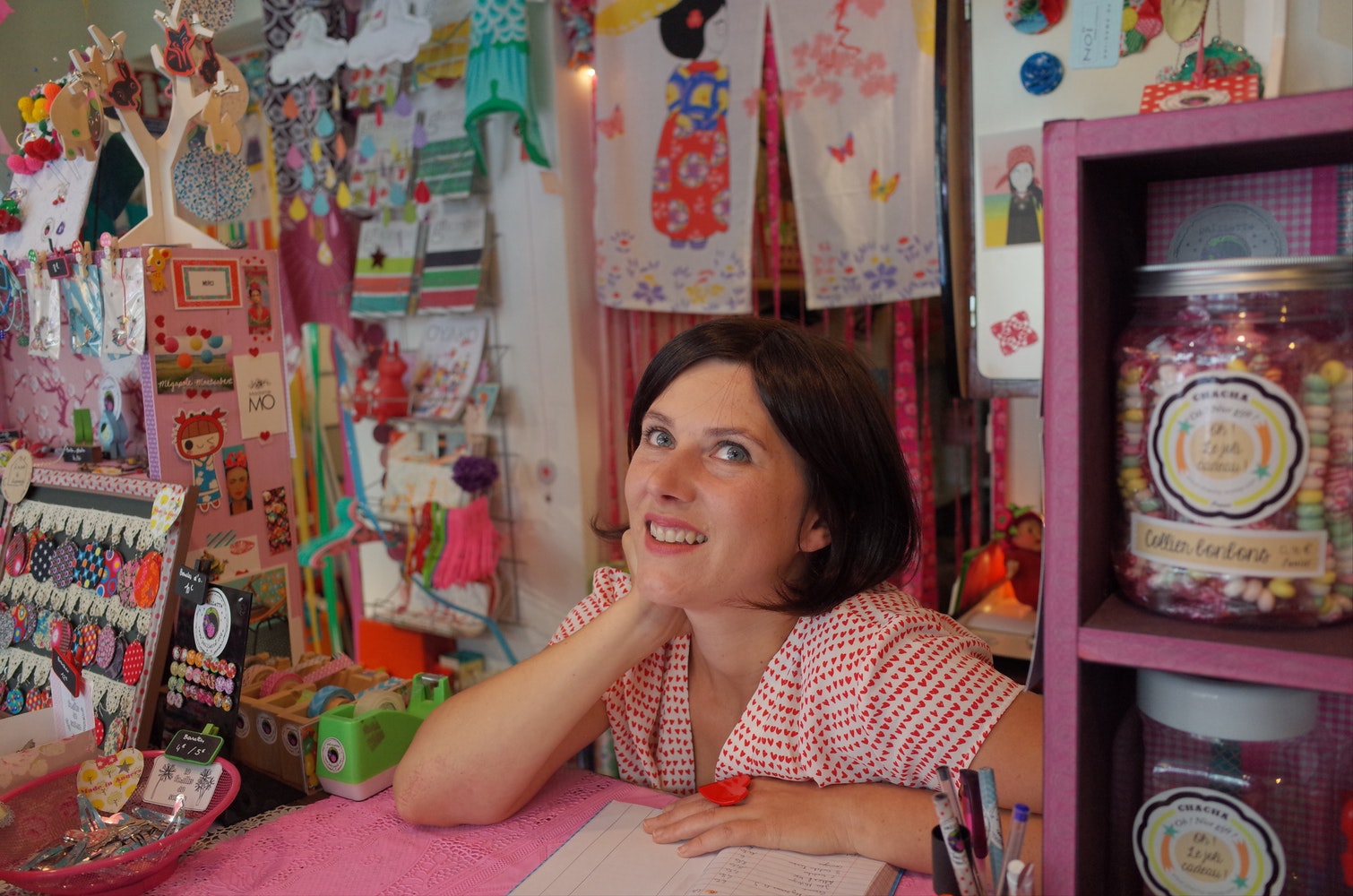 Fabric envelopes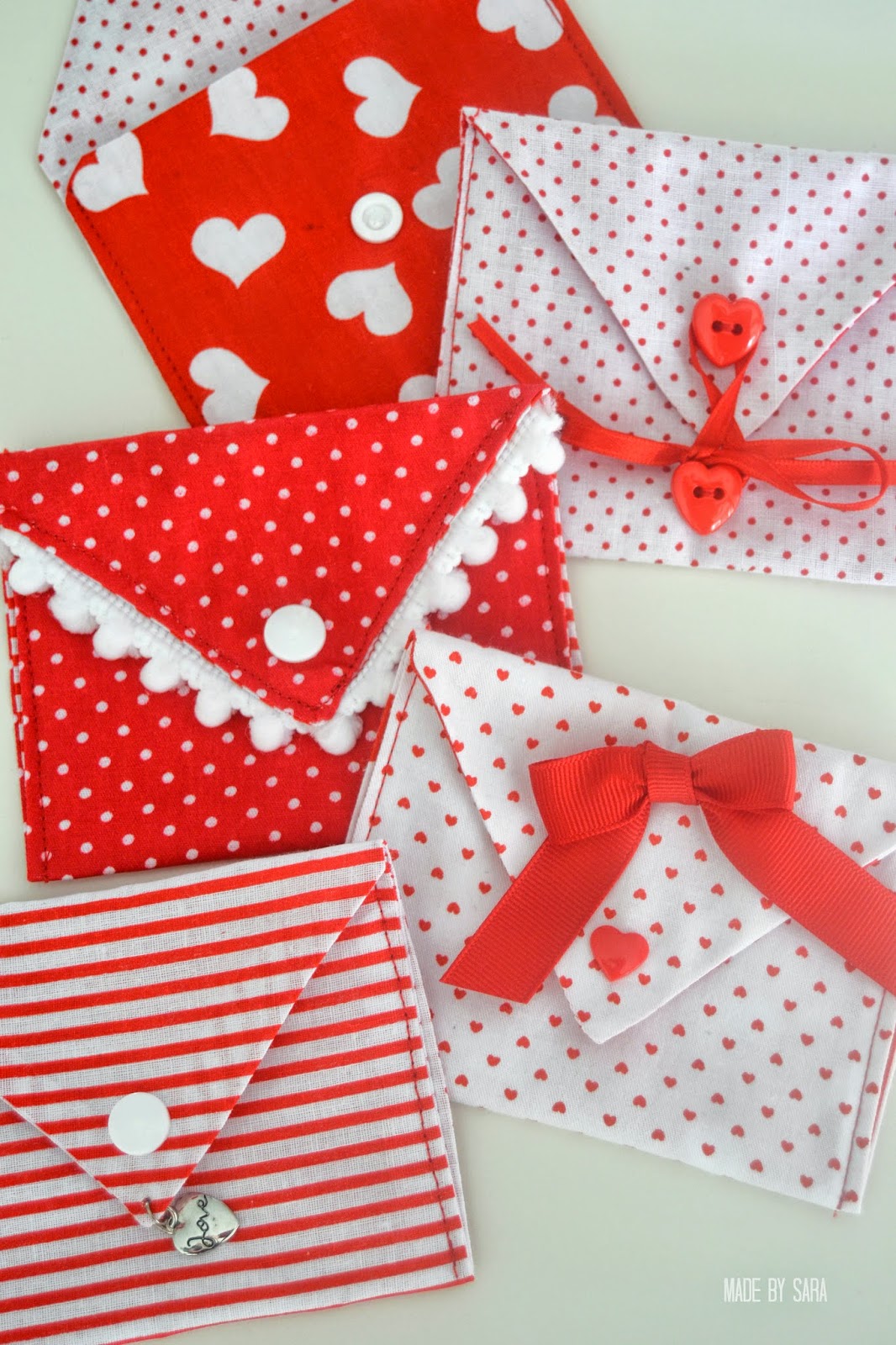 If your gift's recipient has a sweet tooth or you have a small gift already prepared – go for handmade fabric packing! You can use scraps and bits which were kept forever in your closet. Fabric envelopes look cute and it's a blast to make them! Full tutorial to be found here.
Half apron with heart design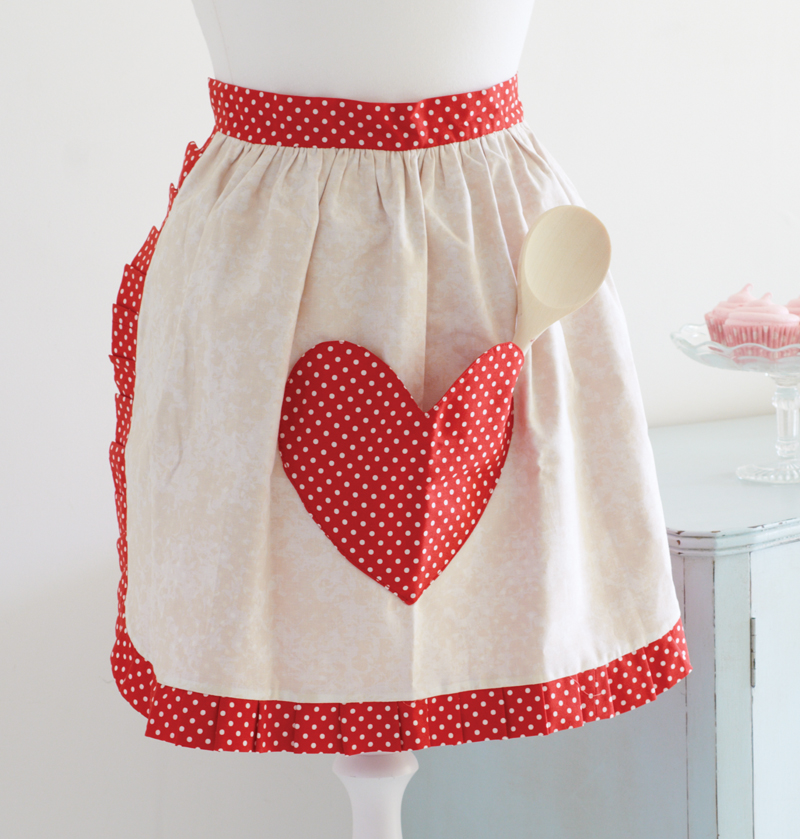 Perfect gift idea for cooking lover! This project might be a little bit challenging for sewing beginners, but it's not too hard to make. Whole instructions are here.
Tote bag with hand printed heart pattern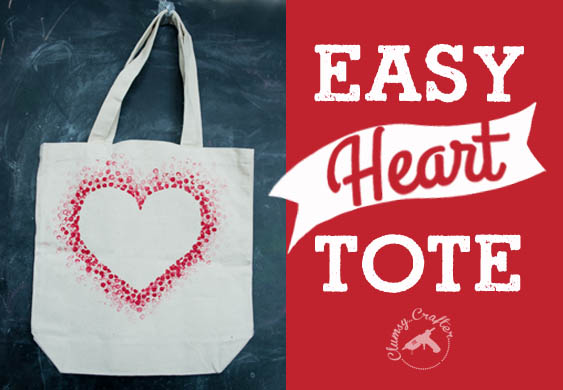 This project you can complete with your kids and make DIY Valentine's Day gifts all together! You can also print this pattern onto tees, napkins or paper cards! Go get the full instructions here.
Little gift for your… kitty cat!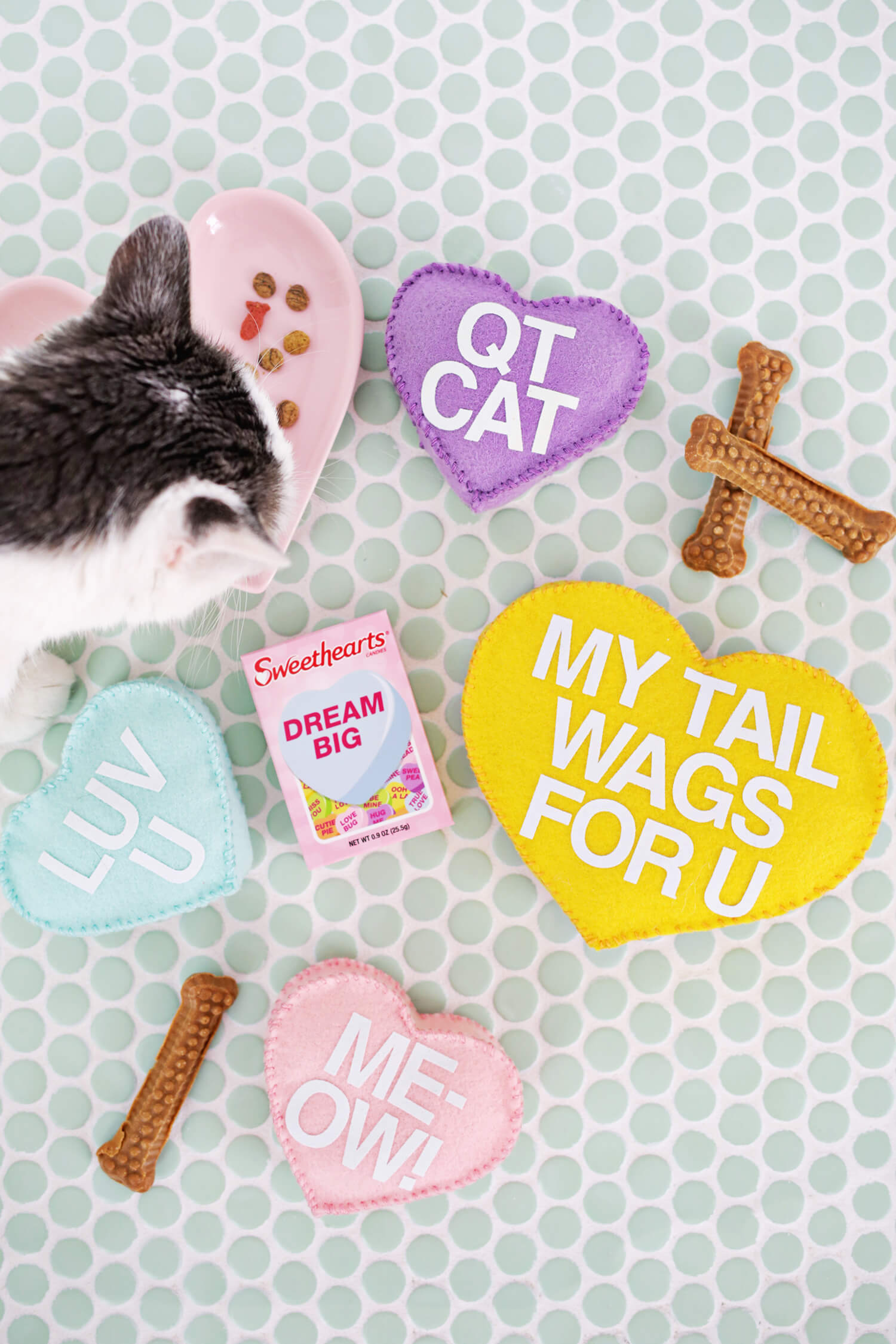 Yes, we know – you love your furry friend to the bones. That's why you can please him with some DIY Valentine's Day gifts ! Make this pet toy by yourself and celebrate this day with him too! Follow the link for the full tutorial.
So, are you planning to make any of the DIY Valentine's Day gifts this year? Share your ideas in comments!
If you are looking for a perfect Valentine's Day pattern sewing fabric, head to this link immediately! CottonBee has a whole pattern collection for this special day 🙂 Have fun!