The author of today's guest post is Paulina from Mashyna – polish sewing blog. It includes a tutorial and a free pattern to download! Paulina will help you sew a spring feminine dress from the photo. If you try to make it, make sure to show us the effects of your work! Enjoy 🙂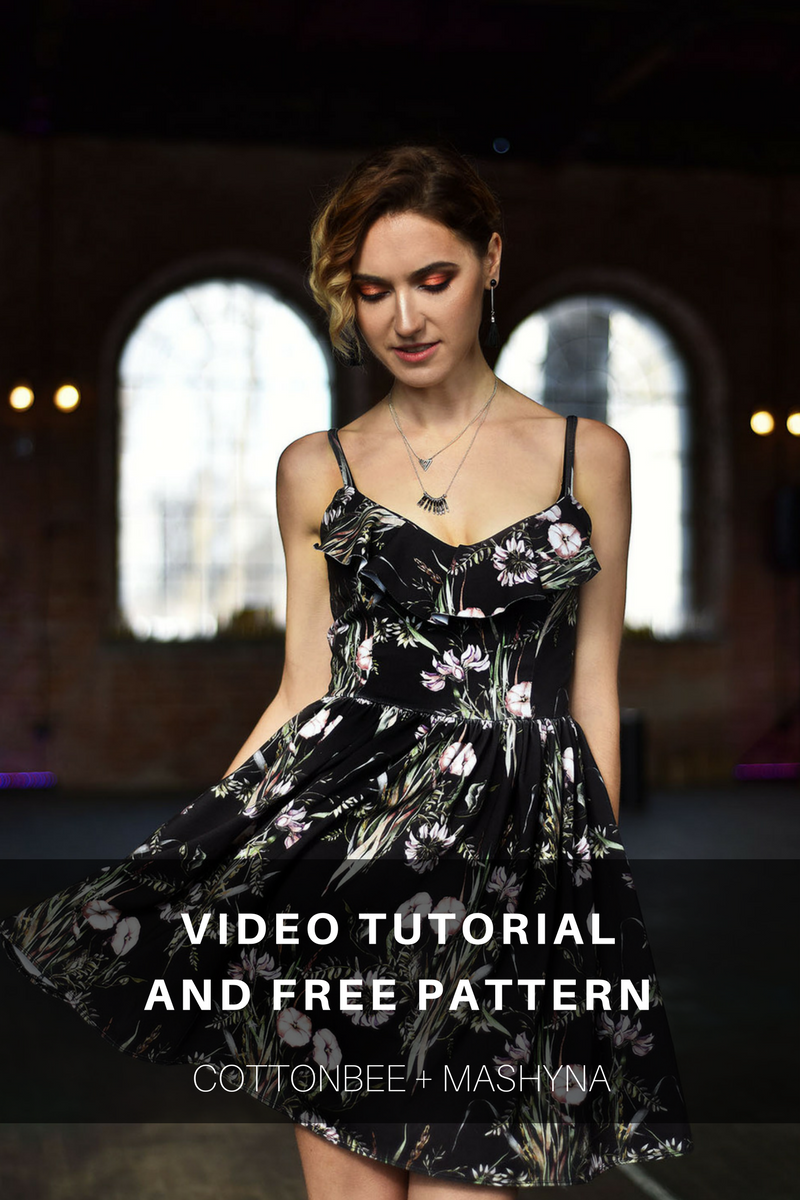 How make a jersey dress?
Are you fed up with warm sweaters, thick jackets and winter greyness? It's time to prepare your wardrobe for spring and summer! I'm happy to share my tips with you on how to make an awesome dress.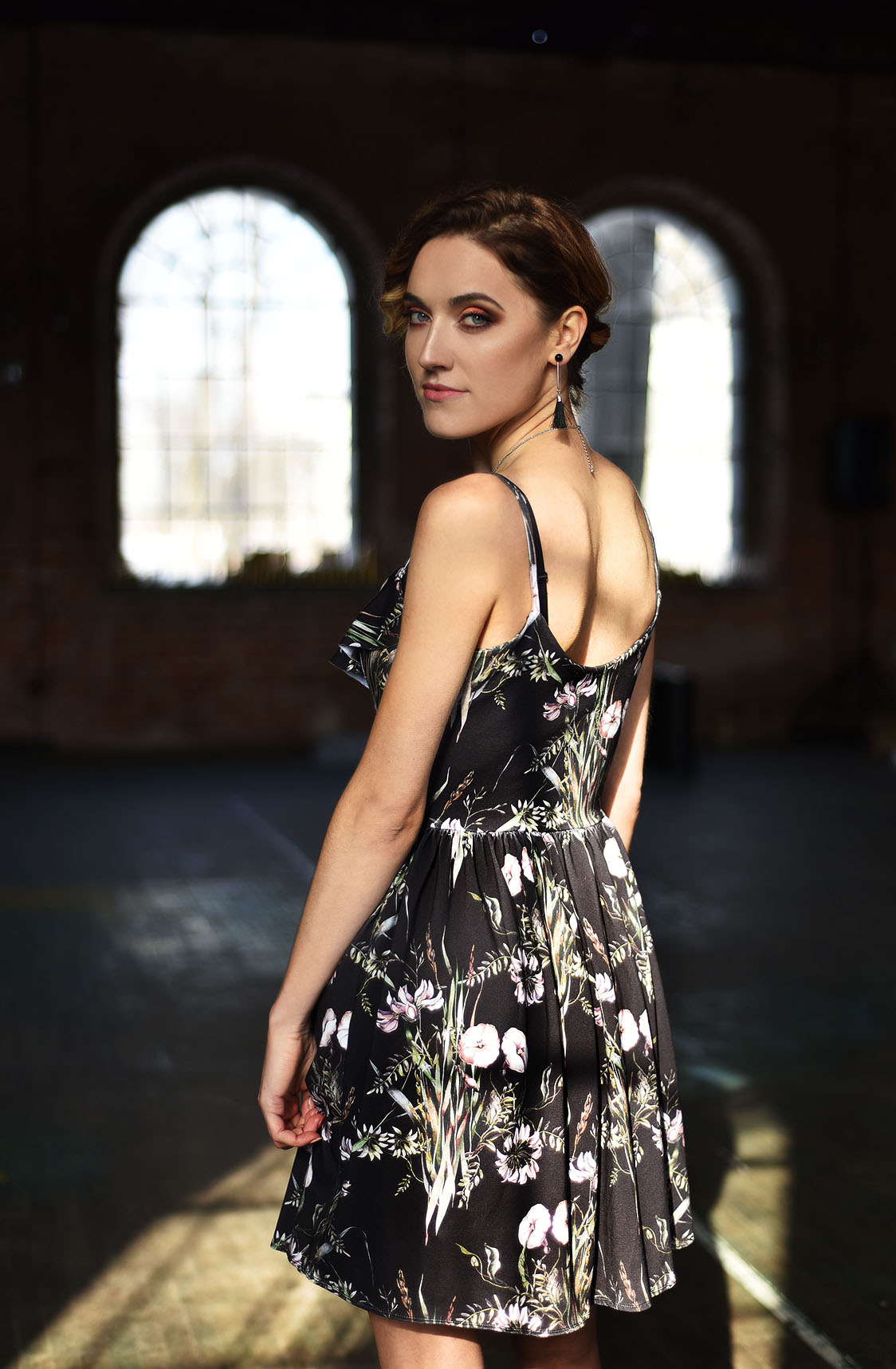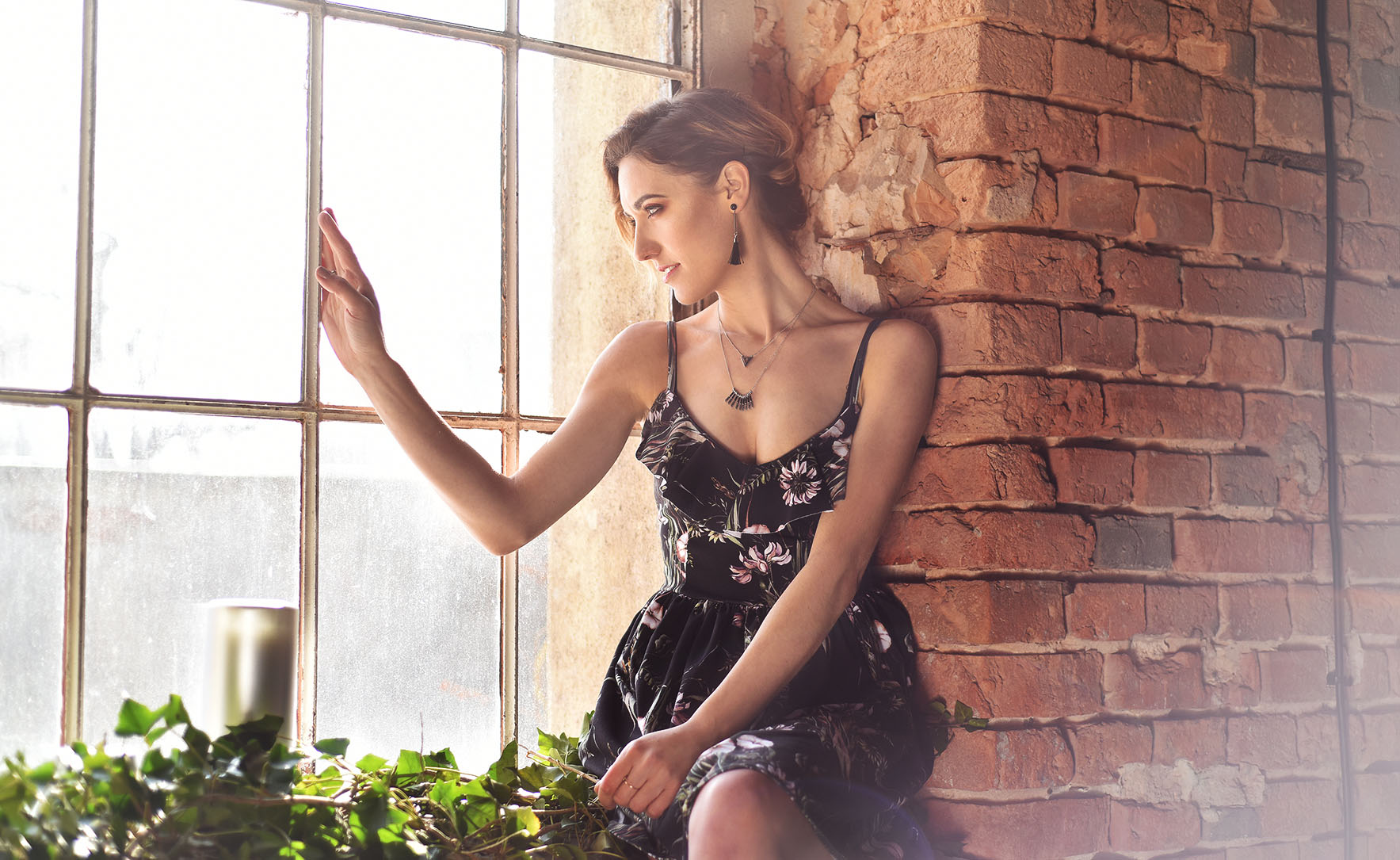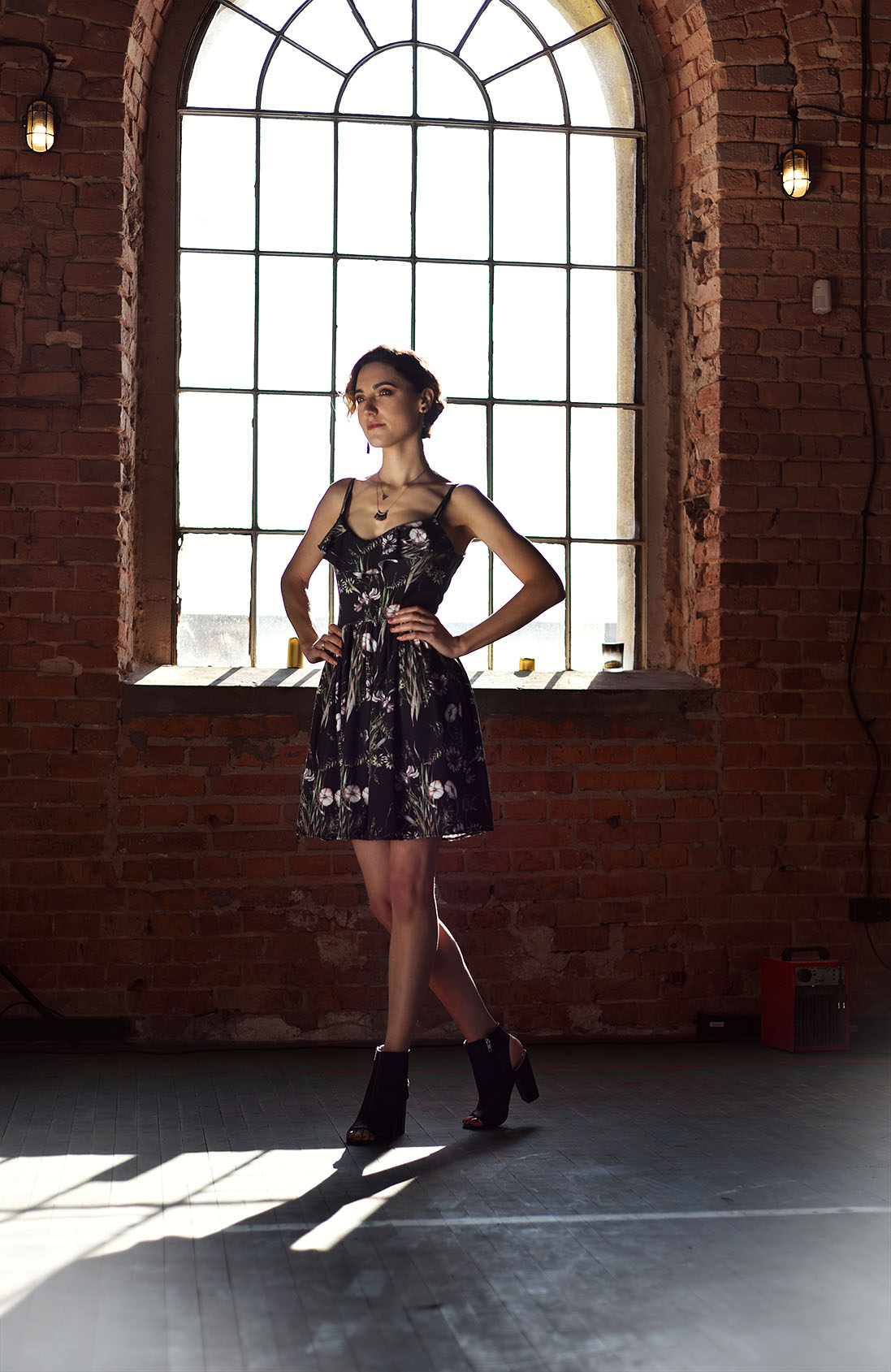 First of all: interesting print
The longer I sew, the more often I turn up my nose at a shop hanger with a dress for loads of money and I keep telling myself that I can make it on my own. This season belongs to beautiful floral prints that I love. A few brands launched dresses that I have got mad about. I immediately got down to an online search of a perfect floral pattern. Soon I failed and lost my enthusiasm.
When Ania from CottonBee offered me to sew something using the fabrics from the beehive, I immediately recalled floral patterns. Fabric printing is an awesome option! One glance at the catalogue was enough to realise that I will need hours to make a decision. The collection of designs is so wide and inspiring that selecting only one seems impossible.
How to make a choice? Visualise a whole outfit that you would like to make on the basis of the dress. See what the pattern will look like with accessories.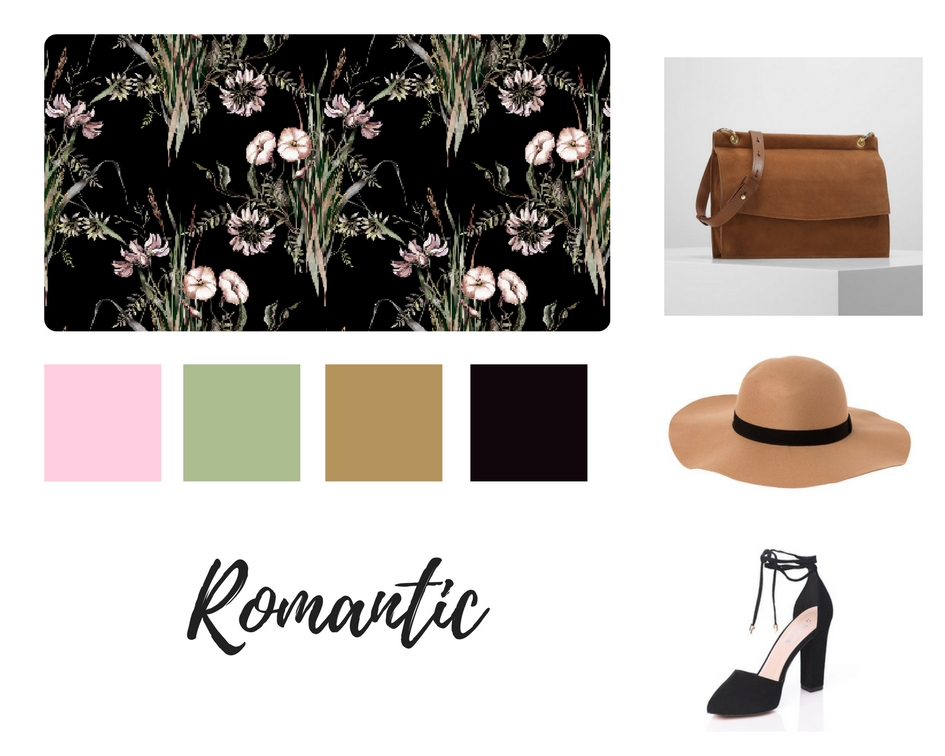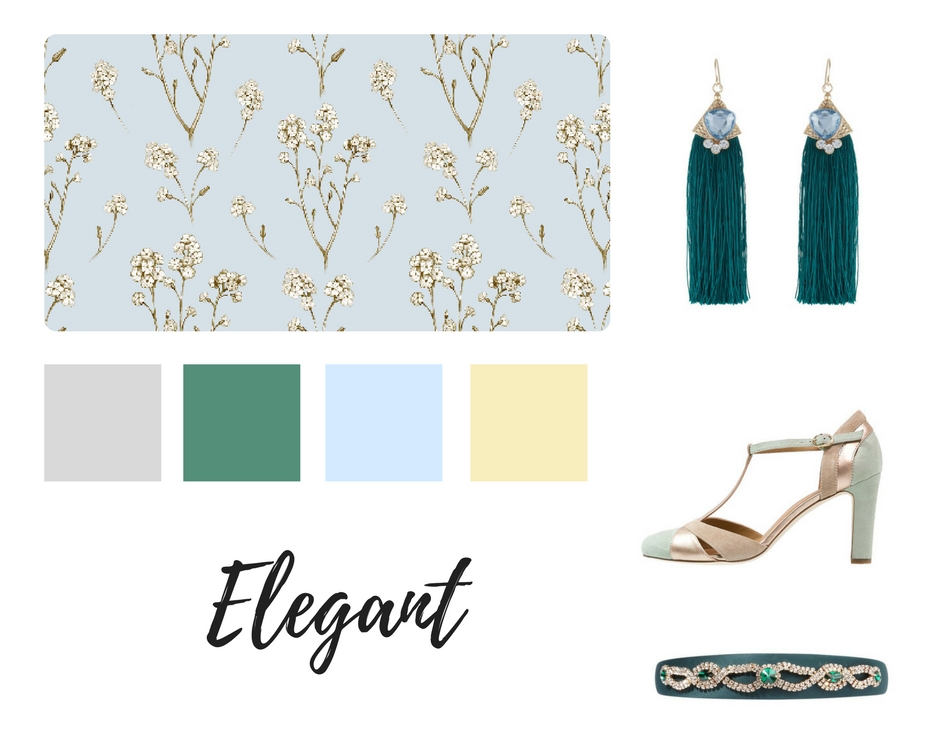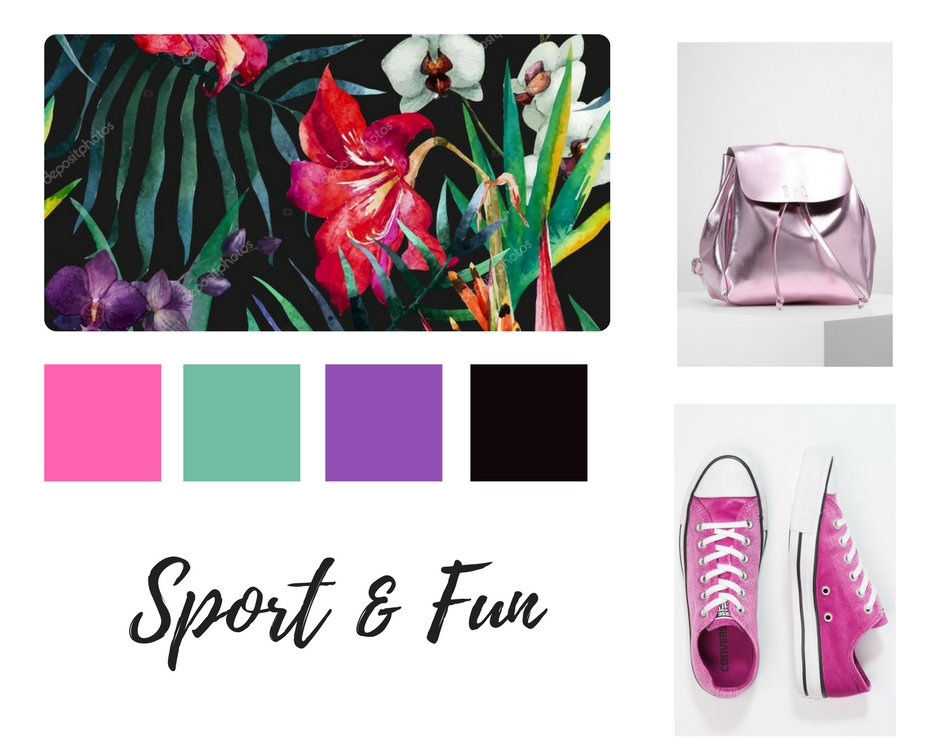 It will also help you choose a fabric type that you will later print. Jersey fabric will give your dress a more casual touch and make it perfect for a walk, a night out with friends or a date. Want more elegance? Choose woven fabric, for instance cotton satin.
Secondly: a good pattern
A good pattern is a key to many extraordinary outfits. The top of the dress that I share with you has been tested in many ways. Don't you feel good at sewing? Practise the pattern and the sewing steps, make sure it doesn't need to be fitted to your figure. As soon as you get good at it, you'll start to modify the pattern in a number of ways.
Download a free pdf pattern (sizes 6-14) by clicking in the image below: 

Third: willingness 🙂
The last step to success is a bit of patience and enthusiasm for sewing.
Ready for action? I'll show you how to do it! Sit back and see how to sew your ideal dress. The video is in polish, but you can easily catch it just by looking on the sewing part!
This is the dress that I've made. Use the pattern and try to create your own unique outfits!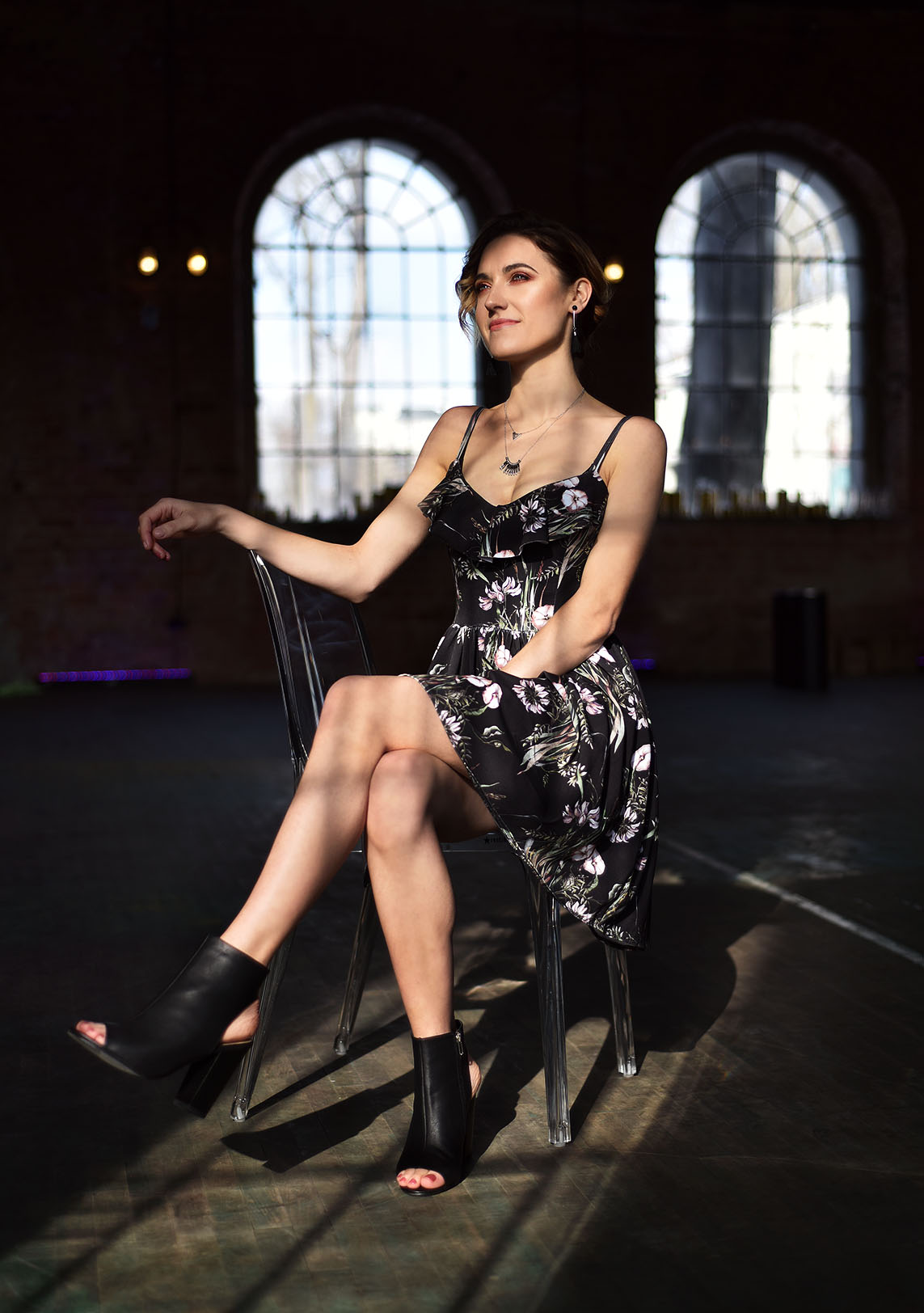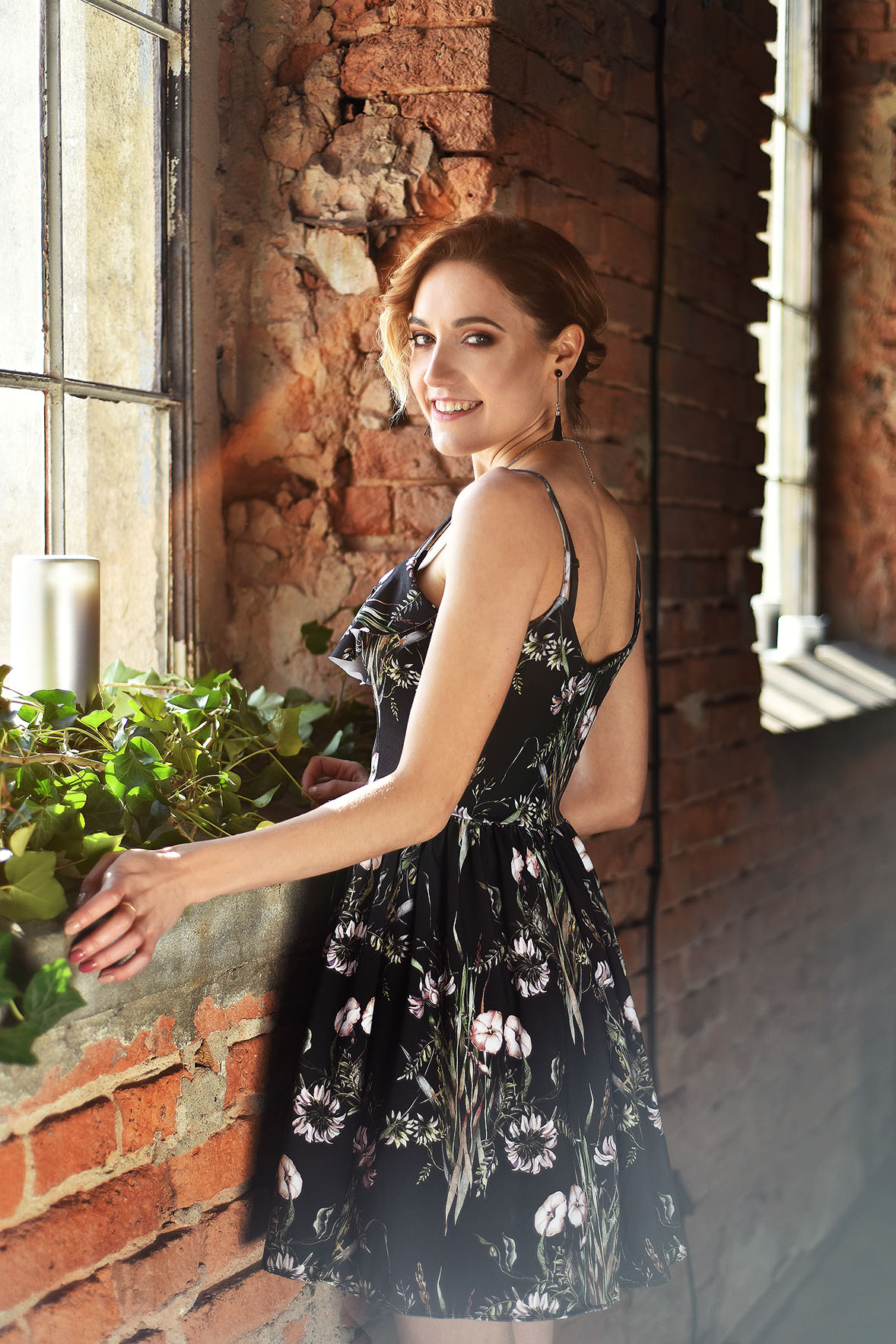 I used single jersey lycra with a flower pattern printed by CottonBee. It's extremely comfortable and very feminine. I can't wait the first ray of sunshine!
The author of the entry, tutorial and pattern is Paulina Kiełbasa from Mashyna – polish sewing blog. Follow her at Facebook and Instagram! The photo shoot involved:
Photos and Make up – Adrianna Korniak
Film – Memorygenic.pl
Place of the shoot – Szwedzka.com