Do you dream of your own handmade business, but you lack ideas? Or maybe you already have a vision, but you want to know how to start a small business to make some extra cash? A handmade small business is a great way to monetize your hobby or turn a monotonous full-time job into a creative challenge that brings profit. Handmade small businesses can also be an additional source of income. But how to go about it and what to do to make the handicraft profitable?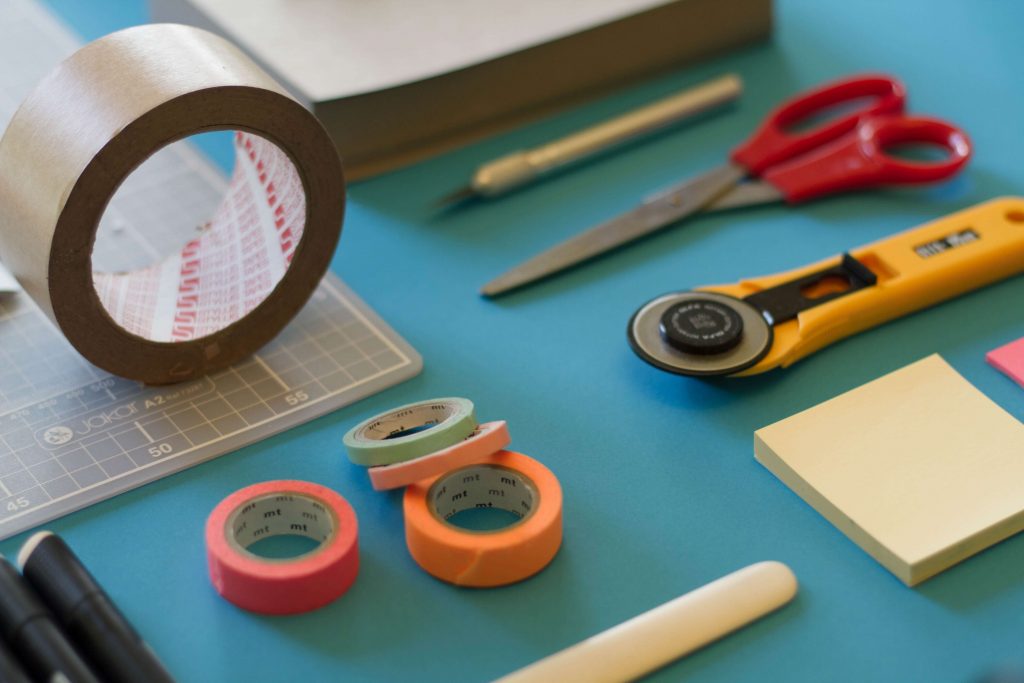 Handmade as a small business
When you plan to base your business on hobbies and manual skills, think first about what your hobby will look like when it collides with reality. A beautiful vision may not be very real when you look at it through the prism of everyday life.
Before you start your handmade business, consider:
whether a hobby you have to do every day won't get boring or become an unpleasant duty;
how long does it take you to do one project and how many of your projects you can do in a day;
how much will the materials necessary to create your items cost you;
do you have a place for your business at home (workstation, storage for materials, finished products and packaging);
how and where you will sell your handicrafts.
Creative people tend to walk with their heads in the clouds, explore crazy visions and completely forget about everyday, trivial tasks. It is these banal, not very creative activities that cause us the most difficulties, but they cannot be omitted if handmade as a business is to get out of the imagination phase and enter the implementation stage.
Is handmade a good business idea for women?
Many women decide to set up their own businesses or run a business in order to realize their dreams and professional ambitions. Women in business often focus on values ​​such as empathy, openness, flexibility and originality, which allows them to build a strong and lasting position in the market.
Handmade is a perfect business idea for women, especially for those who are interested in unique things made with attention to every detail. Handmade can cover many areas such as handmade clothes, home accessories, toys, baby clothes and many more. More and more people appreciate the uniqueness and originality of hand-made items, which opens up many opportunities for people interested in selling such products. It is worth remembering that running a handmade business requires not only manual skills and creative ideas but also management, sales and marketing skills. It is important that, in addition to passion and talent, interested people also gain appropriate knowledge and experience in these fields, which for creative minds may not be the most pleasant task.
Handmade – small business ideas that pay off
Do you have one hobby or are you a Renaissance man? To find an idea for a handmade business, you must, first of all, consider how you can transform your creative relaxation into income. What handmade small business ideas are the most popular?
Clothing and accessories
Clothing with a print allows you to express your style, and patterned accessories perfectly diversify basic or classic stylizations. The prints can be seamless patterns, but nothing prevents you from printing drawings, calligraphy, digital collages or photos on fabrics.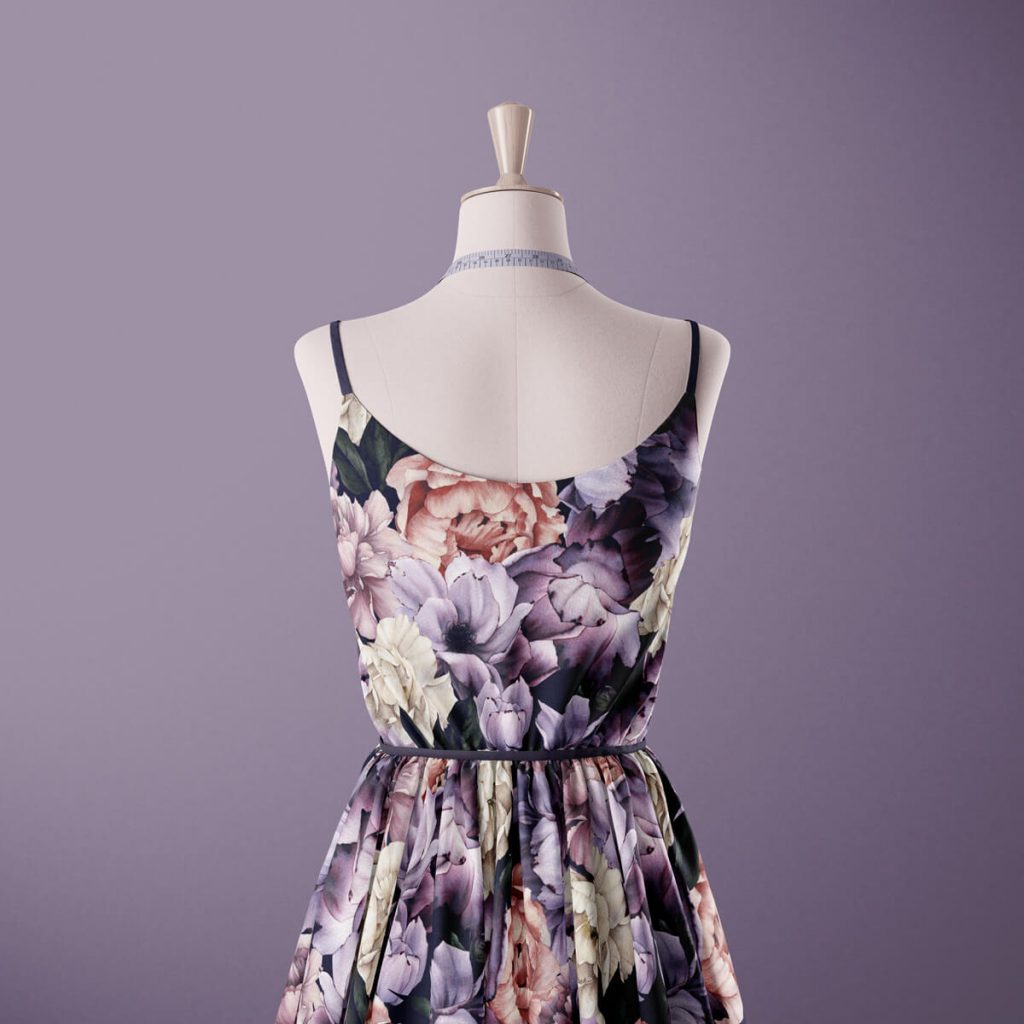 Personalized items
A mug with a favourite quote from the movie, a bag with a beloved meme or maybe a gift bag with a special dedication for the recipient? Your handmade business may be based on products manufactured to individual orders – this way you do not have to keep stock or ready-made products at home. If you base your work on the works of others (graphics from the Internet, film stills, etc.) remember about copyright!
Home decor
Cushions for a sofa in the living room with a monstera print, cotton bed linens with cats or rainbow curtains. We like to surround ourselves with pretty things, which is why we decorate the interior of a house or apartment. If you draw or paint, you can think about printing your works on cotton – you can frame them or nail them to wooden sticks for a more rustic vibe.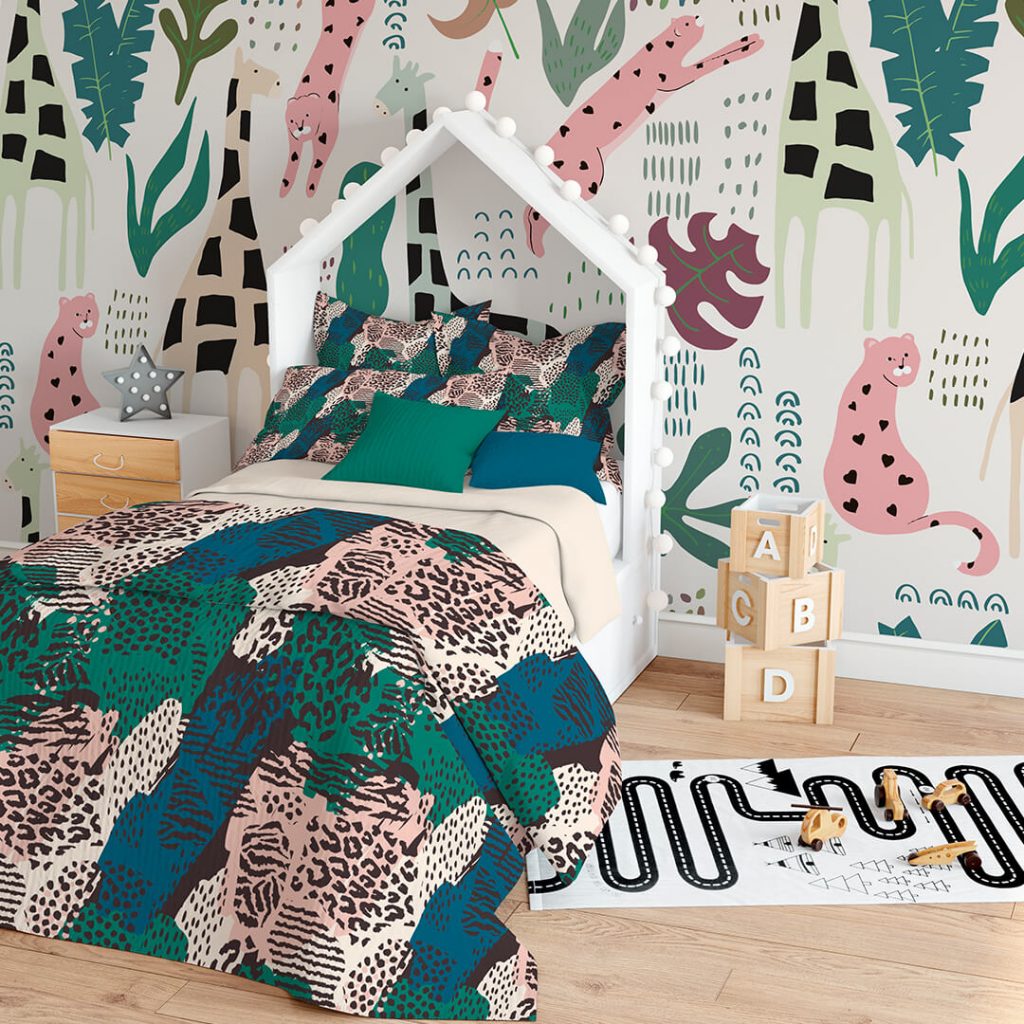 Clothing and collars for animals
Do you love dogs and cats and want to create something for them? Start making collars, harnesses and leashes for dogs and cats! Pet owners love when their furry friends stand out from other animals, so they dress them in beautiful clothes on cold days or decorate simple collars with patterned scarves. Additionally, for kitties, you can create catnip toys from scraps and leftovers from other projects.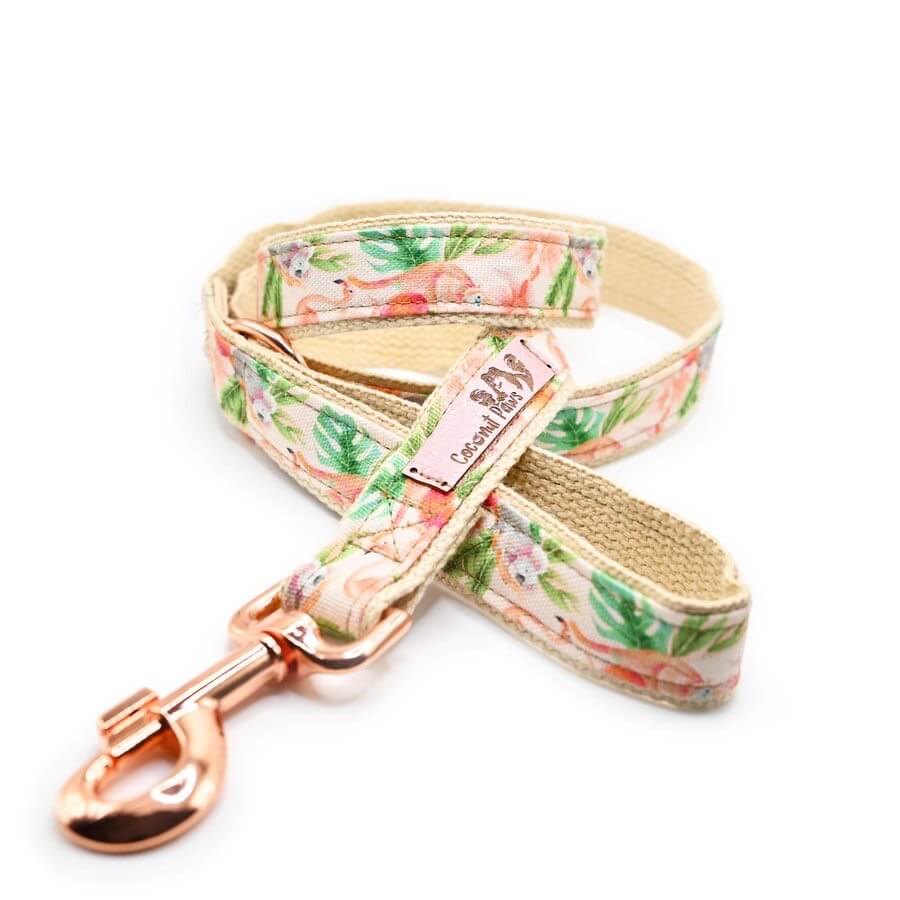 Plush toys
Printing on fabrics will help you create toys from children's illustrations, stuffed animals in a specific colour, sensory cubes or rustling sensory books. Children's accessories made of printed cotton with the OEKO-TEX Standard 100 certificate are safe in contact with the skin and even saliva of infants and children below 3 years of age. The fabrics were tested for the presence of 100 substances harmful to humans and popular allergens as well as carcinogens.
Digital products
Do you love creating graphics and seamless patterns, but making a physical product is too much of a venture for you? You can sell your works in a digital form. Create personalized prints, seamless patterns, logos or brand identity for your customers.
How to start a small business?
You love handmade, you already have a small business idea, so it's time to make your fantasy come true. What will you need to make the dream of your own business come true? Below you will find a list of elements necessary to start a handmade small business.
Your brand name and logo
The logo and brand name are the first things that will allow future customers to recognize you among your competitors. Make sure the logo is legible, not too complicated, and the name memorable. Work on your visual identification from the very beginning – set your colour palette and choose the fonts you will use.
Profiles on social media
Social media profiles will help you reach your potential customers. This is the first place where you will advertise your brand, work on recognition and attract a community interested in your business. Use hashtags tailored to your business to increase your reach.
Website
Your own website will make your business credible. This is where your customers will find all the necessary information, such as product details, photos, prices, etc. You can integrate the website with an online store, thanks to which you will save on commissions for selling on popular e-commerce platforms.
Photos and product descriptions
In order for anyone to want to buy your product, you have to present it in an attractive way. Product photos must illustrate your product in detail so that your customers know exactly what they are buying. Make sure your photos are always well lit and of good resolution. The website will use detailed product descriptions supplemented with key phrases – SEO optimization of your content will help you gain a higher position in the search results.
Once you know how to start a handmade business, stick to your plan and act. The beginnings may be difficult, but handmade as a business can bring a lot of satisfaction. Initially, you need to prepare for the fact that the crafts will not bring you huge profits. Don't worry about low income, just follow your action plan consistently.