For quite a few years now, sustainable fashion has been a large part of caring for the natural environment. After all, the textile industry is responsible for ⅕ of the world's liquid industrial pollutants. More than 20,000 chemicals are used in the production process of fabrics, some of which are carcinogenic. The shift towards environmentally friendly fashion is not only about caring for the planet but also looking for safe textiles for us and our loved ones. Natural, certified fibres win the race against chemically coloured, synthetic materials.
Are natural fibers eco?
In the fashion industry, most of the activities harmful to the planet occur at the textile production stage. It is the phase in which the materials are grown or manufactured, then woven, dyed or printed, and finally transformed into the final product that most depends. The process of creating materials uses much more water and energy than in the later stages of distribution, packaging or sales.
Are there 100% eco-friendly fabrics?
In order to fully enjoy eco-friendly fashion, it is worth realizing that there is actually no one perfect material that has no impact on the natural environment. The production of a kilogram of cotton consumes up to 30 thousand. litres of water, while the production of synthetic materials annually accounts for the consumption of 342 million oil tankers. The leather manufacturing process generates as much carbon dioxide as 30 million cars all year round. For fashion to really become more eco-friendly, the ecological fabric production process must be combined with the use of clothing by consumers.
What about chemicals?
When it comes to environmentally friendly clothing, the question of the use of chemicals immediately comes to mind. Chemicals used in the textile industry get into the water cycle, thus destroying the ecosystem adjacent to cotton plantations or processing plants. Brands that respect the natural environment are based on safe and non-toxic materials, i.e. textiles with OEKO-TEX and GOTS certificates. The OEKO-TEX certificate checks the content of chemical substances in the textile product, while the GOTS certificate confirms the origin of natural fibres from crops free from harmful chemicals and pesticides.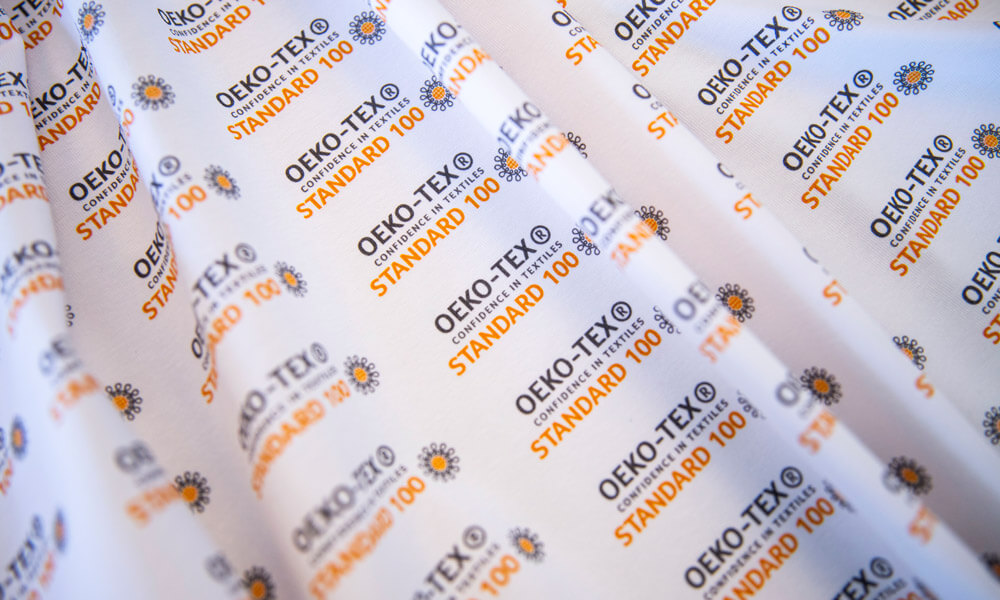 How to be an eco brand?
Do you want to be part of the revolution in the textile industry and create clothes, accessories or interior design items that respect the environment? Great, we'll give you some tips on how to achieve this. A sustainable business starts long before the final product is produced, already at the stage of the supply chain.
Verified local suppliers
A huge part of reducing a brand's carbon footprint, and therefore its environmental impact, is shortening the supply chain. Do in-depth research on the market of local textile producers and find out where to source environmentally friendly materials. Look for information on where the producers of fabrics and knitted fabrics obtain raw material and also look for materials with certificates. If you cannot find this information on the fabric manufacturer's website, please contact them directly. The responsible company will not hide such information.
What fabrics to choose?
One of the first choices for environmentally friendly brands is cotton. This is one of the most versatile and valued fibres. It is breathable, comfortable, biodegradable and, most of all, relatively inexpensive. Cotton cultivation, however, consumes a lot of water, and the production of conventional cotton also uses a large number of pesticides. If you want to build your environmentally friendly brand on cotton, choose organic materials with GOTS or OCS certificates. According to Textile Exchange, organic cotton absorbs up to 91 percent less water than conventional cotton. Also, pay attention to cotton labelled Cotton Made in Africa – this is an organization that supports small, organic plantations in sub-Saharan Africa.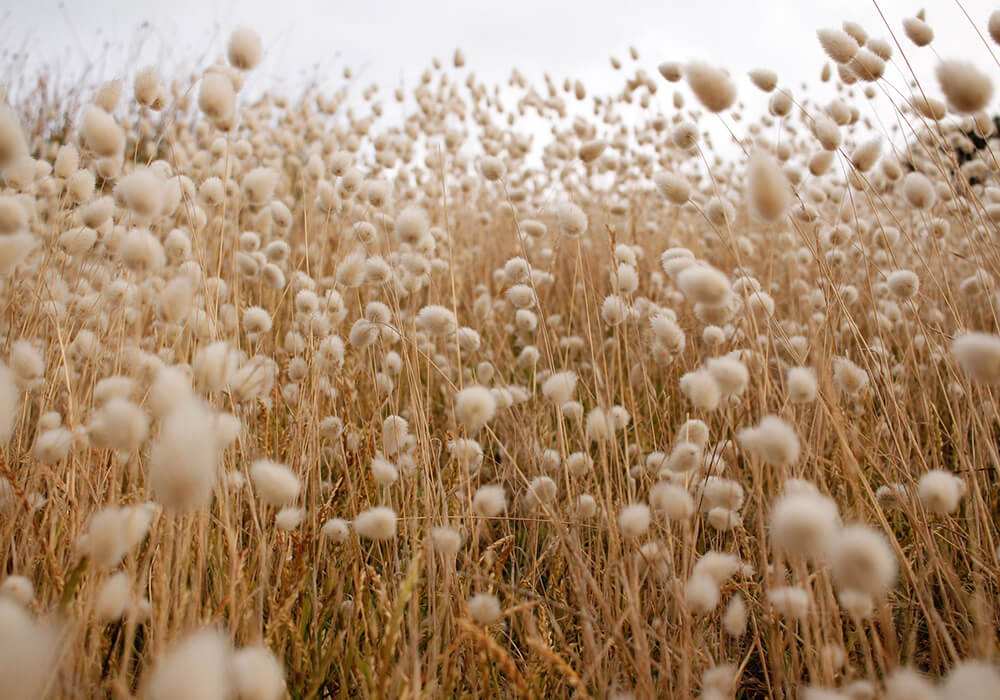 Less means more
Famous fast fashion brands flood consumers with waves of clothes every year. Popular chain stores release about 50 micro collections per year, which gives new styles in the store almost every week. We currently use around 150 billion items of clothing worldwide each year, exactly four times more than 20 years ago. Consumption at this level means that every second in the world a landfill is powered by another truck of textile waste. If you dream of building an environmentally friendly clothing brand, plan fewer collections per year. Choose timeless styles – this way, you do not have to change the offer every time new trends appear.
Good quality
In order for less textile waste to end up in landfills, both clothing and other textile products must serve us longer. If the blouse bought six months ago is spreading at the seams, and the sheets less than a year old already have holes in them, you can try to give it a second life, but eventually, the moment will come when you will have to buy a new one, and the old one will end up in the trash. Good-quality textile products will serve us much longer, which will reduce the need to buy new products. But how do you make money on it? Half of the cost of clothing is the price of the fabric, which increases with its quality. But don't worry, the conscious consumer will be happy to pay more for a quality certified product.
Jak wyróżnić się na rynku?
It is not enough to be eco to attract crowds of customers. If a consumer is to pay more for a good-quality garment, he or she usually wants it to be unique. In addition, by creating an unusual product, you have a better chance to break into the group that is interested in them. You can create your eco-friendly products from printed cotton with OEKO-TEX and GOTS certificates. You can print any patterns, inscriptions, your logo on the material – whatever you want.