Do you like to have fun with fashion and you need some inspiration? If you want to try something new in 2021, try experimenting with trends. Even a single trendy piece of clothing can completely change a simple, everyday outfit. See what 3 2021 trends are quick and easy to add to your wardrobe.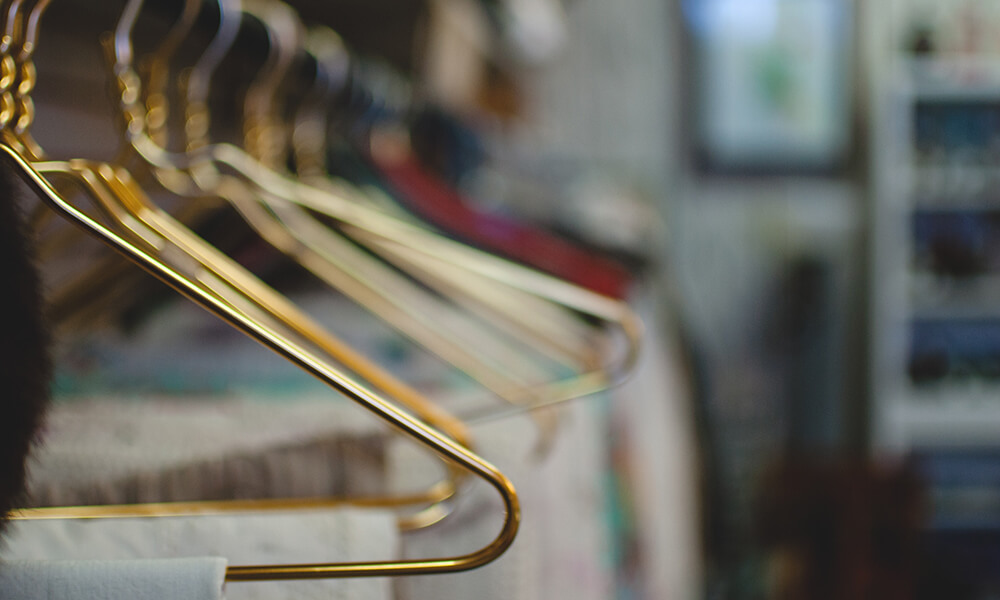 Oversized blazer with shoulder pads
If you like a bit of elegance in your wardrobe, you must add an oversized blazer with shoulder pads to your collection. You can wear it with jeans and a t-shirt or in a more smart outfit with cigarette pants and heels. A classic cut gives you an opportunity to play with print and colour. You can incorporate a blazer with animal print into your wardrobe, or a more classic one with houndstooth print. Do sew your blazer choose gabardine or panama.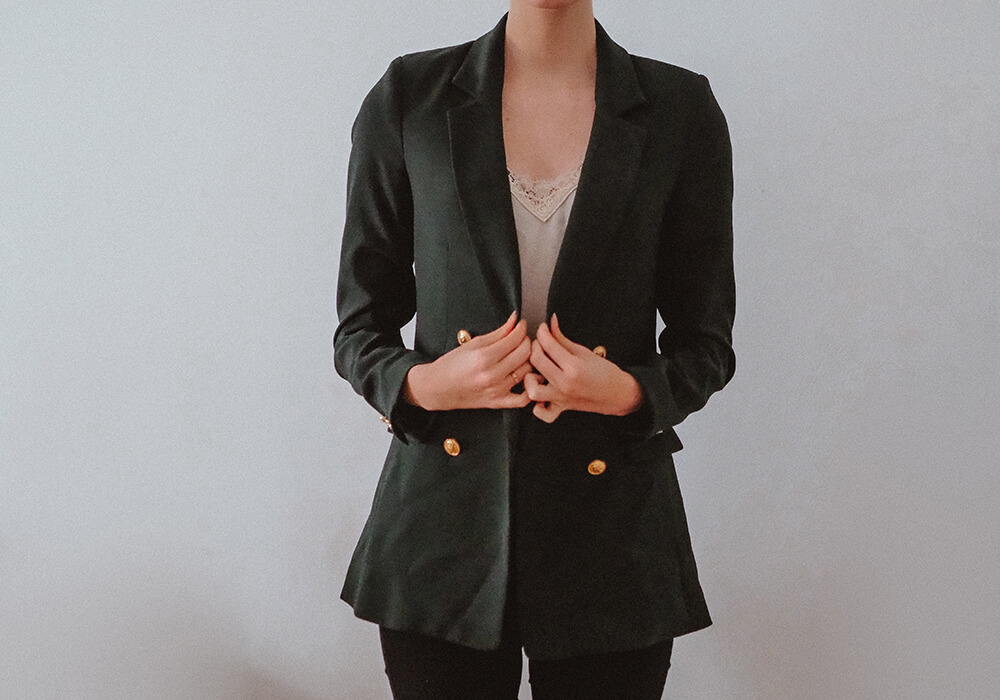 Spring coat
A classic trench is a must in your spring wardrobe. If you already have a trench in a trendy colour, try adding one with a bold print. A coat with folk-inspired motif will work great for any spring outfit. A coat with folk print is one of the most eyecatching 2021 trends. You can sew your coat out of printed gabardine – it's a durable, tightly woven cotton fabric that will add an extra layer of protection against the wind and cold. Both a belted trench and a minimal, oversized coat can be easily incorporated into almost any spring outfit.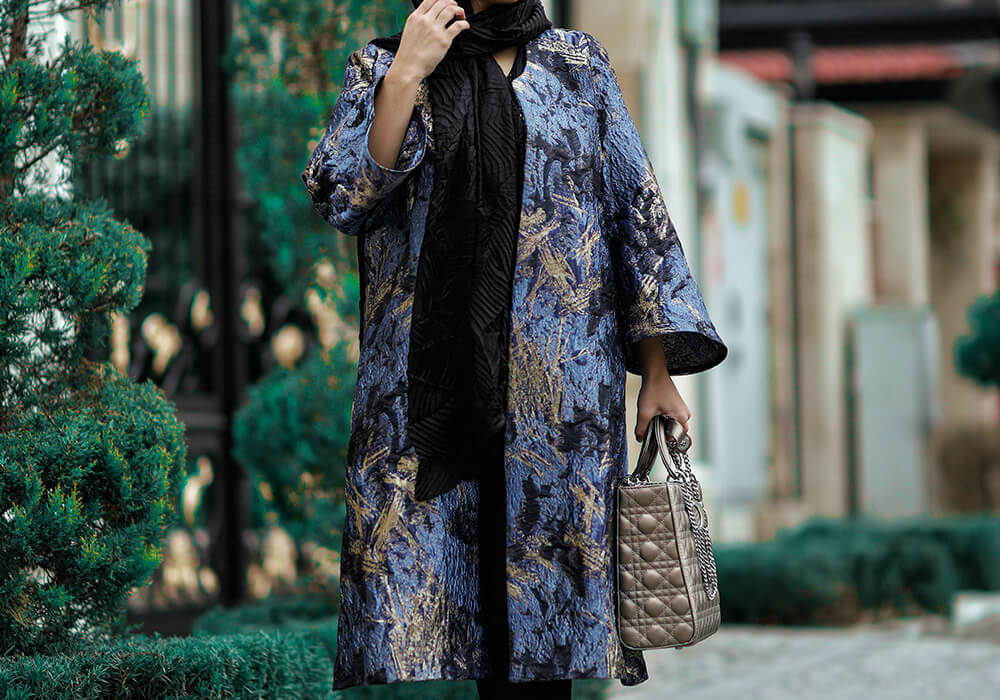 Headscarf
During spring and summer in many trendy looks, you will be able to see a lot of headscarves. Feel like a star from the golden age of Hollywood and add a scarf that will protect your intricate updo from the wind. During summer heat a scarf can keep your hair up and away from your face. A flowy scarf can be a great addition to your outfit – simply tie it loosely around your neck to elevate your look. To make your scarfs choose cotton voile – light and breezy fabric that flows beautifully, no matter how you tie it.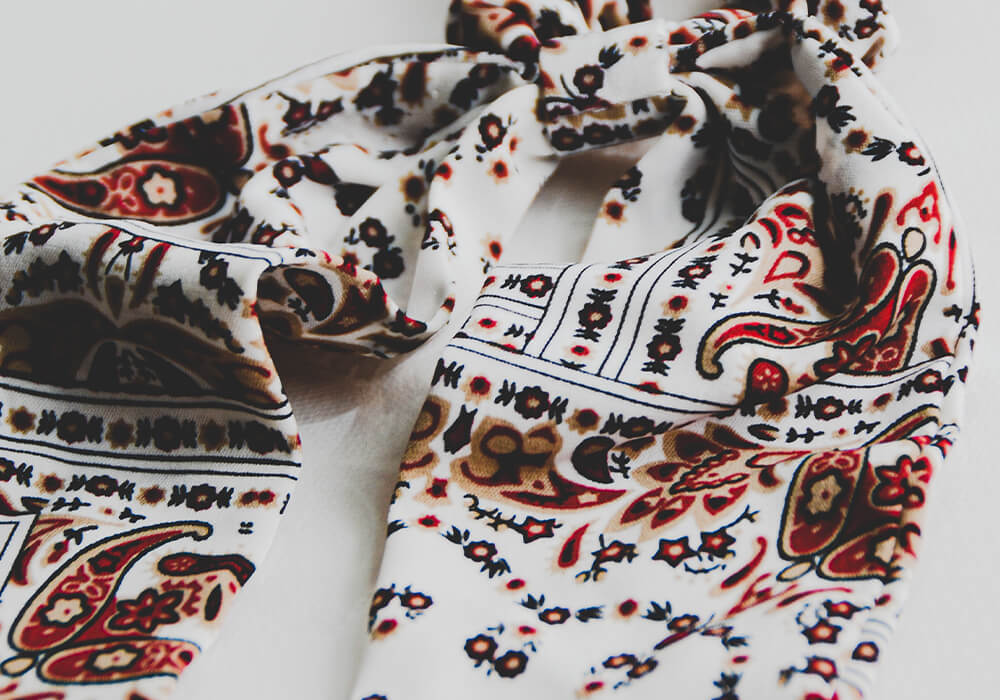 All of the above-mentioned projects do not require a ton of changes in your wardrobe – this timeless and versatile pieces will work with anybody shape and give you an opportunity to experiment. If you want to incorporate trendy prints to your wardrobe, try them out on the classic cuts and shapes.