Cotton is one of the most commonly used fibres in the textile industry – it accounts for about 50% of the market. The global cotton production is estimated at 27 million tons. Natural cotton fabrics are breathable, ideal for summer heat as well as colder days. Although cotton is an exceptional fabric for everyday wear, the production process impacts our natural environment. Organic cotton is a much more eco-friendly alternative.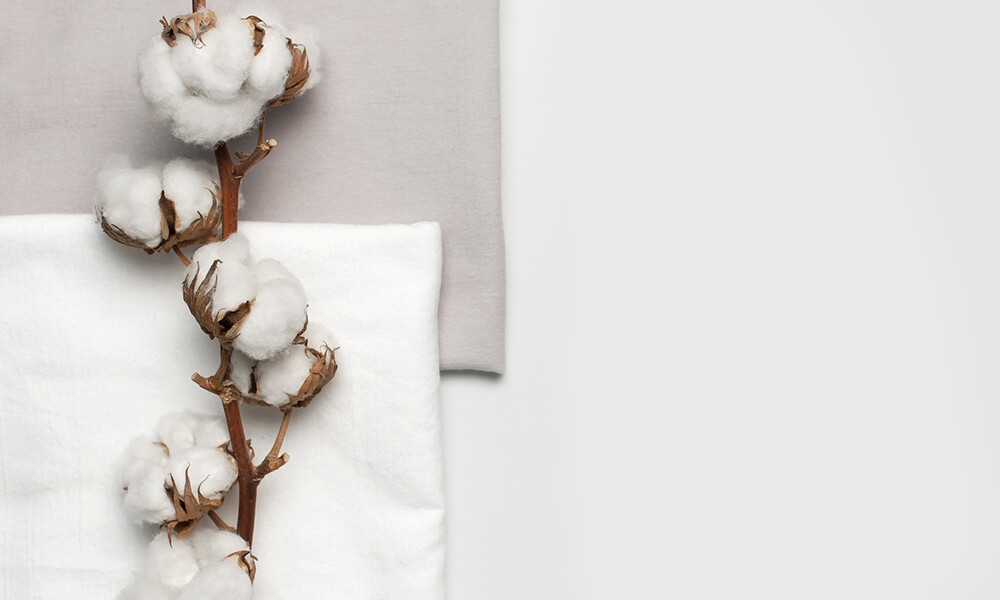 What is organic cotton?
Organic cotton is a fibre manufactured in a very sustainable way. The entire process is based on natural methods and substances. Organic crops are not treated with any pesticides or insecticides and the production process is GMO-free. All of the above makes the impact on the environment to a minimum and maintains the fertility of the soils.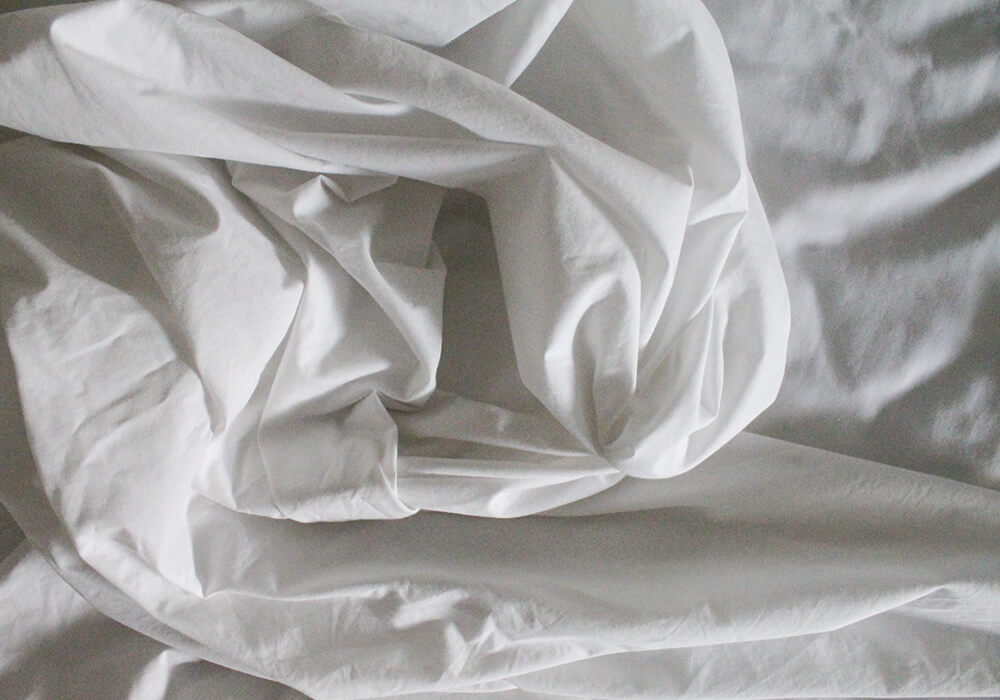 Eco-friendly process
To produce one kilogram of conventional cotton about 20 thousand litres of water are used. Organic cotton allows for a significant reduction of water consumption, as the crops are watered in 80% with rainwater. By 2025 it is estimated that about ⅔ of the global population will experience some water shortages. This is why reducing water consumption in the textile industry is an important issue. On organic farms cotton grown without the use of any chemical substances which would eventually result in polluting the water.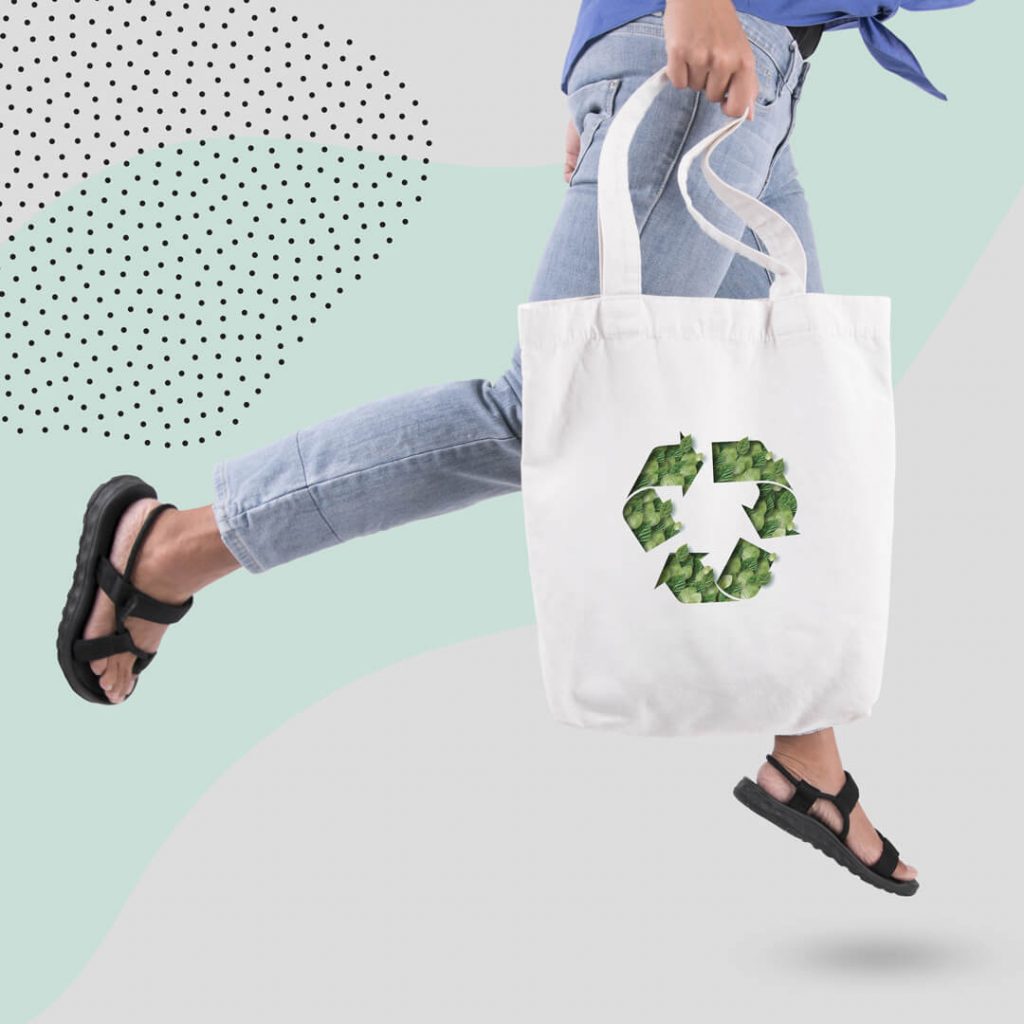 Safe work environment
While farming organic crops farmers are not exposed to any chemical substances, which could potentially result in some health problems. As no chemicals are used throughout the farming process, there is no soil or water pollution. It provides farmers and their families with a safe working and living environment.
Worth the price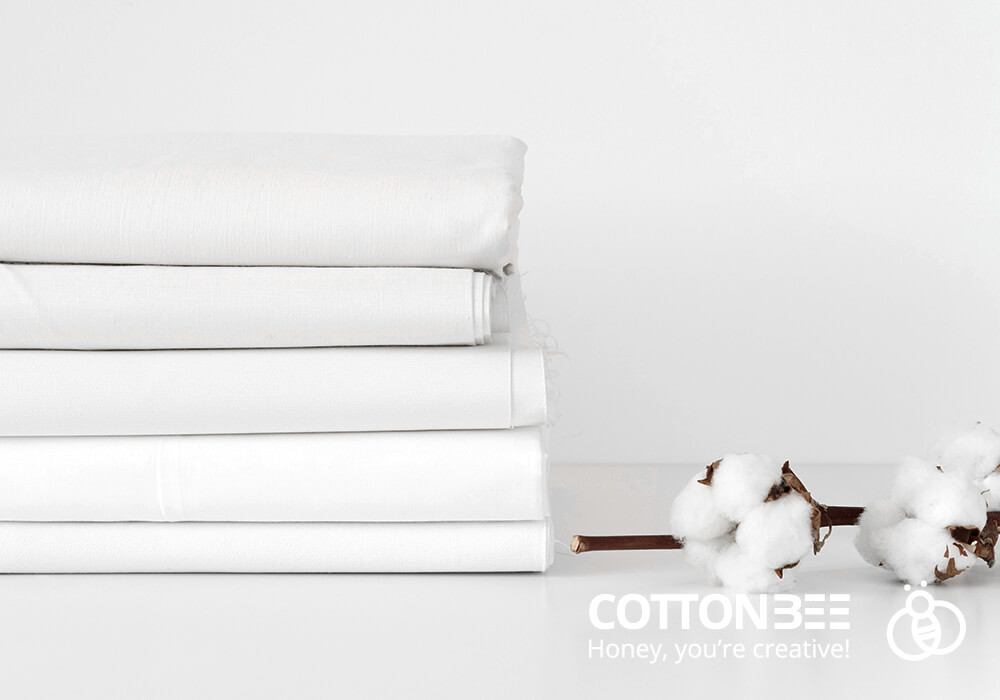 Cotton from organic crops requires more work and effort than conventional cotton. By buying cotton that is grown organically you are investing your money into water conservation as well as the preservation of soils fertility. Not only that, but you contribute to cleaner air and bettering the standards of living of many cotton farmers around the world. Organically grown cotton is usually a bit more expensive than the conventional kind, but you do get a higher quality product. The growing demand for organic cotton allows for the implementation of new solutions that will influence the end price of the fabric.
Where can you use organic cotton?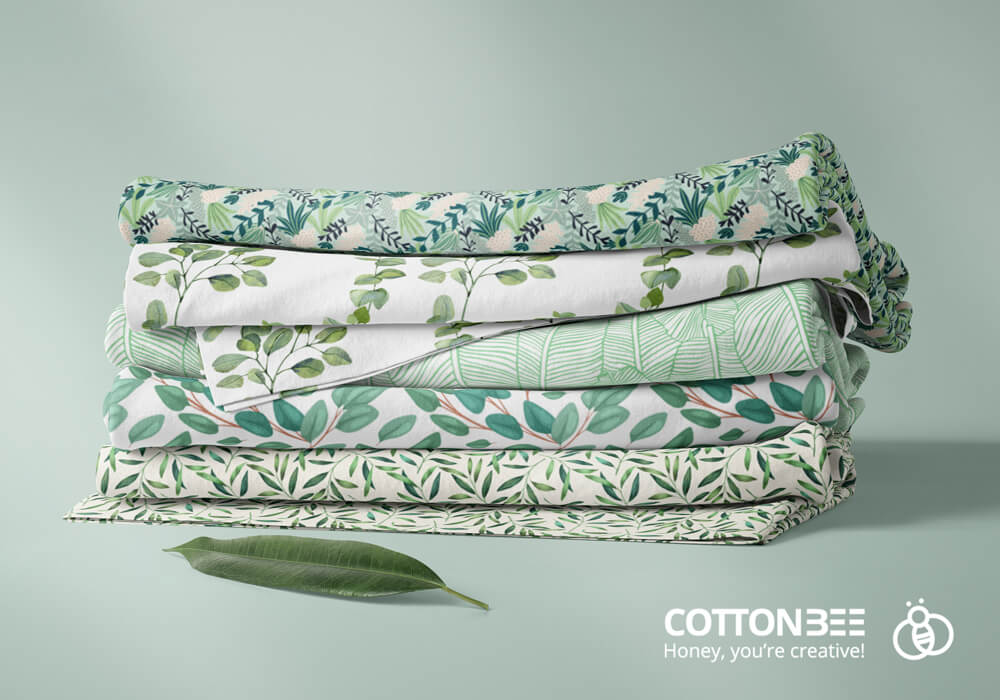 Cotton from organic crops is a versatile fabric, just as conventional cotton is. It's a fibre that can be used for any type of garments, will not irritate sensitive skin, allows for the airflow and is comfortable to wear. This fibre will work perfectly for any home furnishings, i.e. bed linen, pillows, curtains, tablecloths, but will work just as well for garments and fashion accessories.