Digital print on gabardine
We print digitally on 100% cotton gabardine. Gabardine is a thick twilled fabric of 272g/m2. Gabardine is a good choice if want to use sewing fabric with an individual design as a basis for making home decor and outerwear.
Our gabardine is perfect for sewing curtains, cushions, bedspreads and mats! It will make a great upholstery too.
Order the Swatch Book for 1,99 EUR/GBP with free shipping. Check how the gabardine feels!
Order a Swatch Book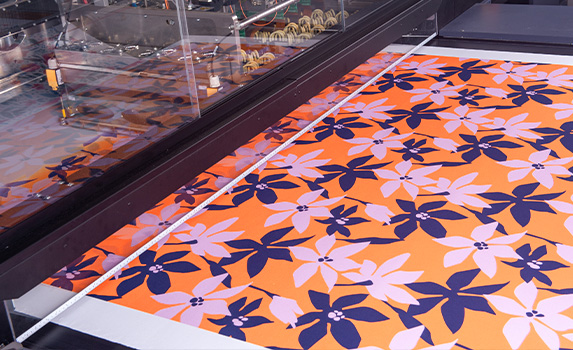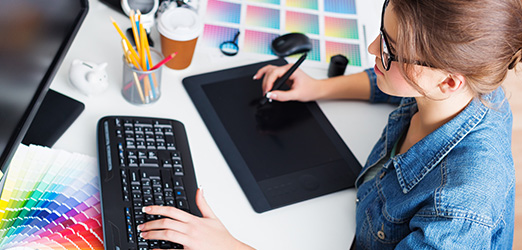 Print your design on gabardine
Create your own, unique sewing material! Design your graphics to upload into our application and we'll print them on cotton gabardine. No maximum colour number, no minimum order size. For 19,90 EUR /18,50 GBP only!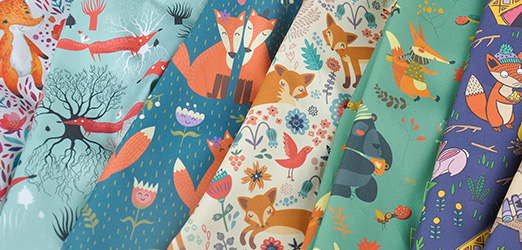 Print a design from the catalogue
Our catalog includes over a million of various seamless designs. We group them into theme collections to help you make a decision. Choose your favourite design and we'll print it on cotton gabardine for 19,90 EUR /18,50 GBP only!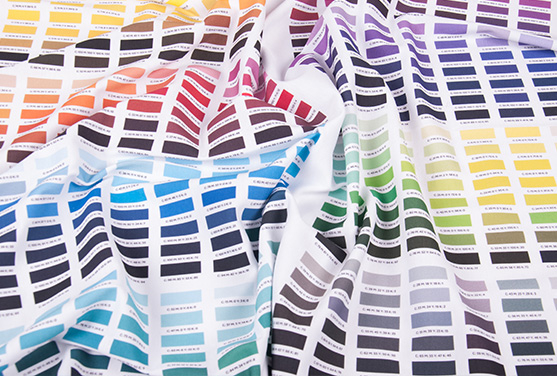 Color guide on gabardine
We print digitally on fabric - printed colours may vary between fabrics. To make sure what colours from CMYK palette use in your design, print a color guide on chosen fabric!
Order color guide on gabardine and check what colours to use in your project!
Why us?
No minimum order
We print on demand, so we can print just a piece of your fabric!
Customer friendly company
Use our user-friendly creator to design your fabric or just call us
Vivid colours and great fastness
We use highest quality water-based, eco-friendly pigment inks
Business offer
If you are:
a textile company
an independent fashion designer
an architect
or you need lots of sewing fabric for any reason – ask for an individual offer.
Need 20+ meters?
See business offer
For business
GOTS fabrics
Haven't decided yet?
Order a Swatch Book
x

Haven't decided yet?
Order a Swatch Book!
also includes organic fabrics
Order our Swatch Book including 9 x 9 cm swatches of all CottonBee fabrics and be sure what you buy.
Only 1,99 EUR / GBP and free shipping.
Order a Swatch Book