African style is a way to create an exotic atmosphere at your home and an original complement to your summer wardrobe. This pattern has various substyles, which are distinguished by their original colour schemes. Moroccan style is characterized by pastel colours, similar to the East-African style, which additionally incorporates red and yellow. On the other hand, the South-African style is full of diverse, very sharp colours.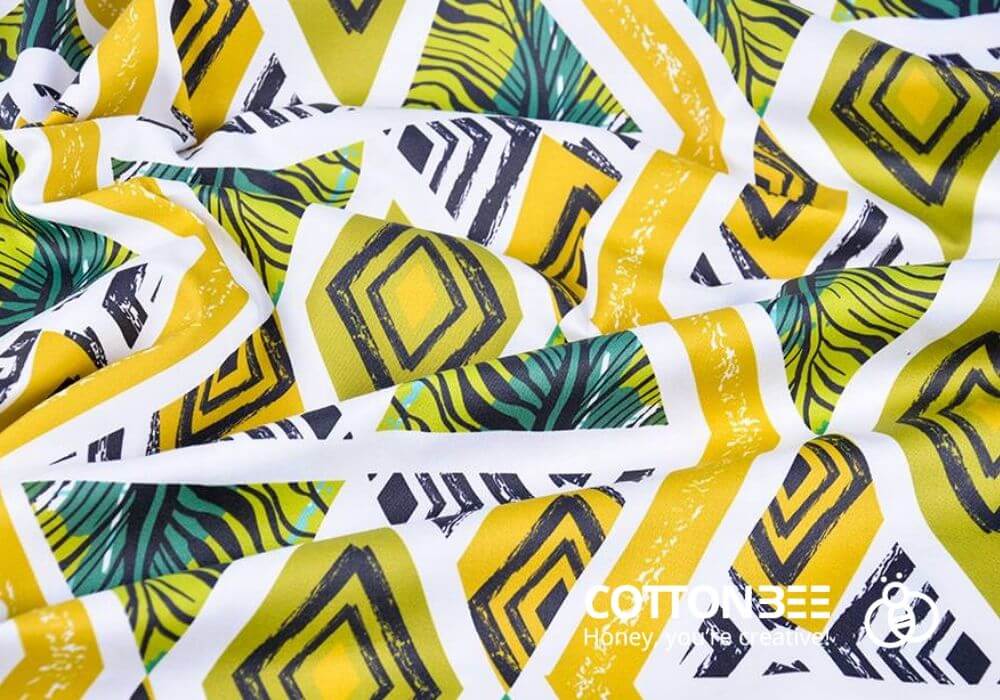 African vibe at your home
African patterns have been dominant in the interior design industry for several years now and will certainly stay with us for a long time to come. Africa provides an entire scope of cheerful, holiday colours that bring us to life and unleash even more creativity. Furnishing a room in the safari style using an African motif is a great idea that will surely appeal to all travelling enthusiasts.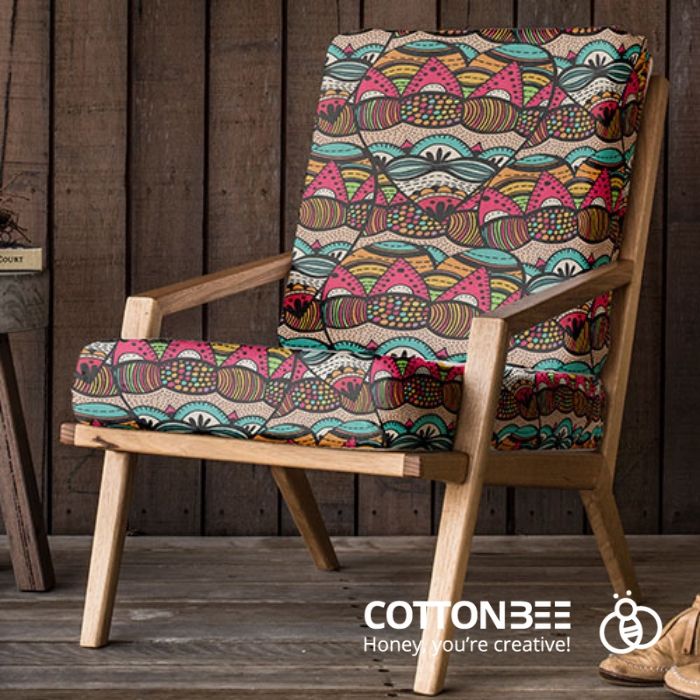 Focus on the accessories
If you want to introduce the African vibe to your interior – opt for accessories. One of the basic decoration, which cannot be missing at your home, are decorative pillows in tiger stripes or ethnic patterns. A beautiful bedspread or blanket with spots and colourful stripes will be a perfect complement to the safari style. Your bedroom can also take on an exotic atmosphere if you decide on African motifs on your bedding, which will never go out of fashion. Patterns can be very bold and saturated with bright colours. However, you should remember not to go over the top. Accessories with this print will be a perfect complement to minimalist and balanced interiors.
Boho style and a wide range of colours
African-inspired styling is a trend that uses vigorous tropical colours such as green, yellow, red and many other vivid shades. When it comes to boho-style clothes, there's plenty of room for manoeuvre. A plain white T-shirt will complement an African print skirt perfectly, and a maxi dress will add variety to your summer wardrobe.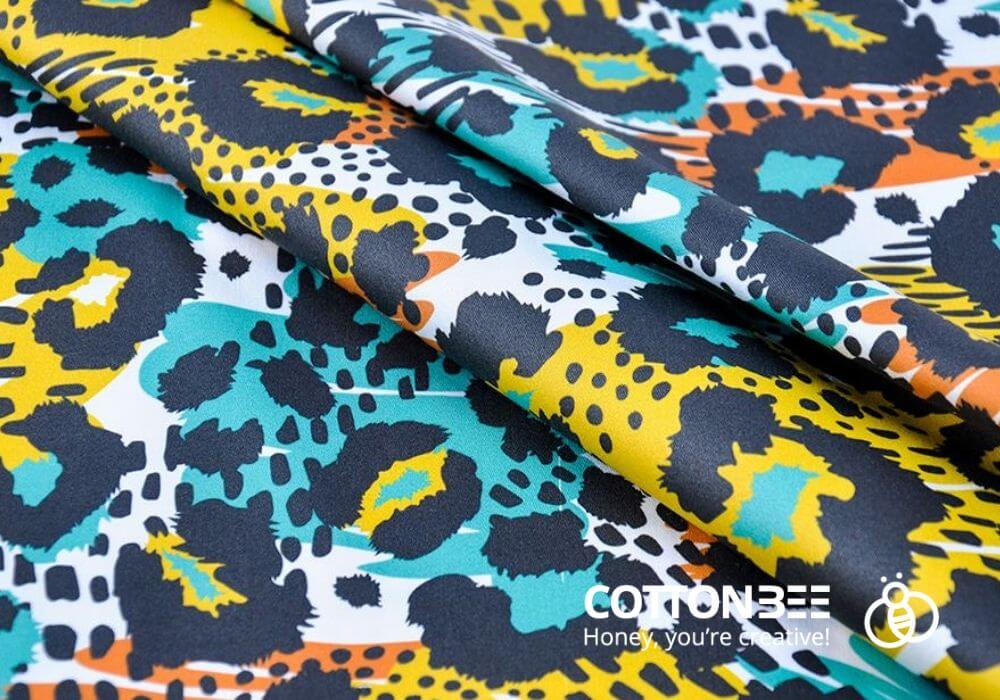 The hottest trend of the season – animal pattern
What is the first thing that comes to our minds when we think of Africa? Unquestionably, the animal patterns, which reigned supreme over the catwalks in Paris and New York this season. The leopard print and the tiger stripes motif are in the foreground. An airy dress with an African pattern is enough to stand out from the crowd during this holiday season. It is something for those who aren't afraid of bold colours, and if you're a fan of more subtle styling, try adding at least one T-shirt to your wardrobe.