Monstera has been popular for years, but her return to interior design seems to be not just a temporary trend but a model that will remain with us for much longer. Monstera leaf pattern has become a very important motif appearing in many places. It is present in both quiet bedrooms and cosy kitchens. Living room decorations, kitchen accessories – the popularity of this design has dominated almost every element of interior design.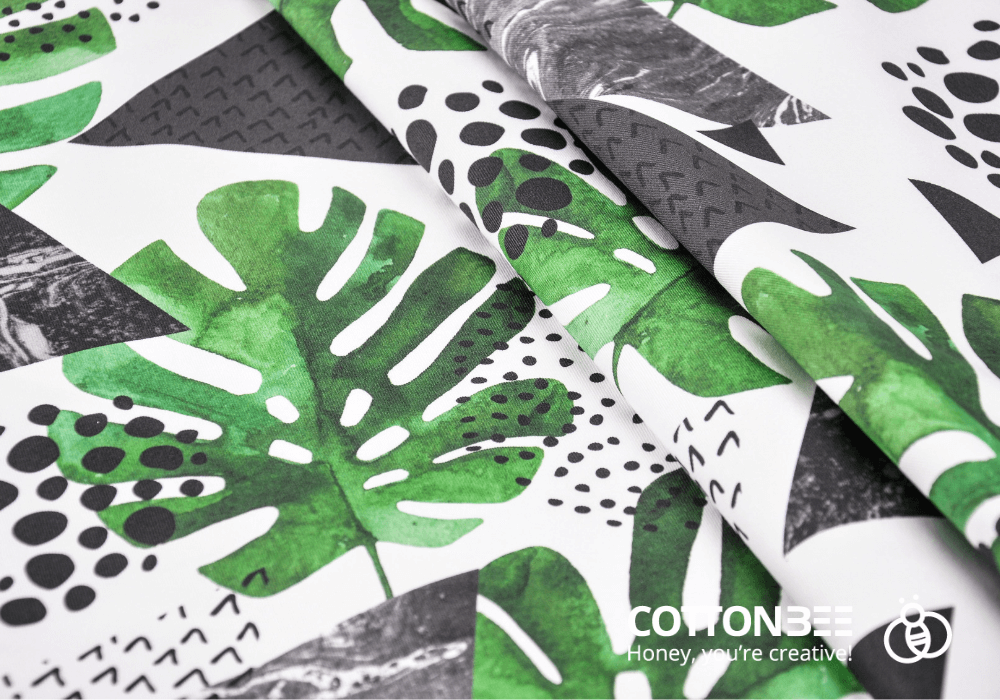 Monstera leaves – timeless and stylish pattern
The timeless monstera leaf motif returns to us every season in newer and even more interesting varieties. It can be found on clothes, notebooks, phone cases or even nails. The most popular Instagram plant has also conquered most of the holiday clothing collections. The monstera leaf pattern can become not only an original complement to the modern interior design but also provide a perfect variety to your everyday outfits.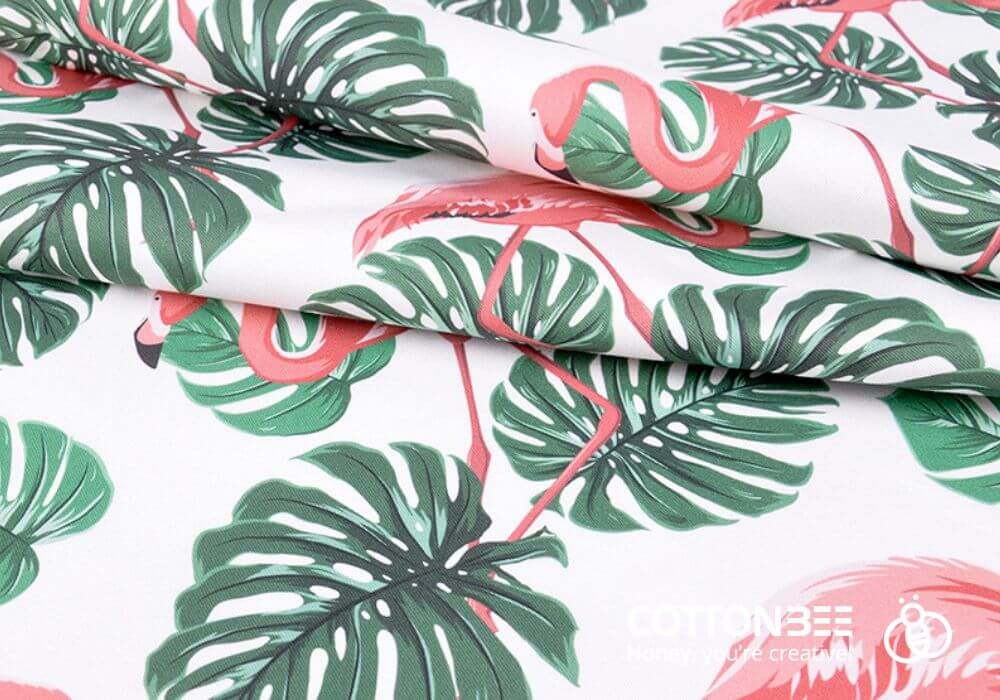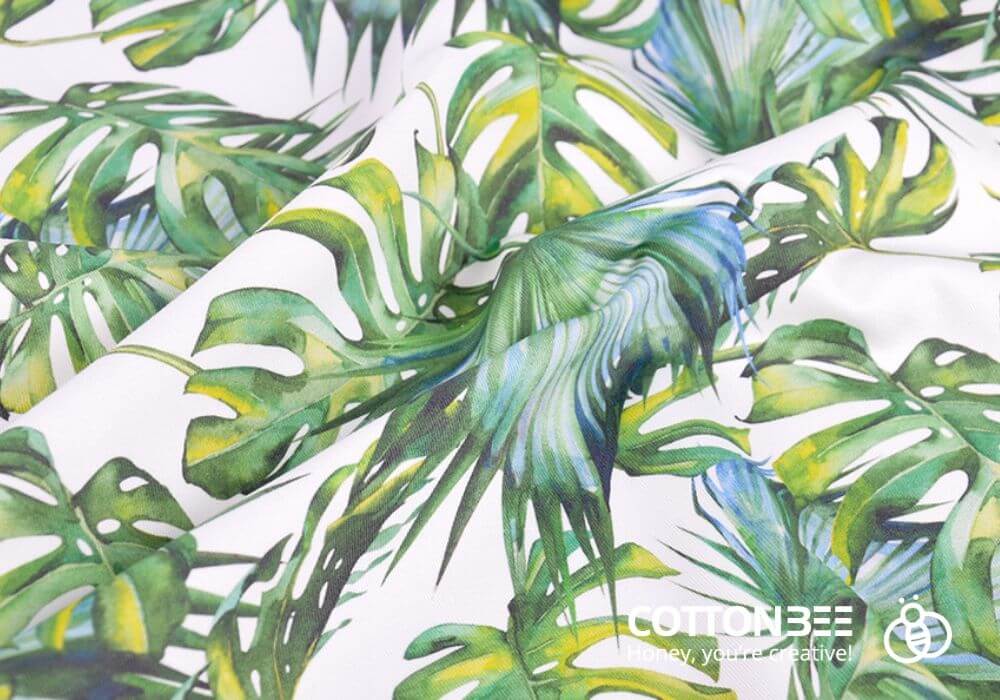 A total look with exotic leaves as the lead is a great option for the spring-summer season. However, if you are not entirely convinced that exotic motifs are something just right for you – opt for accessories. A backpack or cotton shopper bag with this design is a subtle touch for your outfit and at the same time an essential thing for a trip with friends.
The hottest trend in interior design
To create a tropical mood in the interior, you don't need to bring live plants into it. A small touch in the form of a decorative pillow or a bedspread with the monstera leaf pattern is enough to compensate for the lack of leaves in your home. The colours of freshness foster concentration and motivate you to act. Inspired by nature, designers bring a large dose of vivid green into their homes via wallpapers more and more often. Additions with monstera leaves patterns are perfect for modern and minimalist interiors.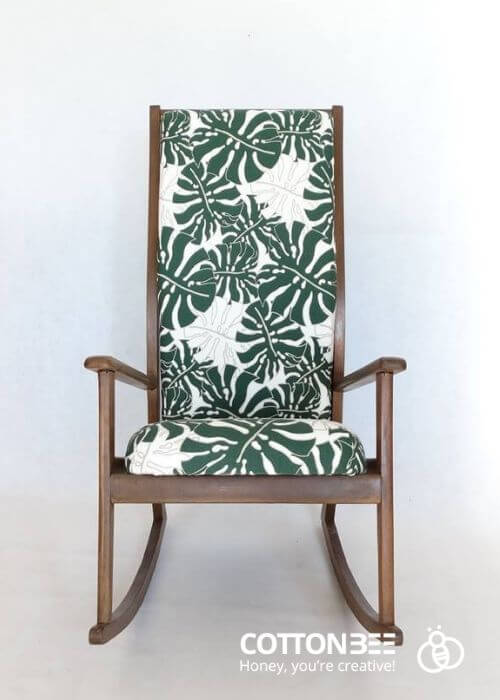 The exotic vibe in your bedroom
Today, you don't have to travel far to feel the tropical spirit. Monstera leaves are a motif that can be introduced into the interior even in the form of a small addition, giving an individual character to each arrangement. If you want to refresh the decor of your bedroom, you can put vivid colours and exotic pattern on your bedding, which will be a small extension of your holidays.