Animal motifs are a quick way to attract attention. Bold, multicoloured and associated with the kingdom of the jungle, they can inspire curiosity as well as reluctance. In this case, choosing the right sewing fabric is the key to success. The right one has an impact on the wearing comfort and provides a stylish look that is in no way connected with kitsch or vulgarity. Original spotted fabrics are characterised by their potential for wide use – they are suitable for both decorating a flat and creating a fashionable wardrobe.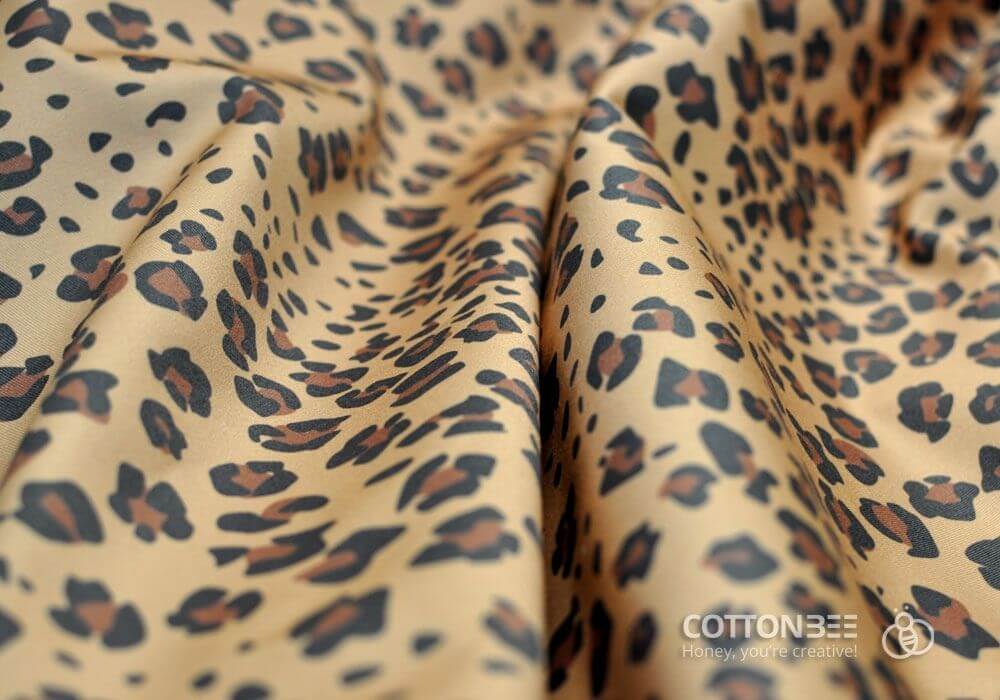 Ways to use spotted fabrics
Spotted fabrics do not have to be identical. Composition of black and white or brown and yellow, bright or dim colours, leaves or images of animals – one might say: take your pick. Depending on the arrangement of the apartment, spotted fabrics can come in handy in a plethora of ways. Spotted knitted fabrics are an ideal pick for the summer wardrobe. Shades of purple, blue and green – they will fit into the climate of hot days and scorching heat beating from the sky. Animal motifs will do well on dresses, overalls and shorts. Along with classic accessories such as large sunglasses and a tasteful handbag, they will look elegant and classy.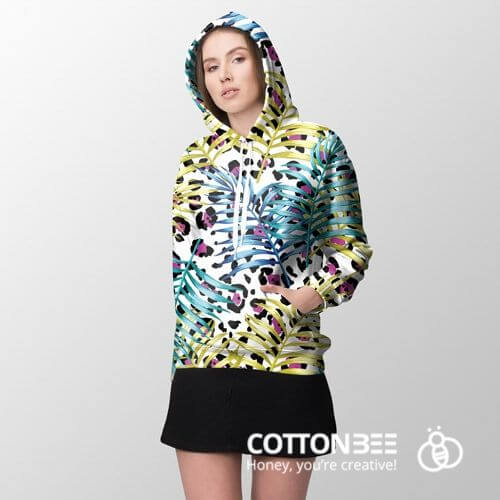 Depending on your existing home decor, spotted fabrics can be used in so many ways. As an original addition, they will be perfect for upholstering furniture. A chair or an armchair with an animal motif will suit the modern elements of the living room. Decorative spotted pillows will add a bit of character to the bedroom and make the whole place take on a little flair.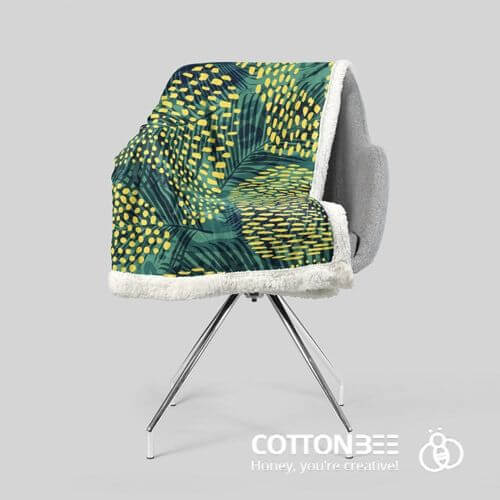 Spotted patterns can be dubbed shortcuts. Although this motif has a long history in fashion, the pattern still draws attention in no time. Leopard, jaguar, cheetah spots – the choice depends only on your personal preferences. Our offer at CottonBee.com allows you to order any length of fabric with a chosen spotted pattern. Check also, how to print sewing fabric.