We've implemented our new production line – in mid-August of 2020 we began printing on our new, industrial printer Durst Alpha Series 5. With the new machine came new possibilities! With it, we doubled the production speed of our print shop. It is one of the fastest printers of its type and one of the first that will appear in Europe (with print speed up to 490m2/h).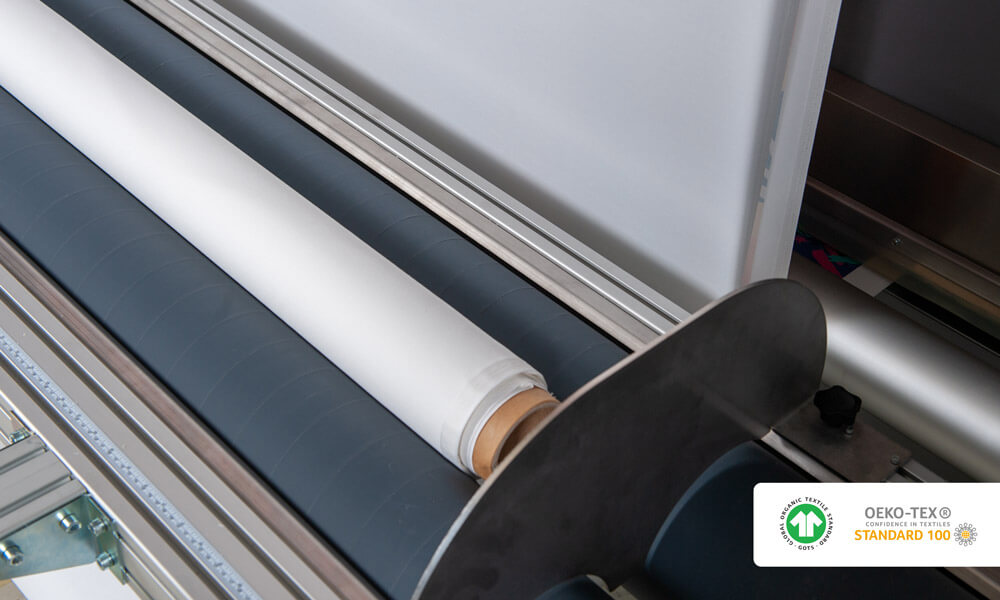 It greatly influenced our fulfilment time, that due to the pandemic has been extended and we were able to get back to fast, 5 days processing time.
Not only the printer but also pigment inks have changed. In 2020 we started printing with the latest pigment ink printing solutions that are even more eco-friendly than the pigments we used before. New pigment inks are GOTS 5.0 compliant and OEKO-TEX 100 (Class I and II) certified.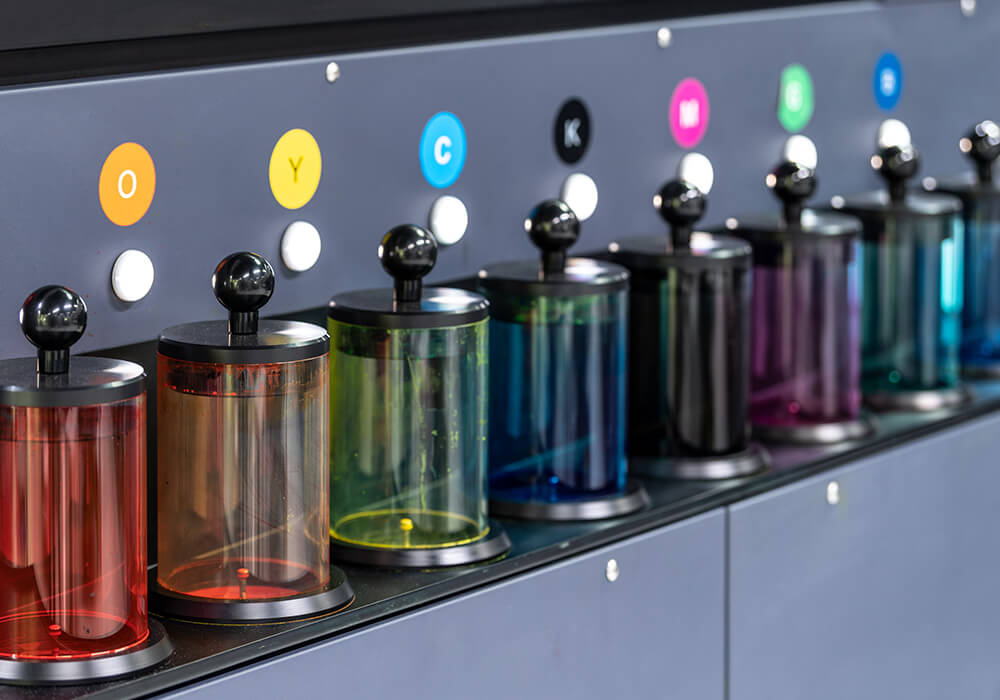 But it's not just the pigment inks that are certified. Since 2021 CottonBee is a GOTS certified company, which means that when you order printed, organic cotton fabrics you get a finished product that meets strict requirements of the global standard.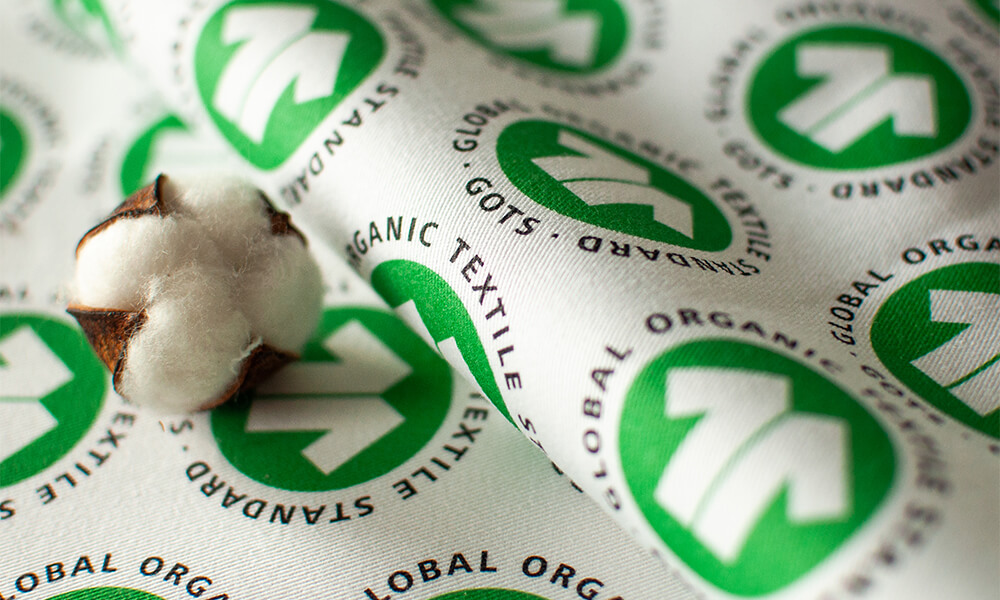 Our new printer most definitely impacted the quality of the prints and the eco-friendliness of the entire printing process. Compared to our current setup Durst Alpha Series 5 assures: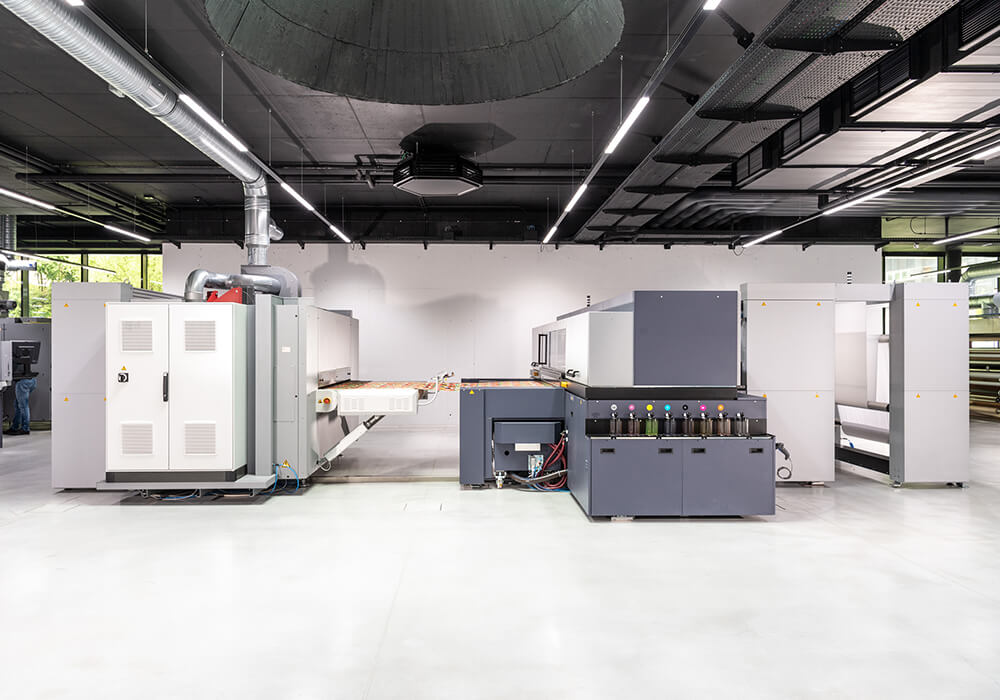 30% extended colour space
Print resolution up to 500×600 dpi
GOTS 5.0 and OEKO-TEX 100 (Class I+II) compliant inks
The environmentally friendly printing process
Smooth and soft printed fabric touch
Excellent colour fastness to washing (score of 4 on a 5 step scale according to ISO 105-C06 norm)
Outstanding colour reproduction
Exceptional light fastness (score of >7 on an 8 step scale according to ISO 105-B02 norm)
OEKO-TEX certified product
In addition to being GOTS certified, we can now proudly say that our printed fabrics have been OEKO-TEX® Standard 100 certified! This means that our printed fabrics have been tested for the presence of over 100 harmful substances in concentrations that have a negative impact on human health. The fabrics tested in the certification process have to be free of banned azo dyes, carcinogenic and allergenic plasticizers or pesticides.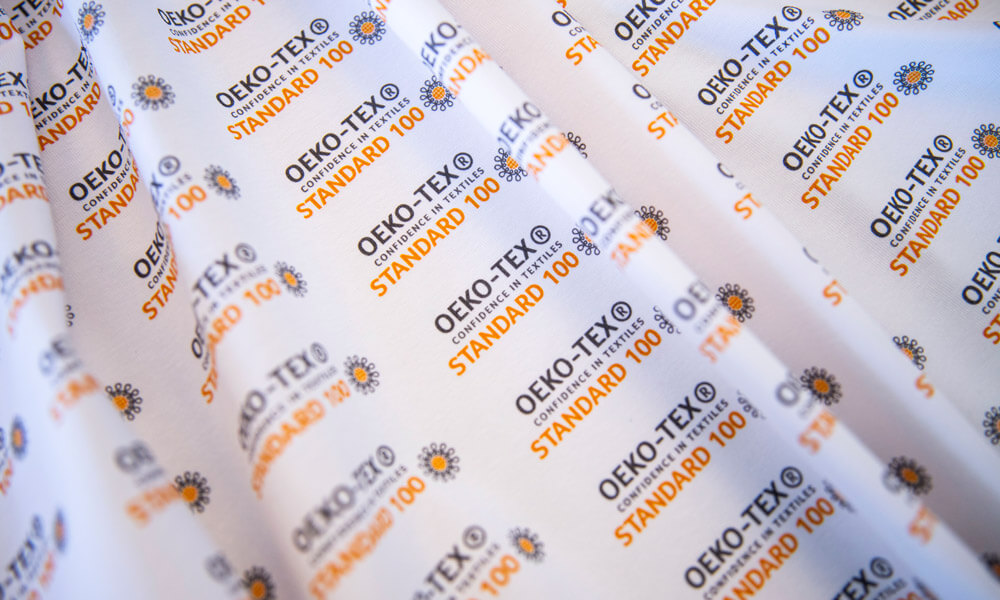 As a result of the changes in our print technology, you may expect some differences in print colours compared to our previous printers. Our new machine was configured so the colour reproduction is as accurate as can be. If you want to see how your design will look when printed on our new machine, make sure to order a sample first once we make a switch to the new printer.