Today, most people prefer to buy new things instead of trying to renovate the old ones. Of course, this solution is easy and fast. However, there are several reasons to think about renovating your sofa or armchair with new upholstery. Picking upholstery fabrics allows you to unleash your creativity and create something completely new from a piece of furniture with a history.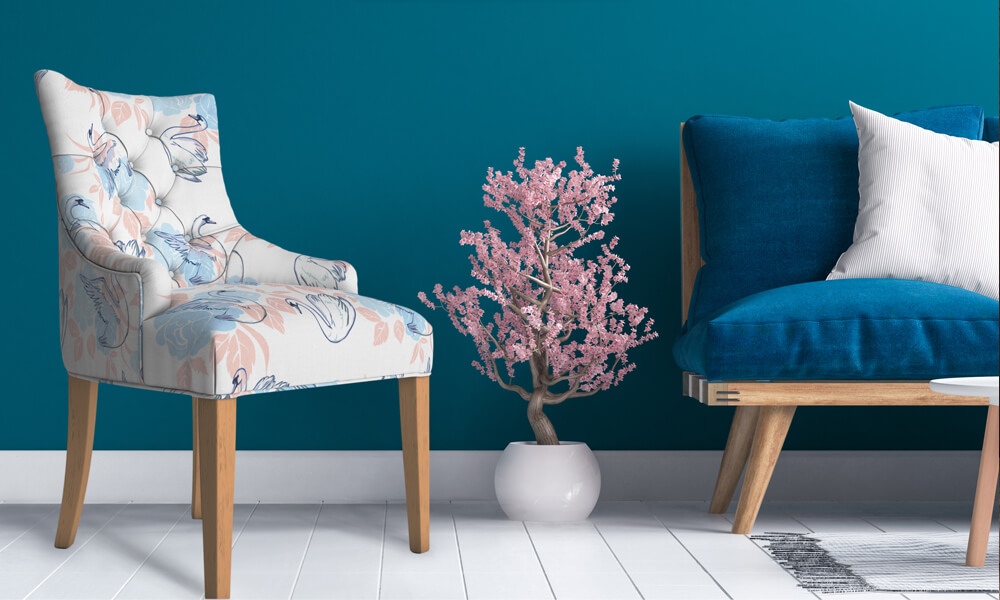 The second life of your favourite item
It is worth upholstering furniture, especially when we are very close to a particular piece of interior equipment. Antique sofas, unique shape chaise longues, incredibly comfortable pouffes – there are numerous reasons why we do not want to say goodbye to them. Upholstery fabrics will allow you to arrange your home in a retro style. A sofa from the previous century, bought at a flea market for a song, can become a central element of the arrangement. The new upholstery gives vast arrangement possibilities when you want to recreate the old style or refurbish your current furniture. It is especially worth renewing the elements of interior equipment that are no longer produced or have a sentimental value for the home dwellers.
See also: Fabrics – what to take into consideration when choosing them?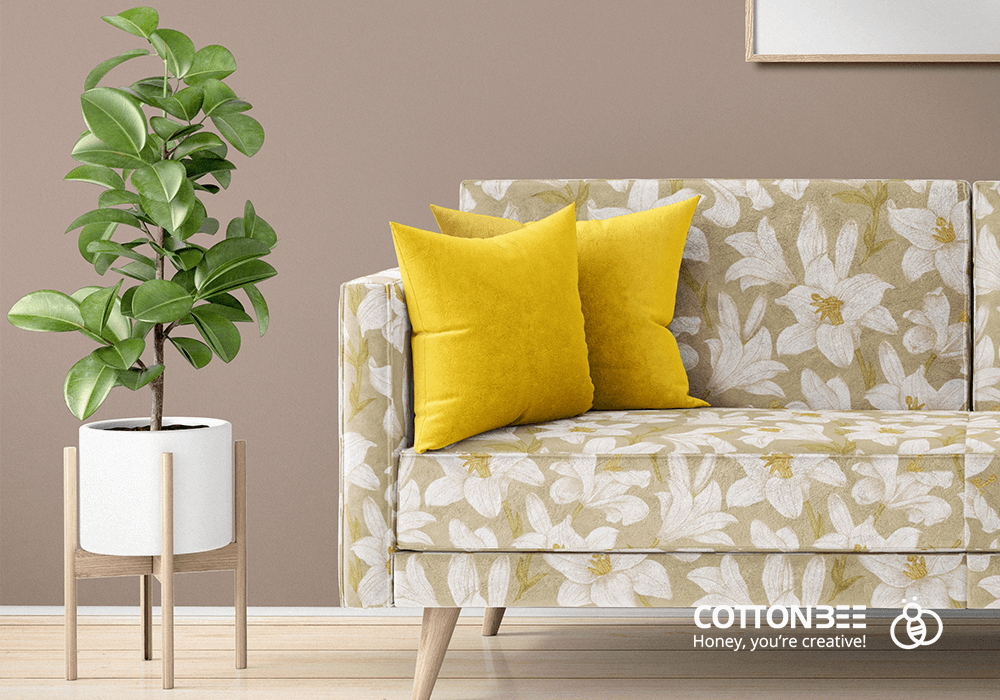 Upholstery fabrics – unlimited discretion
Is it worth having another run of the mill room, whose furnishings come from a weekly flyer of a popular furniture chain store? Do you ever think "I have seen that before" when you enter your friends' living room? Usually, when buying new furniture, the customer receives a pattern book that allows them to choose the type and colour of the upholstery. The choice generally oscillates around quite typical and neutral options. The real freedom in interior design can be achieved only by upholstering furniture with colourful fabrics. It is up to you to choose what fabric will be used. Pick the texture that best suits the interior and your expectations.
Have fun with printed fabrics
Still, the real fun begins when it is time to choose the pattern. You can match the motifs of favourite animals or cartoon characters to your child's chair. Smart living room furniture can turn completely crazy when each of them gets a different kind of upholstery. For those who appreciate more neutral solutions, finding the perfect design will also be no problem.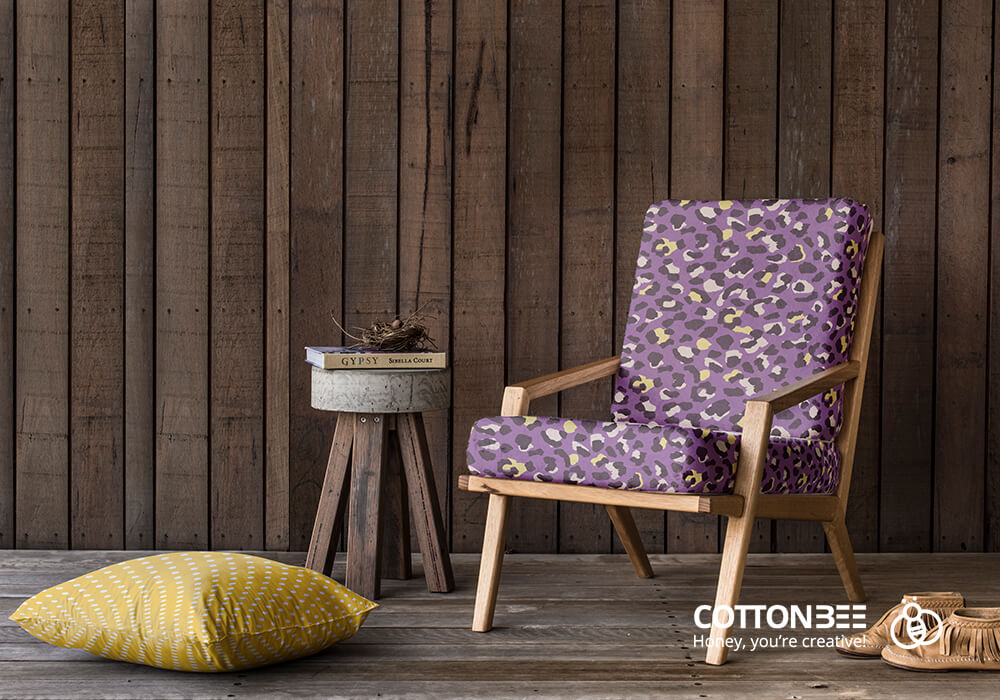 A way to spend your free time
Naturally, upholstering can be handed over to a professional, but it is worth trying to do it yourself. Fans of handicraft and DIY will surely feel satisfaction from doing it on their own. Renovating with upholstery fabrics does not take much time and is not as difficult as you might think. Usually, you can feast your eyes with the effects of your work in just a few days. It happens that professionals are difficult to get hold of due to the high workload. Besides, some people live at a considerable distance. It is also an interesting idea to spend time with your children, partner or friends. The creative time you spend together result in a closer relationship and joy of completing the task. It will also let you acquire a new skill, which may be absorbing enough to become a passion and a way to relax in your free time.
See also: How to sew pillows? Step by step instruction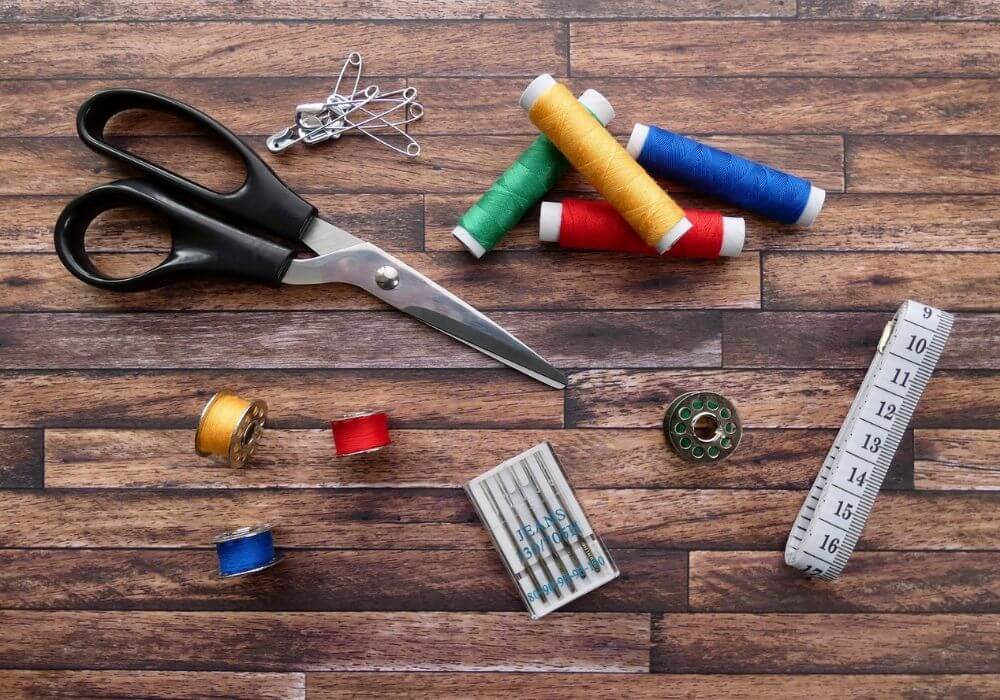 When all is well, but…
Sometimes a piece of furniture is almost totally new or looks great, but it has some small flaw. It may be a result of careless tea drinking while watching your favourite show or your kid playing with your cat. It is but a single stain or a few scratches, but when they are in a visible place, they become remarkably cumbersome. You do not have to commit to completely new padding for the entire piece. All you have to do is renew the upholstery on that little spot that is so eye-catching. With the patchwork look in mind, it is possible to combine a unique piece of upholstery, e.g. with decorative pillows. White interweaving with floral motifs can give a marvellous effect. It is worth fixing this one spot. After all, one stain does not mean that you have to replace an entire set of comfy furniture.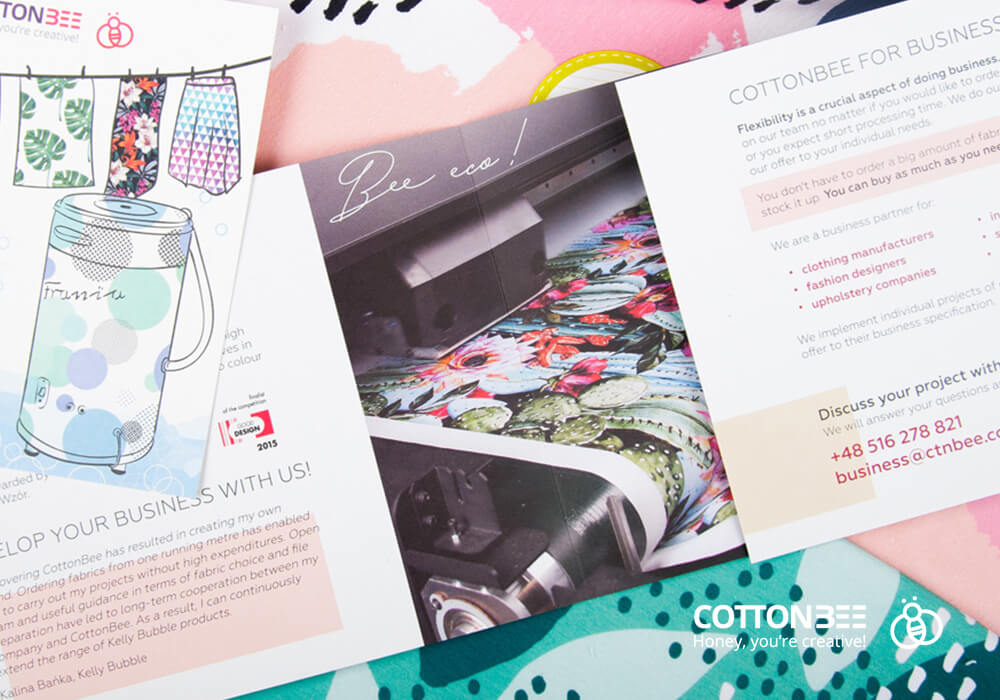 To be eco!
We are paying more and more attention to environmental issues. It is also worth thinking about them during the reorganisation of the interior. Perhaps it is better to opt for reupholstering with fabrics instead of buying new furniture, the production and distribution of which cost the planet a lot of carbon dioxide and pollution emissions. Creating new padding requires much less energy and does not use as many resources. For those who value the zero-waste lifestyle, the possibility of renewing their old equipment is a real treat. If such people decide to buy used furniture, which is also a green choice, they can give it a new appearance and their own unique style. Thanks to the new padding, there will be much less waste, and the environmentally friendly owner of a bed or a sofa will be able to sleep with a good conscience.