Shopping, foraging through store shelves or searching for the desired product are pleasant activities for many people. It cannot be denied, however, that creating something on your own is the most rewarding. Why is it worth to sew couch pillows yourself, and how to do it?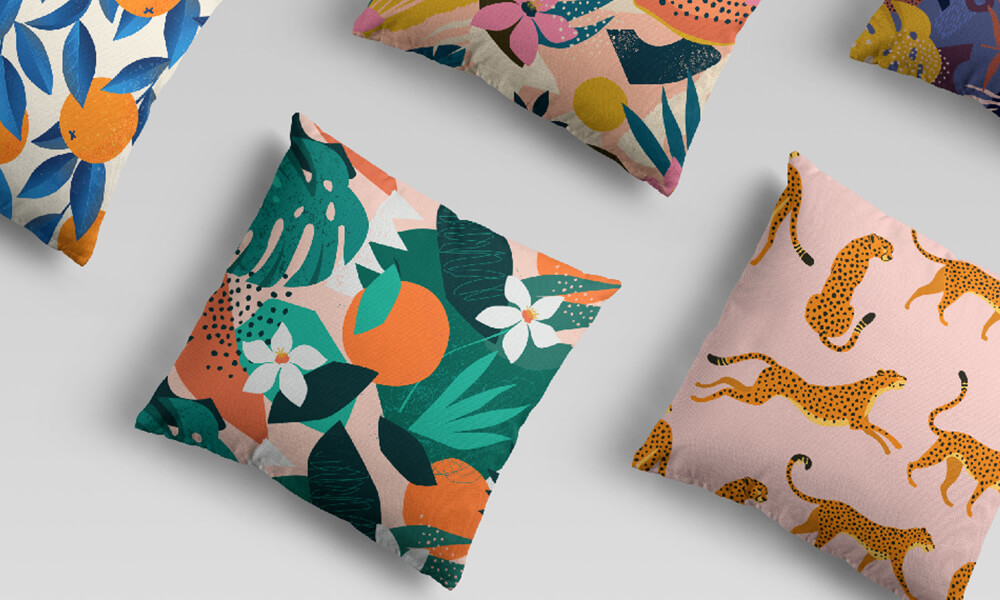 Many people interested in the DIY field decide to sew decorative pillows at home. It is no wonder, as you can give vent to your creativity and develop your manual skills while enjoying several other benefits. Unlike finished products, a handmade pillow offers:
the ability to pick a fabric with a particular design,
the ability to customise the size to suit individual needs,
confidence in the quality of the components,
great fun and satisfaction with the result.
The selection of this interior design element is hardly ever accidental. Sewing a couch pillow is a great idea to start the adventure with a sewing machine at your side. This is because you work with a relatively simple sewing pattern. The entire process is easy and should not cause any problems for anyone. So, how to sew a pillow?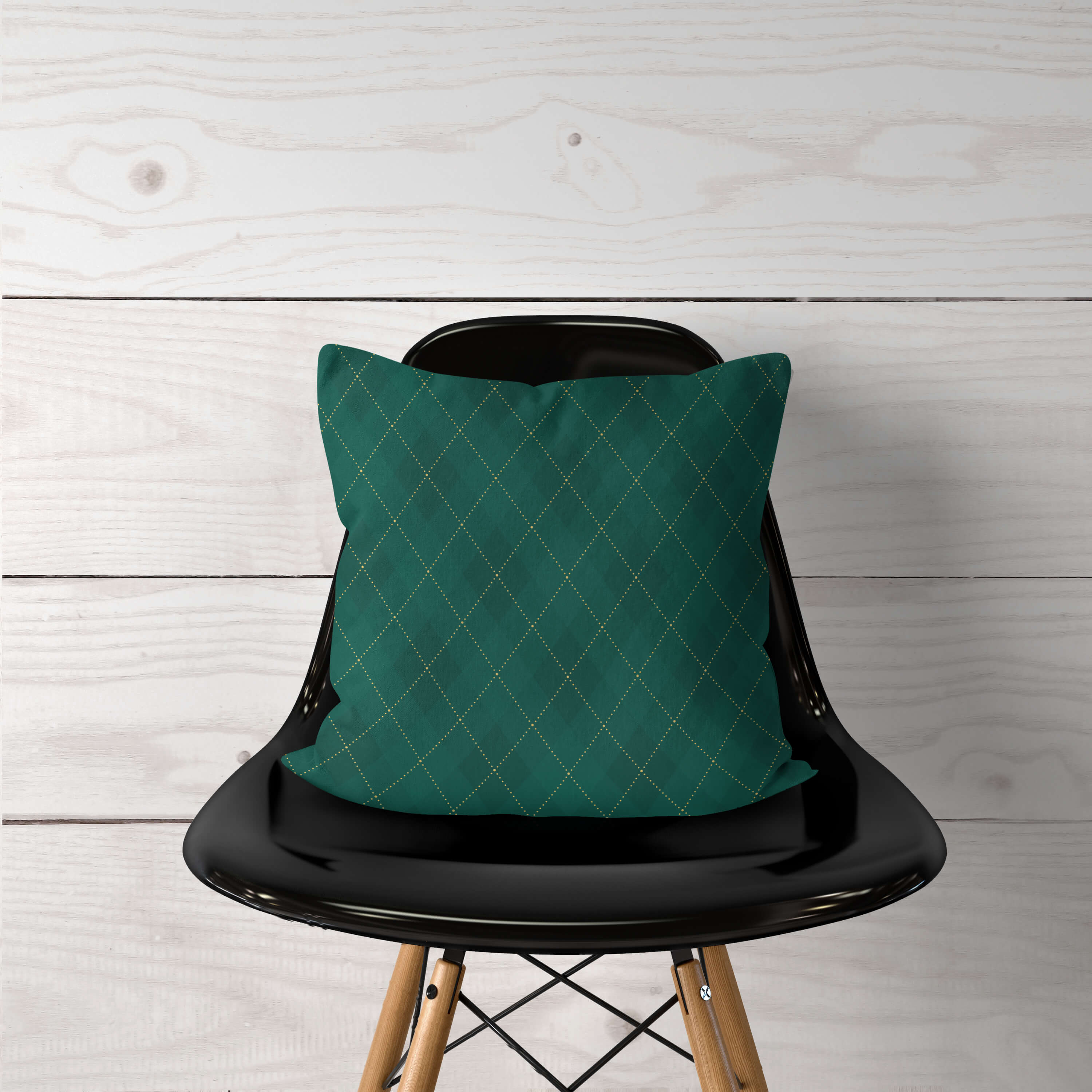 Pick the right pillowcase fabric
If you want to add a unique touch to your living room, sew an original pillowcase. All you have to do is buy filling so you can put this textile ornament on your couch, benefiting from both its visual and functional qualities.
See also: How do I print a pattern on a woven or knitted fabric?
The first challenge you will face is deciding on the right case fabric. Depending on your specific preferences, it can be a thicker and slightly stiffer material or soft and fluid satin. Grammage also plays an important role. In the case of couch pillows, use more durable cotton. Gabardine and plain weave ensure durability and prevent standard wear and tear. The satin or cretonne air of delicacy is better suited to complement the arrangement of your bedroom.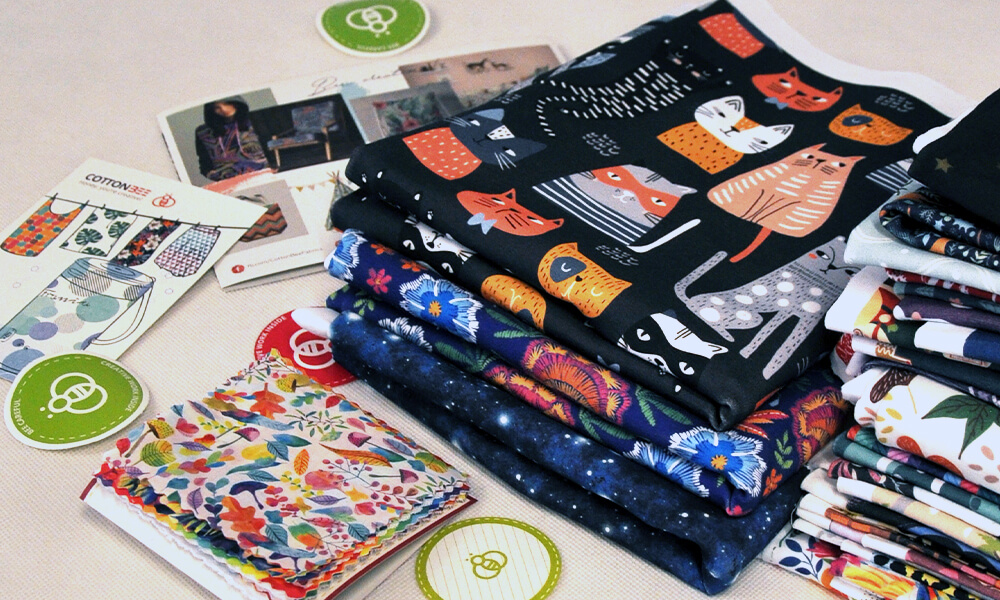 Next, you must choose the design. We recommend using the offer of our professional printing house, which guarantees the highest standard of services provided. Though choosing from a million fabrics may be slightly problematic, you will surely find what you are looking for sooner or later. What is more, you can suggest your own design, which will then be printed on a particular type of woven or knitted fabric. Consequently, you will attain a guarantee of uniqueness, thanks to which the arrangement of your interior will be one of a kind. Decide for yourself how you want to decorate it.
See also: How to print a photo on fabric (on the panel)?
How to sew a pillow being an amateur?
The simplest method of sewing a case for a pillow involves one piece of fabric and no additional elements, such as a zipper or snap fasteners. Do not worry, you can make your design significantly more complex as you develop your skills and gain practice. Still, let us start from scratch.
If you have the fabric needed to sew a pillow, you need to decatise it, that is wash and iron with a steamer. Exposing the fibres to high-temperature water and steam aims at preventing them from shrinking in the future and, in a way, protecting them.
If you already have a stuffing, measure it. Add 20 cm to the obtained length for the overlap and 1 cm to spare at each side for the seams. This way, you will receive the dimensions of the fabric required for the pillowcase. After cutting, fold and press the shorter edges and next sew them with a sewing machine. Spread the fabric with the right side upwards and place the pillow on it so that there is some material left for the overlap on one side. Cover the pillow with it and fold the piece of fabric remaining on the opposite side. Clip the pins on the pintuck to prevent accidental shifting. Once the whole thing is secured, insert the pins at the side edges. Sew them together, leaving the case on the left side, and then finish the edges with an overlock or its alternative, a single zigzag. Once it is turned inside out, the pillowcase is ready to be stuffed and used as a decoration for your couch.
Remember that practice sews perfect pillows!
If you want to become a true champion of decorative pillow sewing, you need to practice. Do not be discouraged by any failure. In such a case, reach for another piece of fabric and try again. There are millions of patterns on our website that encourage experimentation and testing. Because we offer shopping without a minimum order value, you can buy even small amounts of fabrics. Handmade pillows are a great idea for decoration, but also a unique gift. The receiver will surely appreciate your dedication and work input, which will be much greater than a short visit to the shopping centre. As part of your practice, you can sew personalised pillowcases for all your friends and relatives!