The right fabric – what does it actually mean? How to decide, which fabric to choose and what criteria to take into consideration? Does the quality increase with the price? A proper fabric is key to the satisfaction of your customers as well as yours. That is why before you decide to purchase a roll of fabric because of its price, pay attention to a few crucial details. Here are some tips that will help you when picking fabrics.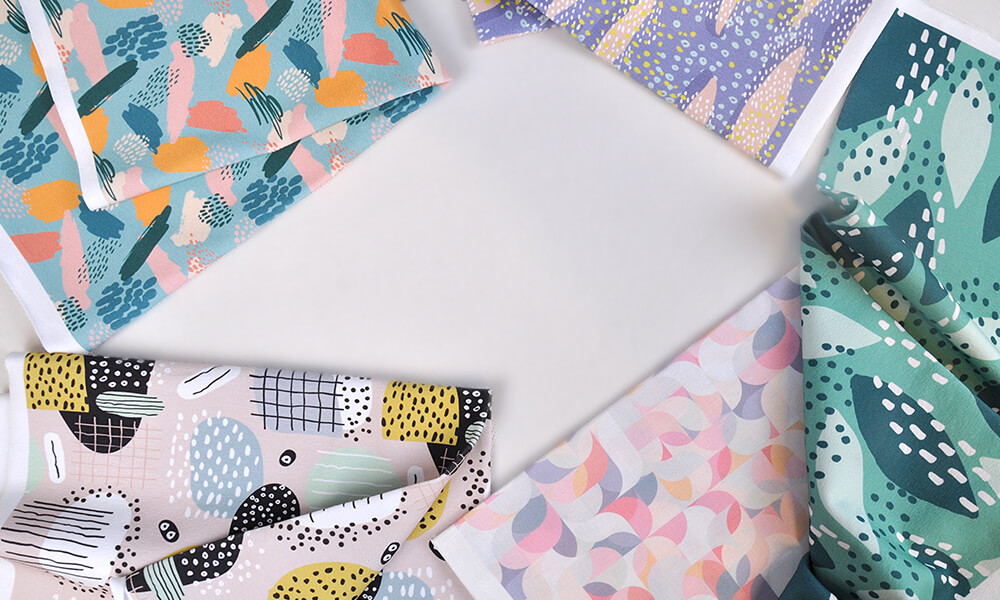 Step one – fibre
Scrap the good and bad fibres division altogether. From the perspective of producing garments or textile products, every single type of material has its unique advantages and disadvantages. Polyester, although not the greatest choice for the summer wardrobe, is the one and only fibre that is used in dye-sublimation. Fabrics from cellulose fibres, e. g. viscose or lyocell can be an alternative to synthetic fibres but in the process of fabric printing, they can be quite a problematic fabric, that need a special posttreatment for pigments to stick properly. Natural fibres such as linen or cotton, are used for making breathable fabrics and are great for pigment ink printing, though the production process is far from being eco-friendly. Cotton plantations require proper hydration – 20 thousand litres of water are needed to produce a kilogram of cotton.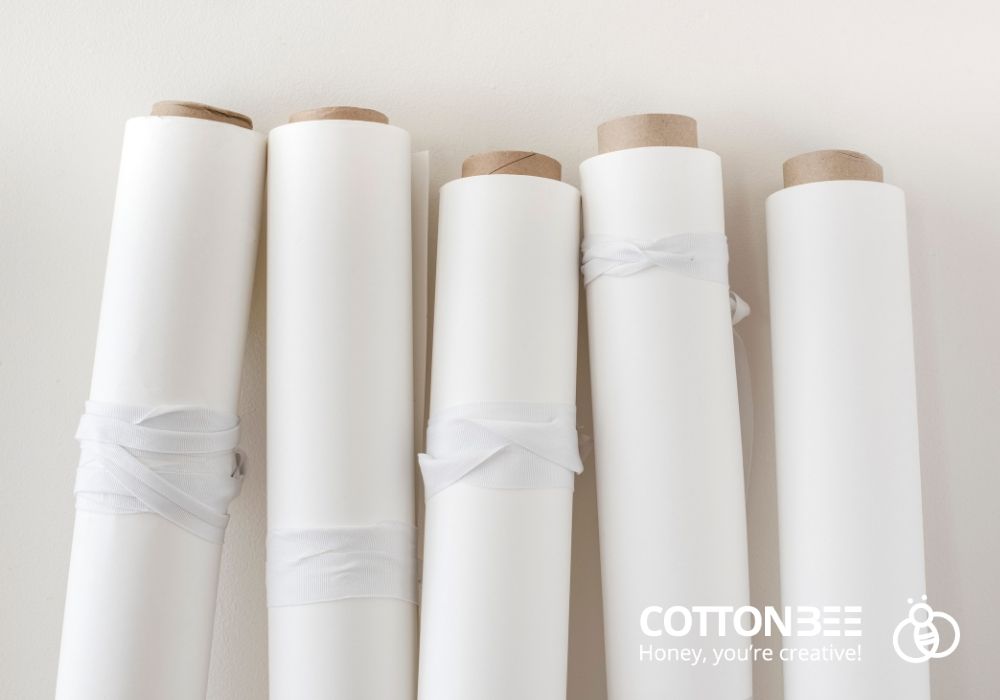 Step two – country of origin
The textile market is dominated by leaders, that produce the highest quantities on a global scale. Until the late '80s, Soviet Union was in the lead of global textile production. Since the '90s the United States has been the forerunners in the textile market share around the globe. In 2002 China took the lead, and they remain the biggest textile producer with the estimated share of 726 billion dollars in the year of 2017. Of course, the above data does not mean that fabrics available on the market are supplied solely by leading producers. However, it will be much easier to find polyester that was made in China rather than any other country with a smaller production rate. Country of origin can play a huge role in your marketing strategies – if local patriotism is an important part of your brand's identity you won't be using fabrics made in Italy or India.
See also: What sewing materials to choose? A short guide to woven and knitted fabrics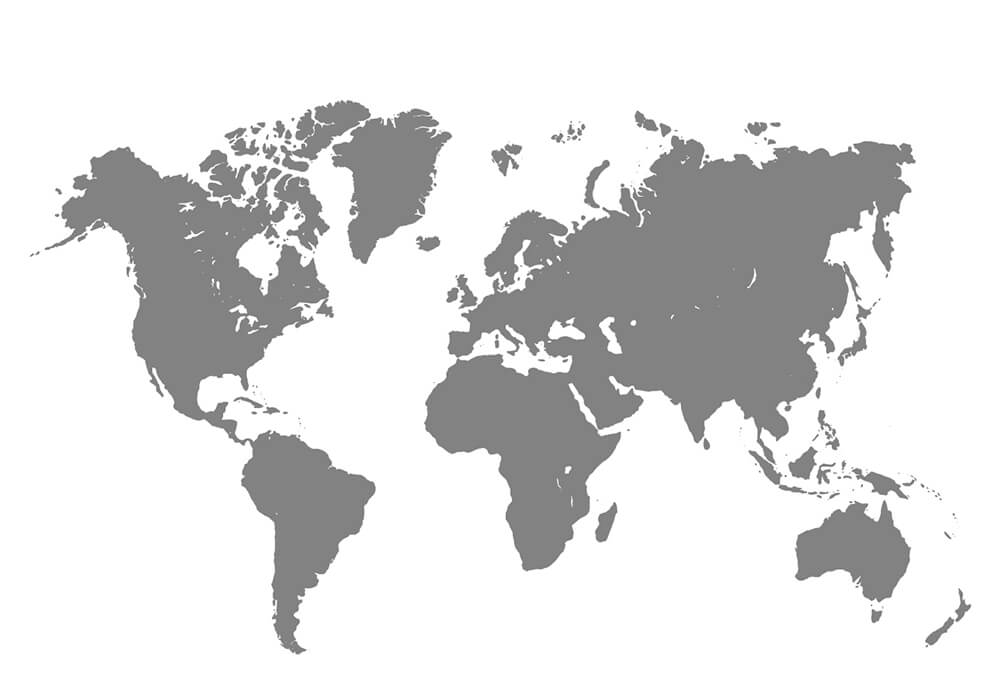 Step three – recycling
Each year about 8 million tons of plastic waste ends up in the ocean. Plastic, when exposed to the elements for prolonged periods of time starts to break down into tiny particles. In this form, better known as microplastic, it travels from the highest points of Mount Everest to the deepest crevices of Mariana Trench. Recycling gives us a chance to reduce plastic pollution. Polyester can be made from recycled PET bottles. But it's not just about plastic. Textile waste is another huge issue, and its scale can be reduced again by recycling. Recycled cotton can be found in garments as a more eco-friendly alternative. And although it will be years before the circular fashion model will replace the current one entirely, it is worth to consider our influence on the environment today. So if care for our planet is something close to your heart, pick fabrics that are recycled.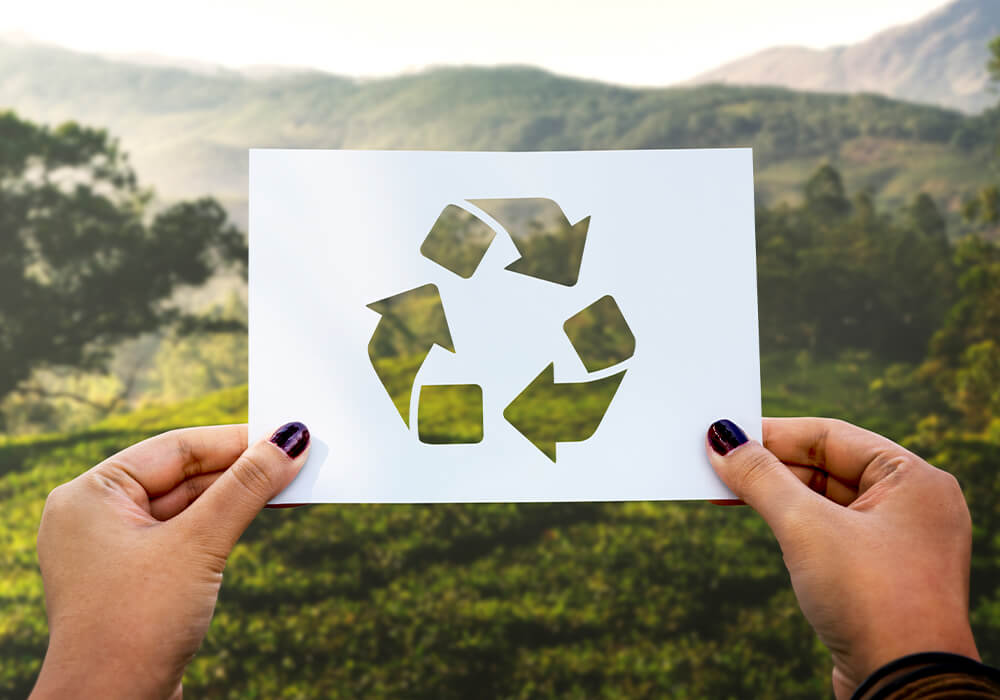 Step four – certificates
Certificates are an important part of making a decision which textile provider to choose. On the textile market, there are two well-known certificates – OEKO-TEX and GOTS. Those certificates indicate the quality of the textile products as well as particular properties. OEKO-TEX has a range of certification options, that are for textile and leather products but also for the production process and the facility itself. OEKO-TEX Standard 100 is meant for all type of textiles that have been tested for harmful substances, such as bleaches and chemical pigments. OEKO-TEX Made in Green identifies textiles that are both free of harmful substances and have been manufactured under sustainable conditions. When it comes to GOTS certificates here both charmful chemical substances and the fibre used for making the fabric is taken into consideration. To have fabric GOTS certified it has to have at least 70% of organic fibres. As of late, GRS (Global Recycle Standard) is becoming more and more recognised in the textile market.
See also: Certified fabrics – what to pay attention to?
Step five – enhancements
Enhancements of fabrics are nothing more than improving the overall look of the fabric or its properties. For example, cotton fabrics can be exposed to the solution of sodium hydroxide to increase the elasticity, shine and durability of the material. Enhancements can be done by applying a top layer to the fabric, to change its appearance and feel. By adding enhancements fabrics can become water-resistant, scratch-resistant and fire repellant. In one of the pre-treatments fabrics acquire better hold for the pigments in fabric printing. It is worth noting though, that all methods of improving fabrics properties are using chemicals. As of today, there are no data regarding chemical enhancements influence on skin.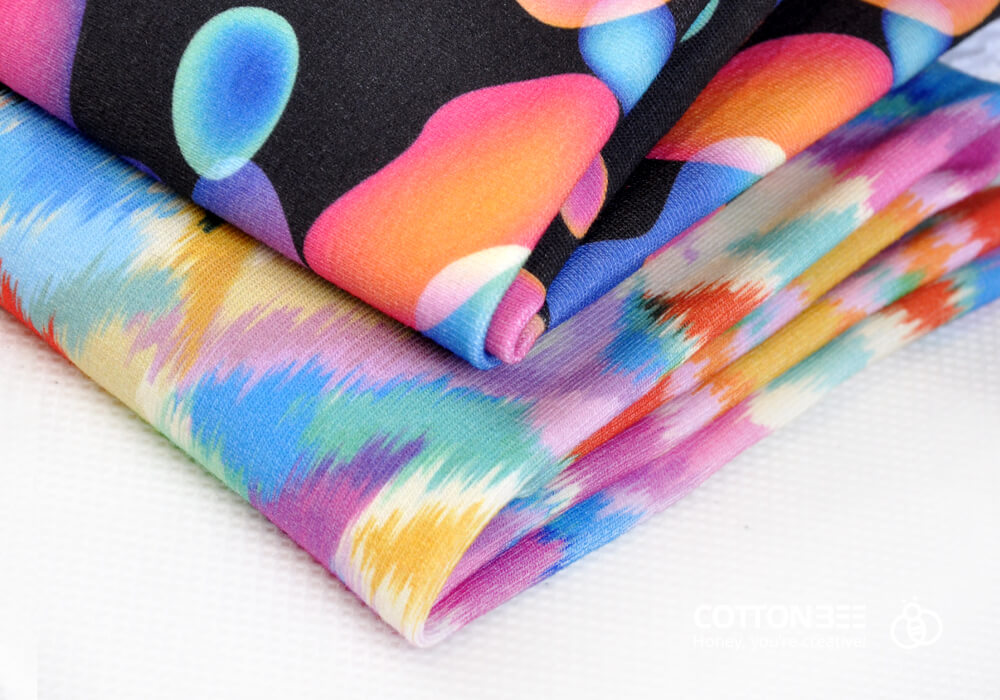 Making a decision what fabric to pick will never be an easy one. Many times you have to pick one specific property over the other. Picking the right fabric is mostly weighing up all the pros and cons of each and every fabric to find the one fabric, that will suit all the needs and meet your budget.