The world of fashion can be broken down into two extreme approaches to the production and use of clothing – fast and slow. Global clothing brands are outdoing each other in copying catwalk trends that they can serve to the masses on their store shelves. Fast fashion brands, however, involve a lot of compromises – the attractive price is usually based on poor or average craftsmanship and mainly synthetic materials. In slow fashion, we get better quality, we know where and by whom the clothes were produced, but all these advantages are associated with a correspondingly higher price. What to choose – fast or slow? Is there one correct approach?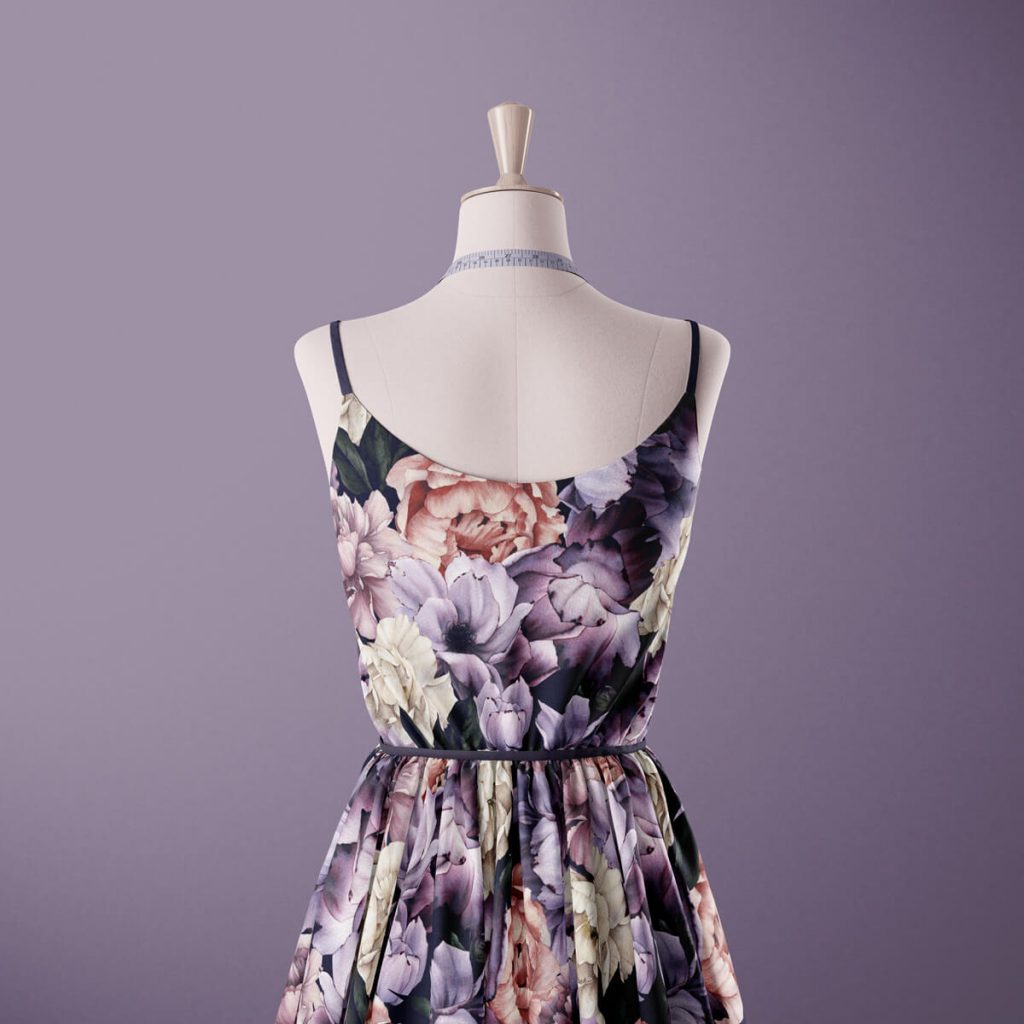 What is fast fashion?
Let's start the debate about which approach to fashion is the right one by identifying the main characteristics of both trends. In the world of fast fashion, the most important thing is to introduce cheaper copies of the catwalk trends into mass circulation as soon as possible. Thanks to this, for a fraction of the price, we can have the latest styling trends for a given season in our wardrobe. However, the life span of such clothes is relatively short – trends change quickly, and cheap polyester dresses and jumpsuits lose their original elegant appearance after a few washes.
Clothing for fast fashion brands is produced at a low cost, the materials are not of great quality, and their performance also leaves much to be desired. However, these are neither styles nor materials that are to last for years, as they usually differ significantly from the latest trends in the next season.
What is slow fashion?
On the opposite side of the spectrum is slow fashion. The pursuit of the latest trends gives way to the desire to minimize the impact of the clothing industry on the environment. Slow brands focus on timeless styles that will still be attractive in a few years and can easily become part of almost any styling. Slow fashion manufacturers usually significantly reduce the number of collections released in a year, especially when compared with any fast-fashion brand. Most often they release two to four collections, but the slow brands usually choose base styles that are always available and harmonize with their latest seasonal models. This allows for the production of higher-quality clothing and accessories, both in terms of materials and the workmanship itself.
Slow fashion also means taking care of clothes at every stage of production. The clothes are made of fabrics of known origin, the producers of which have received appropriate remuneration for their work. It is also about the environment – slow fashion often uses recycled or organic materials. Everything should be in harmony with nature and serve for years.
How to buy consciously?
Conscious shopping is the first step towards a responsible world of fashion. It is estimated that the average family throws away around 30 kilograms of unnecessary textiles per year. Only 12% of this is recycled. The global production of textile waste is not solely the responsibility of the fashion makers. Changing the habits of its consumers is equally important. Tempted by discounts and bargains, we buy a lot of clothes that we never wear. Vivid colours attract the eye on display windows, but they do not look so attractive in combination with everyday shoes and your favourite handbag. Conscious fashion shopping is dictated by a need, not a whim. A new pair of comfortable sneakers, bought when the sole broke last year, will serve better than that one dress from the shop window in which a famous model had a photo session in a cool fashion magazine.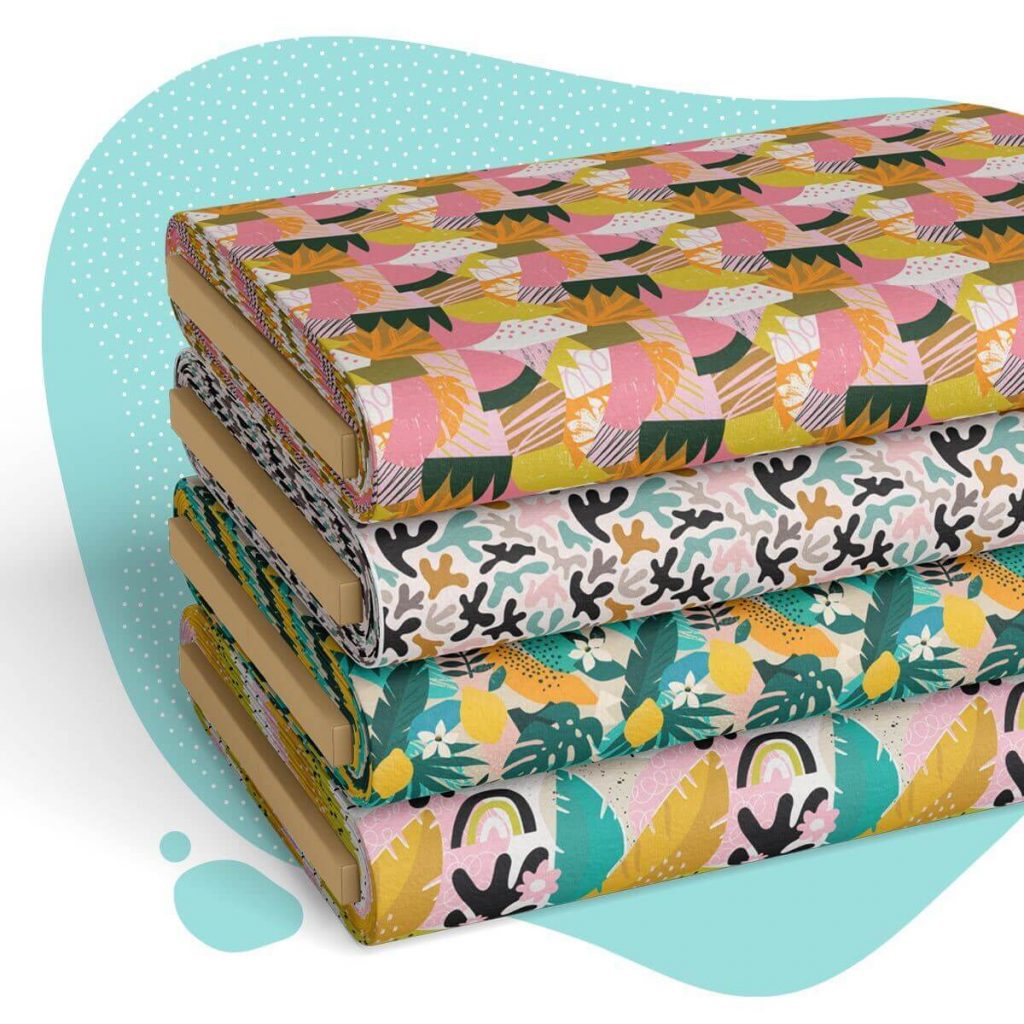 How to create in the spirit of slow fashion?

Slow fashion is not only about high-quality garments from independent brands or hunted on a hanger in a second-hand shop. The slow trend is part of what you create with your own hands, i.e. unique styles that will become part of your wardrobe for years. If you are building your brand and you care about the production process with a positive ecological balance, choose local suppliers of products and services. Shorten the supply chain and choose good quality materials that will make your fashion visually attractive and not scary for its everyday use. Do you create for yourself and want your wardrobe to emphasize your individuality and reflect your unique style? Choose printing on cotton with no minimum order quantity – this way you do not generate potential textile waste because you order exactly as much material as you need to implement a specific vision.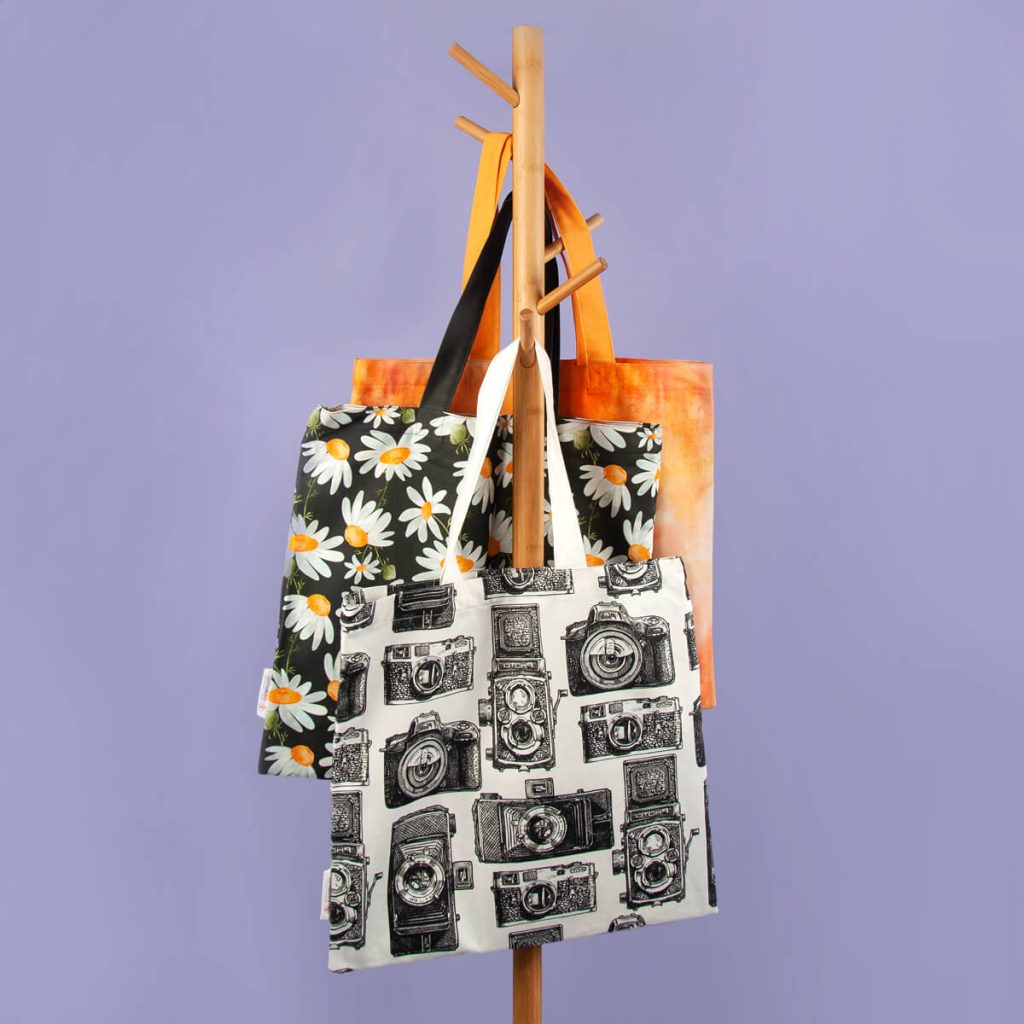 Capsule wardrobe
In conscious fashion shopping, it helps to create your own capsule wardrobe. Its main assumption is to create a small collection of clothes in which each element perfectly harmonizes with each other. This method makes it easier to plan styling in the morning and additionally encourages conscious clothing shopping.
Of course, if you want to be a conscious consumer, you don't have to completely rule out fast fashion brands. If whether sewing workers are getting a fair wage for their work is not an issue that keeps you awake at night, buying a simple cotton shirt or viscose dress at any mall store is not a crime. However, try to limit the purchases of the hottest styles from global advertising campaigns, because these will be put aside most quickly.