Do you want to stand out from the crowd? Do you like experimenting with original styles? Or maybe you are looking for the perfect gift idea for a person that is close to you? Take a look at the hottest inspirations for the upcoming spring-summer season! Handmade accessories will give your wardrobe a touch of freshness. DIY items made of fabrics with trendy patterns will also invigorate home interiors.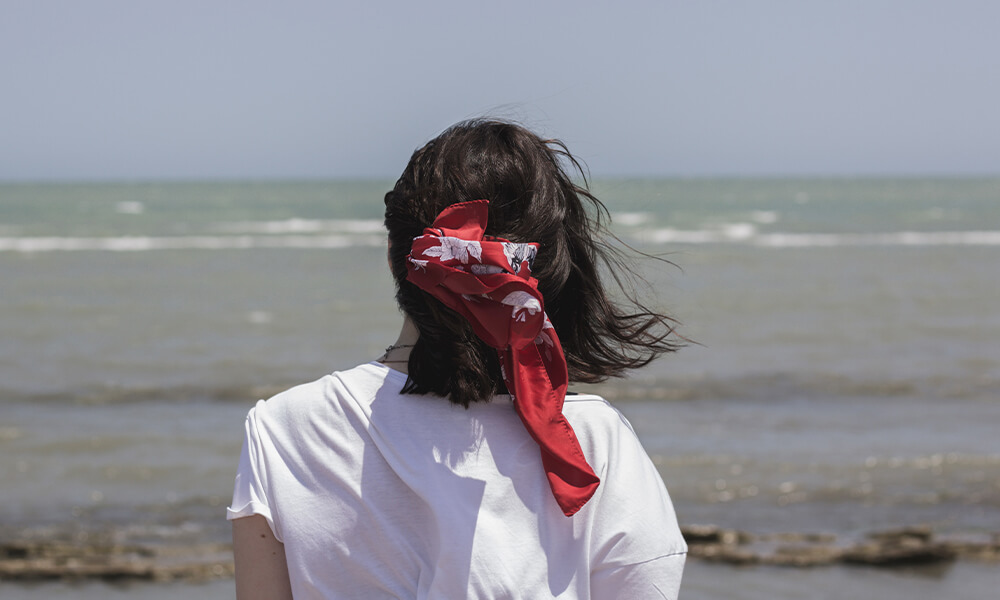 Spring must-have – bomber jackets
This spring is the time of bomber jackets – unique outerwear that fits everything, whether trousers, skirts or dresses. Since it combines the features of a jacket and a sweatshirt, it is perfect for both everyday wear and special occasions, such as spring and summer evenings. This practical garment, which suits every figure, can be worn with sneakers, ankle shoes or even sandals. What fabric to use to sew a trendy bomber jacket? This season's favourites include floral patterns, ethnic and boho styles, as well as geometric, animal and neon designs. A bomber jacket with crazy prints will quickly become an indispensable companion during meetings with friends, nights on the town and weekend trips.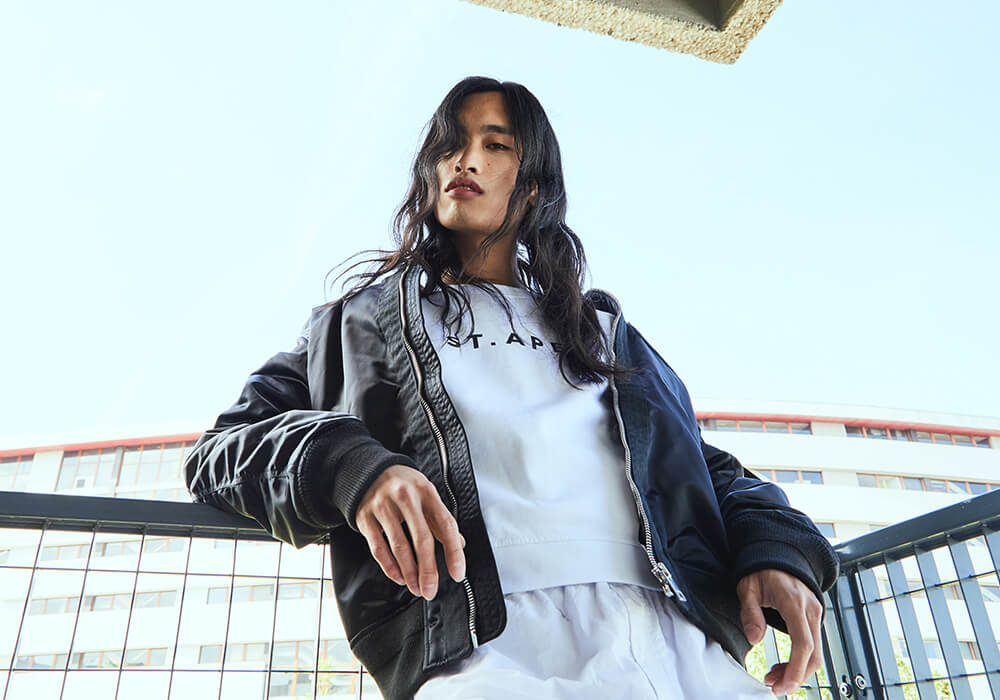 Spring must-have – trench coat
A double-breasted trench coat with a couple of pairs of buttons, slanted pockets and a buckle at the waist is another spring must-have. This outerwear can be easily matched with any outfit and is perfect for the uncertain weather conditions of autumn and spring. What handmade accessories will go perfectly with this coat? We recommend neckerchiefs and shawls with unique patterns and colours. While the body is covered by the classics, the top part of the outfit can be used to draw attention. Colourful accessories will give your outfit a unique character and allow you to stand out in the crowd.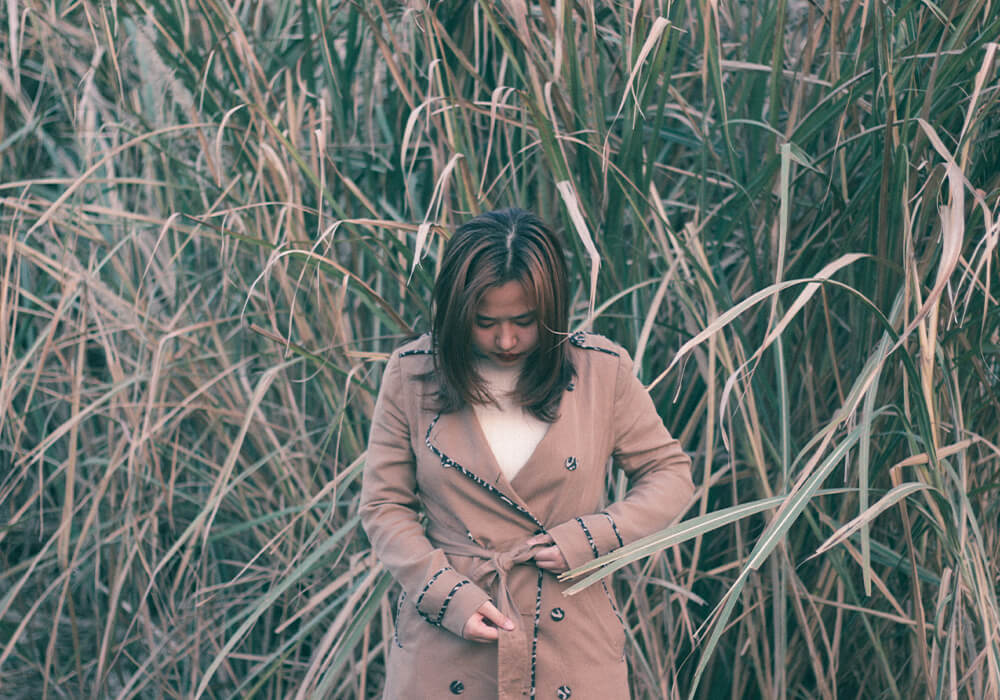 The big comeback of polka dot dresses and pleated skirts
Polka dot dresses and pleated skirts are also spring must-haves this season. Dotted fabrics emphasise the feminine figure and optically slenderise the legs. Pleatings add a romantic and girly touch to the outfit. Complete your look with smart accessories – a handbag, jewellery, hair ornament, hat and shoes, such as sandals, flip flops and smart casual sneakers.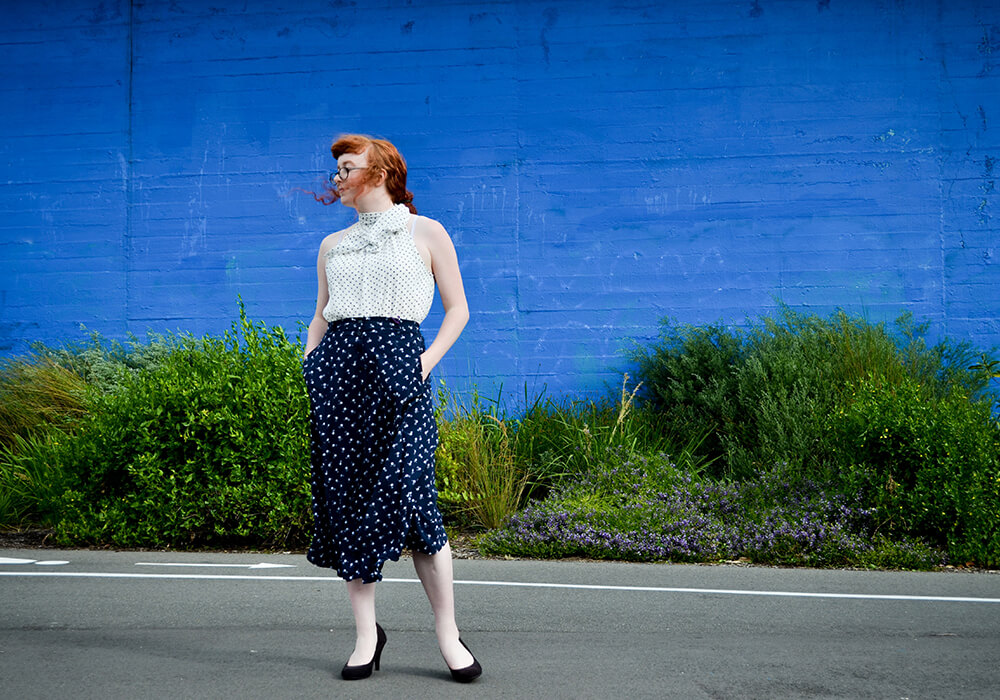 Handmade accessories – floral additions
A spring wardrobe must not lack accessories made from floral fabric. Rose, cornflower, lily and magnolia fabrics are a hit this season. A floral neckerchief will rejuvenate the outfit, protect the neck from the wind and put the person wearing it in a good mood. It can be easily matched with both dark and light-coloured outerwear and can easily be worn with a dress or trench coat. Such handmade accessories will be unique and one of a kind – you will not find anything like it in any shop!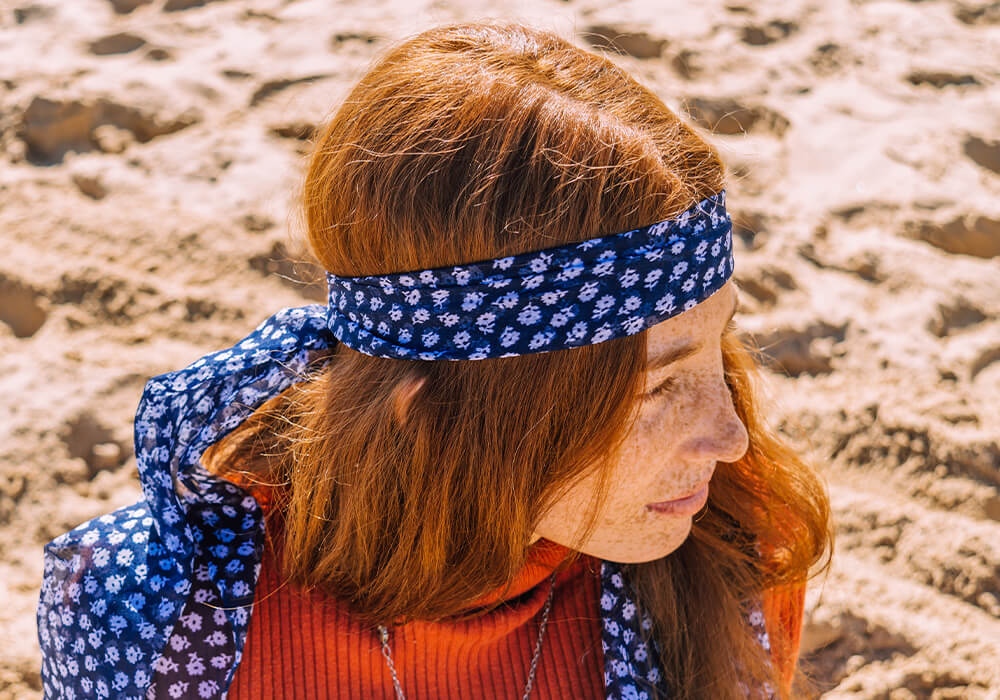 Handmade accessories – boho reigns supreme this season
Boho fabrics are also spring must-haves, both in wardrobe and interior design. The style, inspired by hippie fashion, ethnic patterns and Romani bohemia, displays the love for nature and freedom. Clothes in boho patterns – blouses, tunics and dresses – will be perfect for any situation. They will add femininity and lightness to your outfit. Casual cuts and airy fabrics will guarantee comfort while providing an original look for the woman wearing it. You will wear them eagerly both during spring and summer. On the other hand, boho accessories will bring harmony and peace to your flat or home. Your living room, dining room or bedroom will become more artistic, cosy and warm.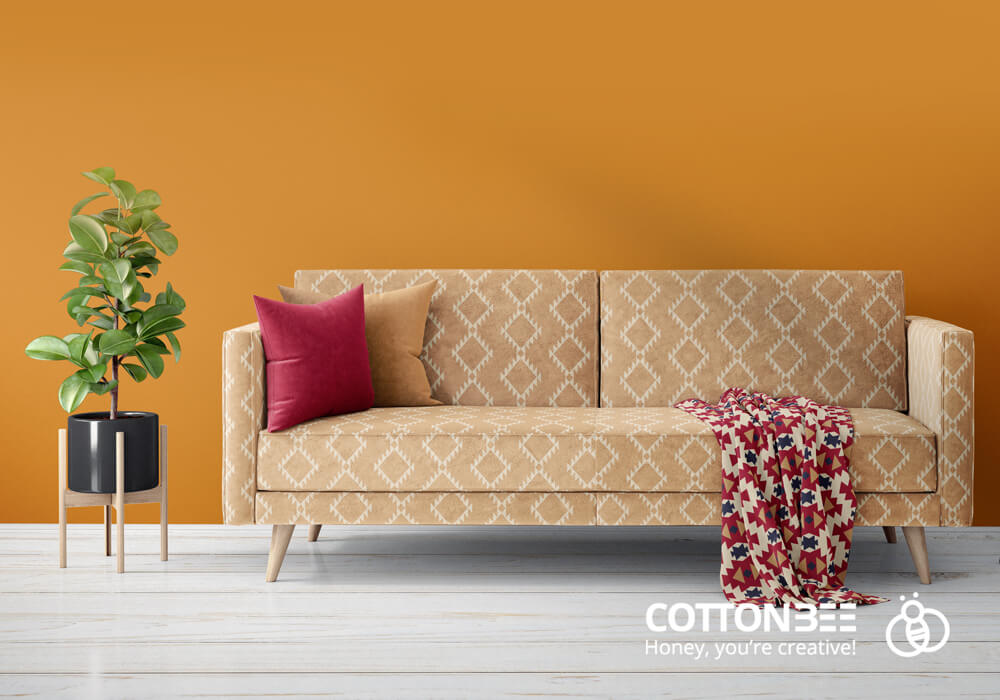 Handmade accessories – invigorate your home interior for spring
During spring, it is an excellent idea to invigorate your interior. Make modifications to the interior – you do not have to buy new furniture because handsewn cushions will do the trick. The same goes for a new tablecloth, drapes or a sofa spread. What patterns are in vogue this season? Use a fabric with an antique pattern, especially if you like minimalism and classics. Animal print fabrics are also trending – a jellyfish pillowcase is perfect for a children's room, while a spotted or striped cloth will bring some freshness to the living room.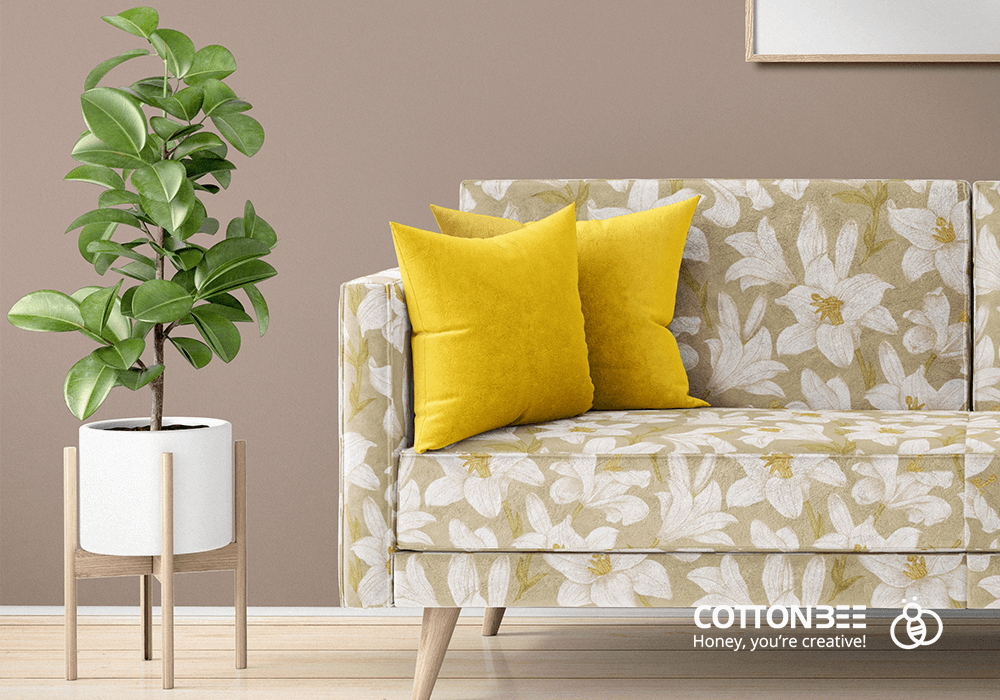 Springtime trends in the children's room
As nature wakes up during the springtime, it is a good idea to bring some freshness into the children's room at this time of year as well. A swallow cotton blanket or a handsewn bodysuit will be ideal gifts for your baby. A fabric kept in soft colours can be integrated into your baby's room or used as a wardrobe item. You can use the animal print fabric to make baby slings, wraps, blouses, shorts, cushions, shoe bags and even beautiful DIY toys that your little one will totally adore. Do not forget to use certified sewing fabrics that are free from harmful substances and, therefore, safe for a small child.