Students' offer
We always support creative minds - we are them ourselves! That is why we have prepared a special offer for students of textile and art studies. Now you can develop your skills when designing sewing materials at lower prices and at better conditions. We want to facilitate your entry into this creative world full of initiatives and unlimited possibilities.
Fast delivery
Lead time up to 5 business days
Excellent quality
Vivid colours, print on Polish cotton
Print as much as you want!
No minimum order
Be eco - conscious
Eco - friendly technology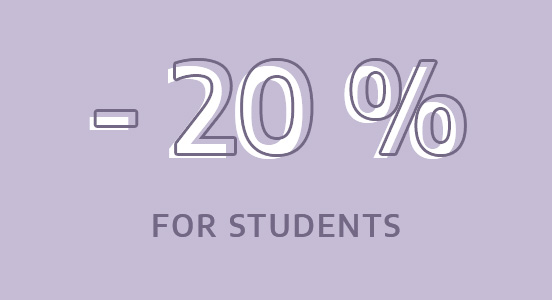 Use our 20% discount
a lower price means you can print on fabric more often
the discount applies to students of art and textile studies
contact us and confirm your student status to receive a discount!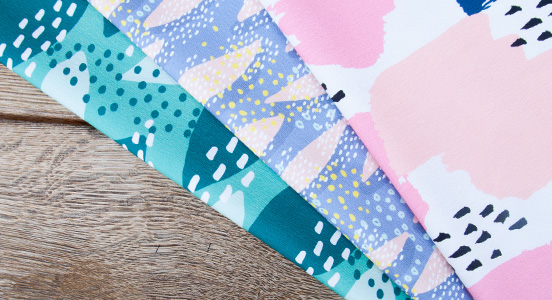 Promotion of your project
We know how difficult it is sometimes to stand out with your creative work. Show us what projects you make and we will share them on social media, in our promotional materials and customer mailings! Your work will become an inspiration for others, and you will promote your projects amongst creative people.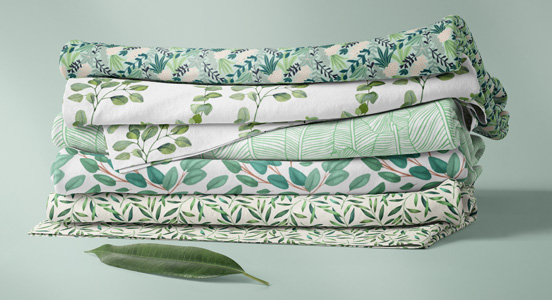 Print ethically and ecologically
The fashion industry is killing the planet. We at CottonBee stand strongly against it - we print without the use of water, with Japanese water inks, and we fix the print only with warm air (no chemicals added). We minimize textile waste by printing only to order and exactly as much as needed.
Get a discount
Contact us to take advantage of the discount and start student cooperation with CottonBee!
CONTACT US
For business
Organic fabrics
Haven't decided yet?
Order a Swatch Book
x

Haven't decided yet?
Order a Swatch Book!
also includes organic fabrics
Order our Swatch Book including 9 x 9 cm swatches of all CottonBee fabrics and be sure what you buy.
Only 1,99 EUR / GBP and free shipping.
Order a Swatch Book