Want to introduce more eco-friendly, sustainable fabrics to your wardrobe? Are you wondering where to buy fabrics with a positive ecological balance? Choose organic cotton! Where to buy organic fabric and what fabric is it exactly?
What is organic fabric?
Organic cotton is a natural fiber that is produced with care for the environment in mind. The crops and harvest are all natural – no chemical substances or GMOs are used.
Organic vs conventional cotton – what's the difference?
When you hold organic and conventional cotton fabrics side by side it's hard to tell the difference between the two. Conventional and organic cotton has the same properties, looks similar, and behaves almost exactly the same in everyday use, washing, ironing, or sewing. So why buy organic cotton? When you decide to switch to organic cotton you have the certainty that you're buying a fabric that is completely free of any chemical substances. What's even more important, you can rest assured that organic fabric is manufactured with care for the natural environment.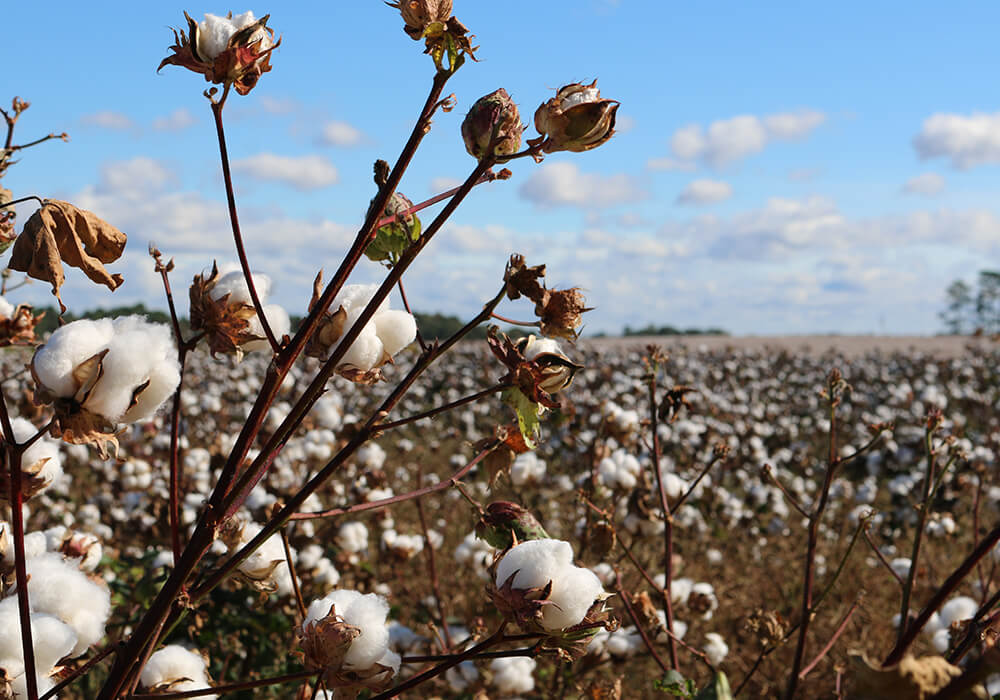 Quality and durability
It is believed that organic cotton fabric is a much more durable and high quality material. Organic cotton doesn't go through a variety of chemical processes that could potentially weaken the fiber. The quality of fabrics made from organic cotton could be a bit different, since organic cotton has to meet strict certification criteria, which could lead to a higher quality end product.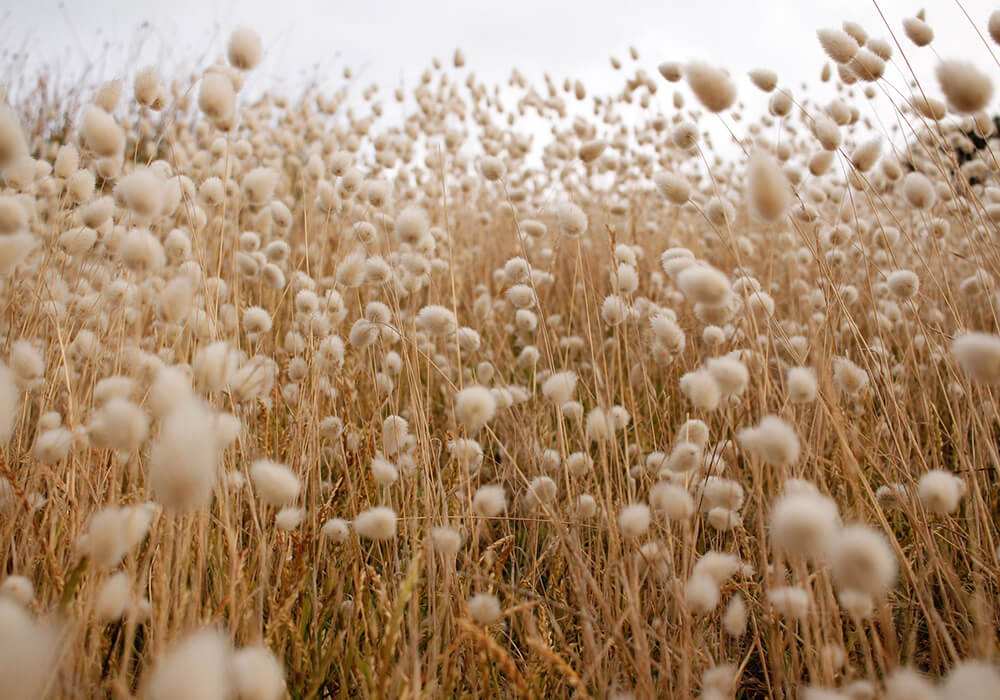 Where to buy organic cotton fabric?
Are you wondering where to buy organic cotton fabric? Organic fabric is becoming more popular on the market and currently, it can be found almost everywhere. Previously a hard-to-find fabric is now becoming a standard that every brand on the market wants to offer to their customers.
Clothing stores
Popular clothing brands for some time have been advertising their collections made from organic cotton. Organic cotton clothing is usually distinguished by a different label you can easily spot in the store. Although garments can be made from high-quality materials it doesn't exactly mean that the garments themselves will be high quality. Popular fast fashion brands manufacture their stock as cheaply as possible, so the quality of production can leave something to be desired.
Look for certificates!
When you buy organic cotton, check the manufacturer's information or labels to see if textiles are OEKO-TEX and GOTS certified. We have OEKO-TEX® Standard 100 certificate for conventional and organic cotton fabrics. It's also worth mentioning that you should opt for GOTS-certified organic cotton. GOTS Certificate, i.e. Global Organic Textile Standard is a leading standard of certification for textiles made from organic fibres.
We also have OEKO-TEX® Standard 100 certificate for conventional and organic cotton fabrics!
Fabric shops
Wondering where to buy organic cotton fabrics? The widest range of organic fabrics can be found in fabric shops and in fabric wholesale. Wholesalers will provide you with a huge variety of natural, dyed or even printed woven and jersey organic fabrics. In some shops you can buy fabrics by the metre, 0,5 metre or you could even order 10cm of fabrics. In most cases wholesalers will have a minimum order quantity though, so you probably won't be able to place an order for a single running metre of fabric.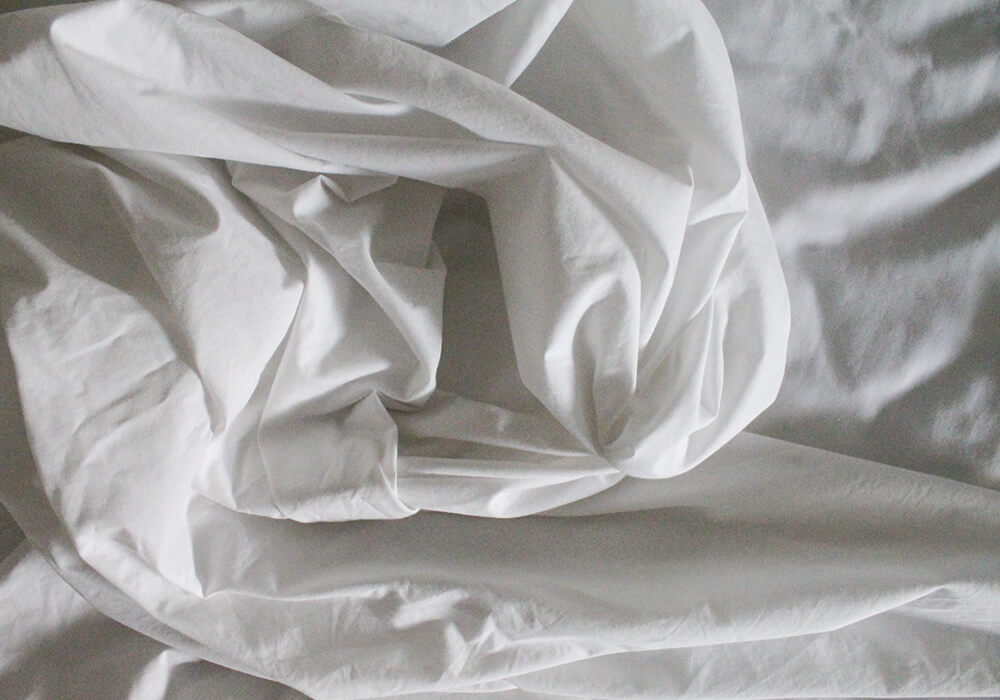 Fabric printing companies
If you're seeking organic cotton with a particular design, you should check out fabric printing companies. If you want to buy organic cotton with one-of-a-kind print, a fabric printing company can do that for you. Even the most out-of-the-box ideas can be made possible with fabric printing. You're not limited by the supply of a fabric shop. The fabric printing company is flexible and can give you the exact fabric you dreamed of.