Green printing technology

with

minimised consumption

of water, energy and chemical substances

Sustainable print technology with positive ecological balance and 95% higher production efficiency than in traditional printing methods.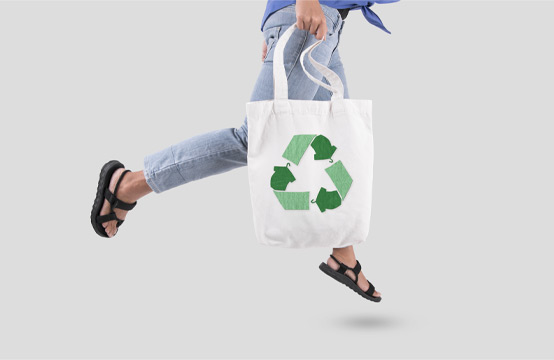 On-demand production model
With printing fabrics on demand, we can maximise the reduction of textile waste in our shop. We do not stock up on printed fabrics and we always print the exact amounts ordered.
Sustainable pigments and fabrics
Fabrics used in our print shop are cotton-based and produced locally. All fabrics used for printing are OEKO-TEX certified. Pigment inks are GOTS 5.0 compliant, OEKO-TEX 100 (Class I and II) certified and offer great light-fastness and fastness to washing and wet rubbing.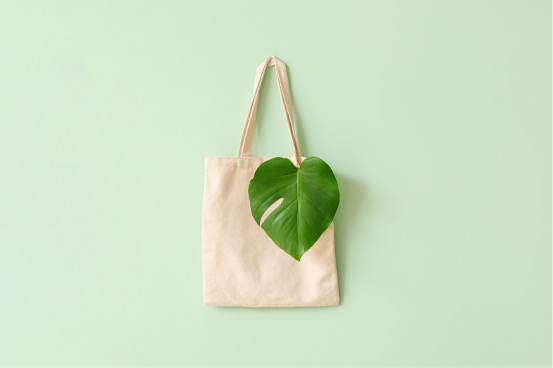 Reduced carbon footprint
All of our supplies and components are sourced from Europe and all prints are done locally in our print shop. By shortening our supply chain we want to reduce our carbon footprint as much as possible.
No-waste policy
Not a single scrap of fabric is going to waste. Ends of the fabric rolls and scraps are reused to make something extraordinary.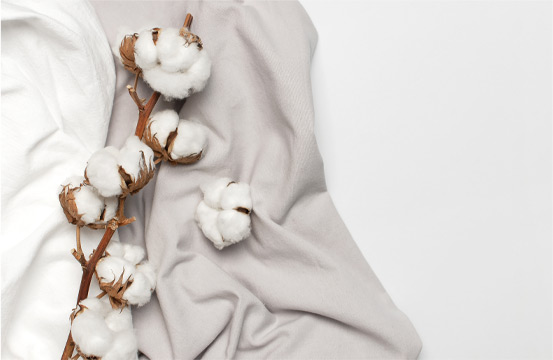 Less paper and plastic
We try to cut back on paper and plastic whenever we can. That is why all receipts and invoices for our orders are digital and sent via e-mail only. Our orders are packaged in cardboard boxes that can be recycled and we do not wrap them in tape.
Our eco efforts
We always strive to become even more eco-aware. In our print shop we recycle waste, we switched to energy-saving light bulbs in our facility, we save batteries and dispose of any electronic waste in a responsible manner.
Start printing sustainably with CottonBee
For business
Organic fabrics
Haven't decided yet?
Order a Swatch Book
x

Haven't decided yet?
Order a Swatch Book!
also includes organic fabrics
Order our Swatch Book including 9 x 9 cm swatches of all CottonBee fabrics and be sure what you buy.
Only 1,99 EUR / GBP and free shipping.
Order a Swatch Book