Print a pattern
Design your own pattern and upload it to our application or choose one from the catalogue. We will realise your concept and print your original sewing fabric. The package will be sent within 3-5 working days from the acceptance date of the order.
Print your design
Create your custom sewing fabric! Choose an image you want printed on a fabric and we will print it for you on cotton woven or knit fabrics.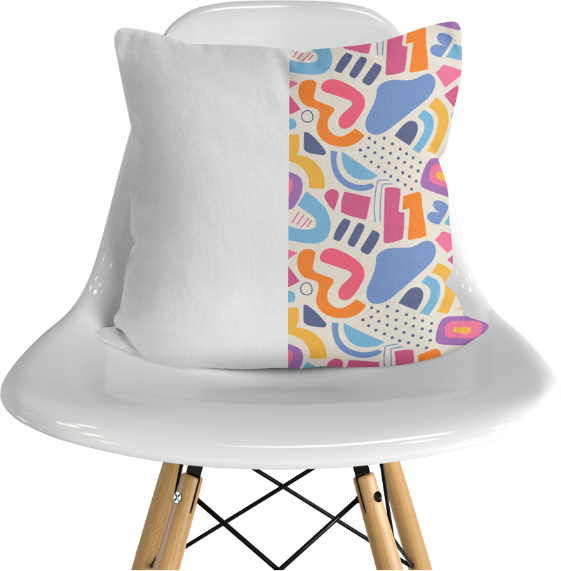 See pattern collection
Our catalogue contains over a million of miscellaneous, seamless patterns to choose from. We compile them into themed categories to inspire you and make that decision a bit easier.
For business
GOTS fabrics
Haven't decided yet?
Order a Swatch Book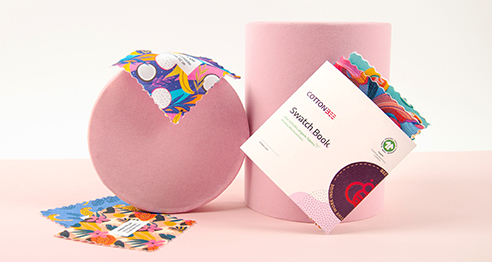 Haven't decided yet?
Order a Swatch Book!
also includes organic fabrics
Order our Swatch Book including 9 x 9 cm swatches of all CottonBee fabrics and be sure what you buy.
Only 1,99 EUR / GBP and free shipping.