Digital printing on loopback jersey
We print on cotton loopback jersey - thick jersey fabric of 250g/m2. Loopback jersey with an individual design is a great base for sewing sweatshirts, tracksuits, accessories and garments for both children and adults.
Our loopback jersey is non-brushed cotton jersey, looped from the bottom. 10% polyester addition strengthens the fabric and makes it keep its shape.
Order a Swatch Book for 1,99 EUR/GBP with free shipping. You will love how it feels!
Order a Swatch Book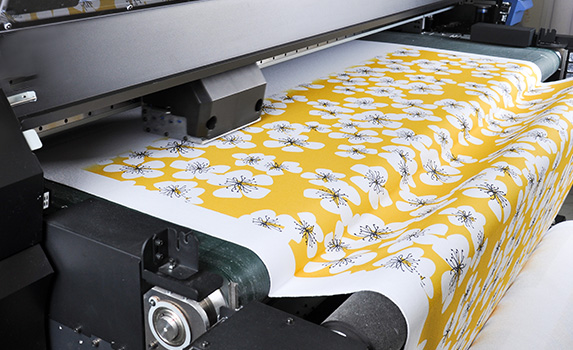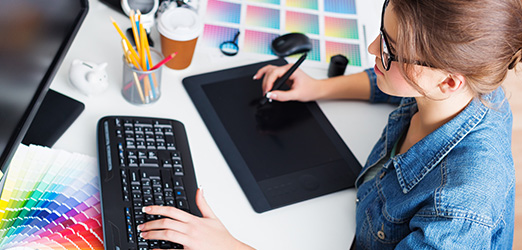 Print your design on loopback jersey
Create your own unique sewing fabric! Design your graphics to upload into our application and we will print them on cotton loopback jersey. No minimum order, no minimum colour number. For only 18,90 EUR / 17,90 GBP running metre!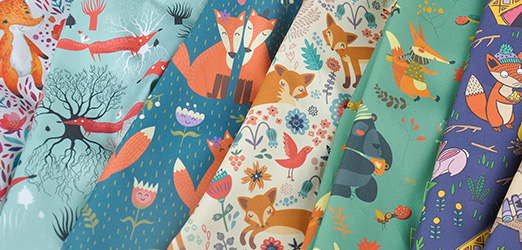 Print a design from our catalogue
Our catalogue has over a million of various seamless designs to choose from. We gather them into theme collections to help you make a decision. Pick your favourite design and we will print it on loopback jersey for only 18,90 EUR / 17,90 GBP running metre!
Why us?
No minimum order
We print on demand, so we can print just a piece of your fabric!
Customer friendly company
Use our user-friendly creator to design your fabric or just call us
Vivid colours and great fastness
We use highest quality water-based, eco-friendly pigment inks
Business offer
If you are:
a textile company
an independent fashion designer
an architect
or you need lots of sewing fabric for any reason – ask for an individual offer.
Need 20+ meters?
See business offer
Printing on loopback jersey
If you are one of the enthusiasts of sweatshirts, sweatpants and other highly comfortable outfits, we have some good news for you! You no longer have to abandon a glamorous and original style for the sake of your comfort. You don't need to go for gray, monochromatic or plain and unexciting jersey fabrics. Choose our custom printed loopback jersey to make unique sweats, hoodies and other sports-inspired outfits all by yourself!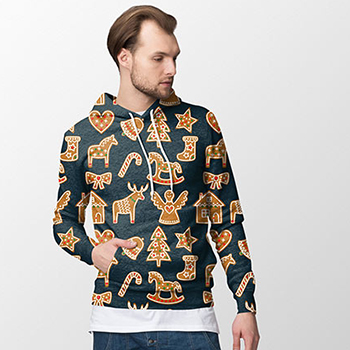 Loopback jersey – product characteristics
Loopback jersey fabric is 90% cotton and 10% polyester with grammage: 250 g/m2. Polyester yarn is placed inside the material, so it does not come into contact with your skin – as a result, it provides you with all the advantages of cotton knitted fabrics. Addition of polyester fibres has numerous benefits – the garments keep the original shape for a longer time, they don't get stretched out, the fabric is stronger and it lasts longer. One side of loopback jersey is smooth while the back side is covered with characteristic loops, which gave name to the material. Clothes made from this type of knitted fabric are firm, warm, hang well on your body and, last but not least, they are airy and natural! Digital prints on loopback jersey don't peel - garments made from loopback jersey fabric can be machine-washed at temperatures up to 40 degrees using the gentle cycle (a lower final spin speed). If you choose our custom print loopback jersey fabric, you can sew beautiful and unique outfits, which are not only comfortable to wear but also easy to care for.
What can you sew? Inspirations and suggestions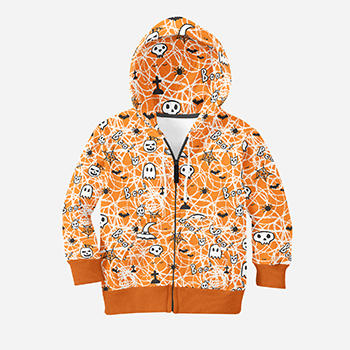 Cotton knitted fabrics are extremely versatile materials – the opportunity to have them decorated with a variety of made-to-order prints makes them even more universal. Loopback jersey is quite firm, which makes it a perfectly suitable material for making casual, everyday sweatshirts. It's up to you to decide whether your sweatshirt has a hood, a crew neck or pockets – just give free rein to your imagination! Loopback jersey fabric is also ideal for sewing fashion accessories: hats, scarves, neck warmers and bags – both for children and adults! In our catalogue you will find a wide range of patterns that can be printed on loopback jersey which cater for virtually all tastes and requirements!. If you are not sure what your favourite design will look like in real life, order a 20x20 cm sample of custom printed loopback jersey for only 2.49 € to be able to see it and make the decision which will totally satisfy you.
Media about us








Awards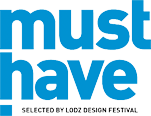 Haven't decided yet?
Order a Swatch Book
x

Haven't decided yet?
Order a Swatch Book!
Order our Swatch Book including 10x10 cm samples of all CottonBee fabrics and be sure what you buy.
Only 1,99 EUR / GBP and free delivery.
Order a Swatch Book